My name is Tatiana and I am 22 years old. I have a degree in behavioral neuroscience and psychology.
I am bilingual in both Spanish and English. I just began my modeling career with an agency in PA and I am very excited about it! I am also a proud dog mom of a corgi pitbull and love to lift weights and do yoga in my spare time.
I love to see new places and meet new people!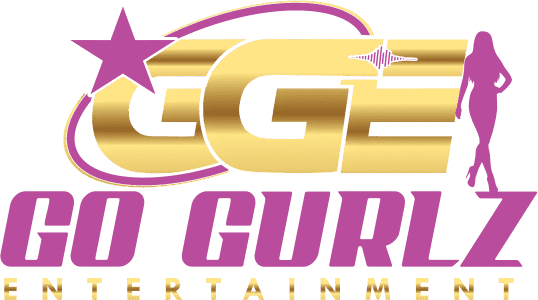 BECOME A GO GURL
GO Gurlz Entertainment is a talent company that provides models and entertainers
for night clubs, lounges, and special events throughout the tri state area.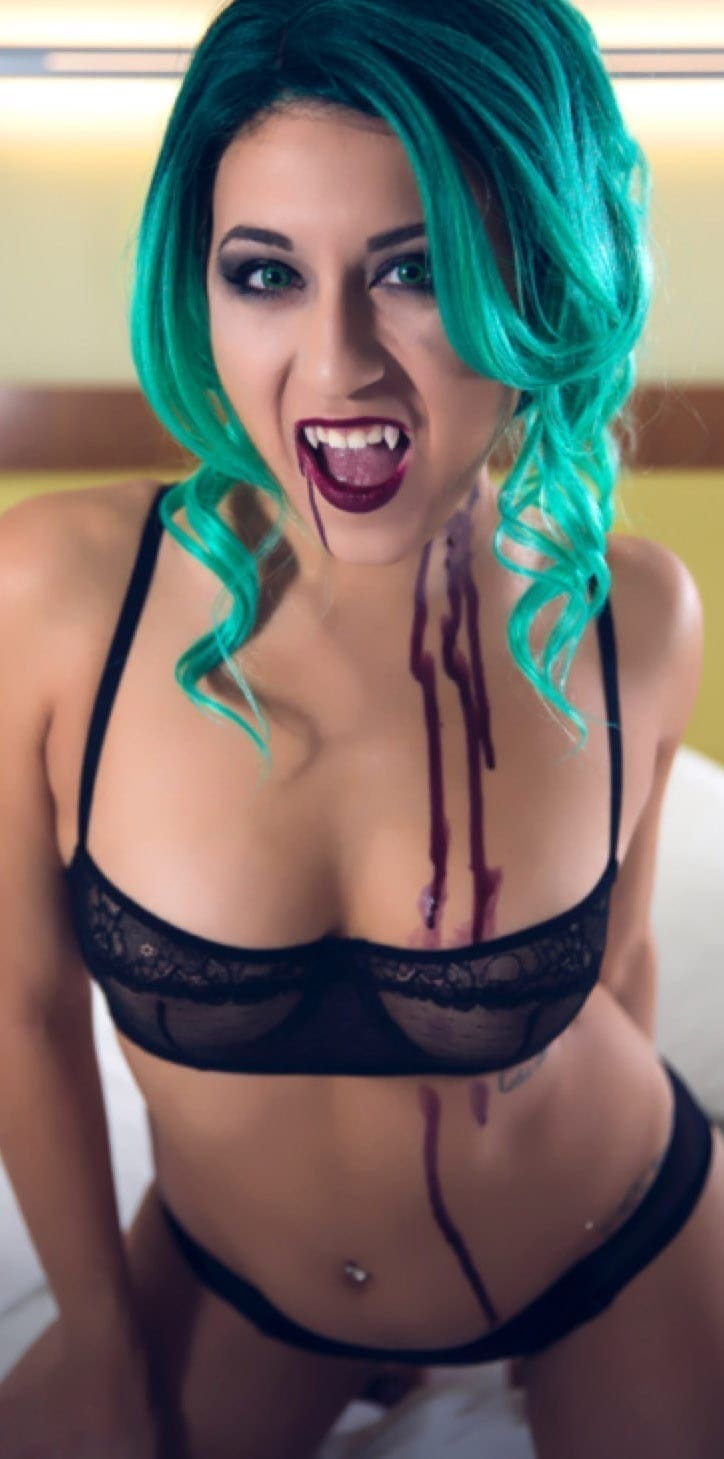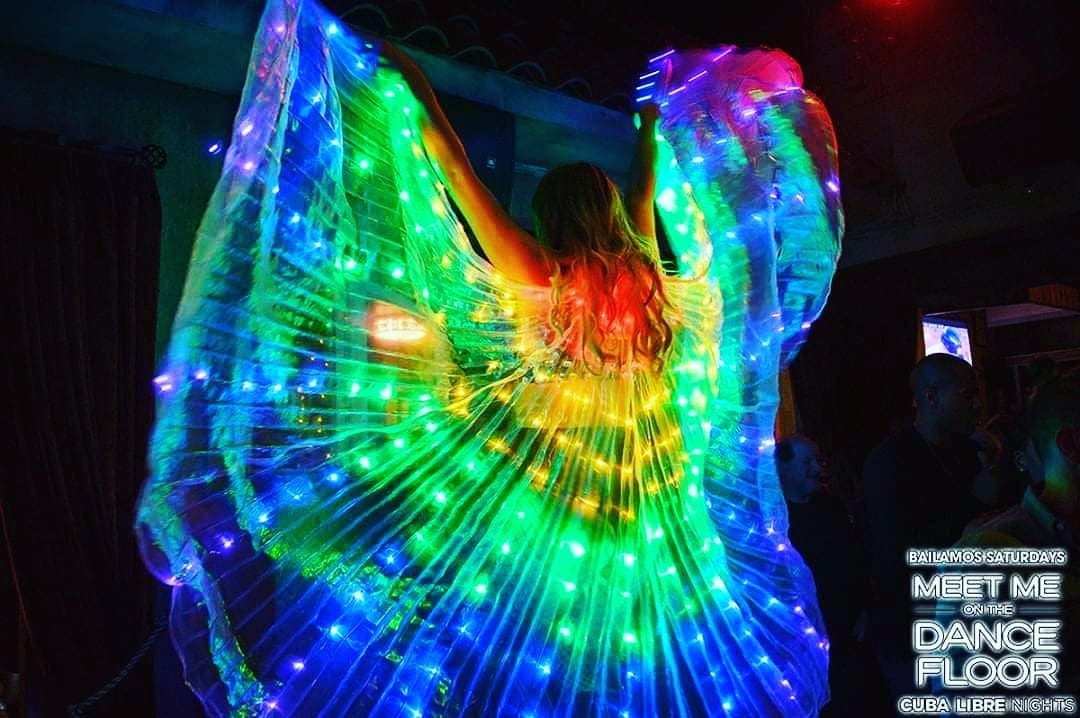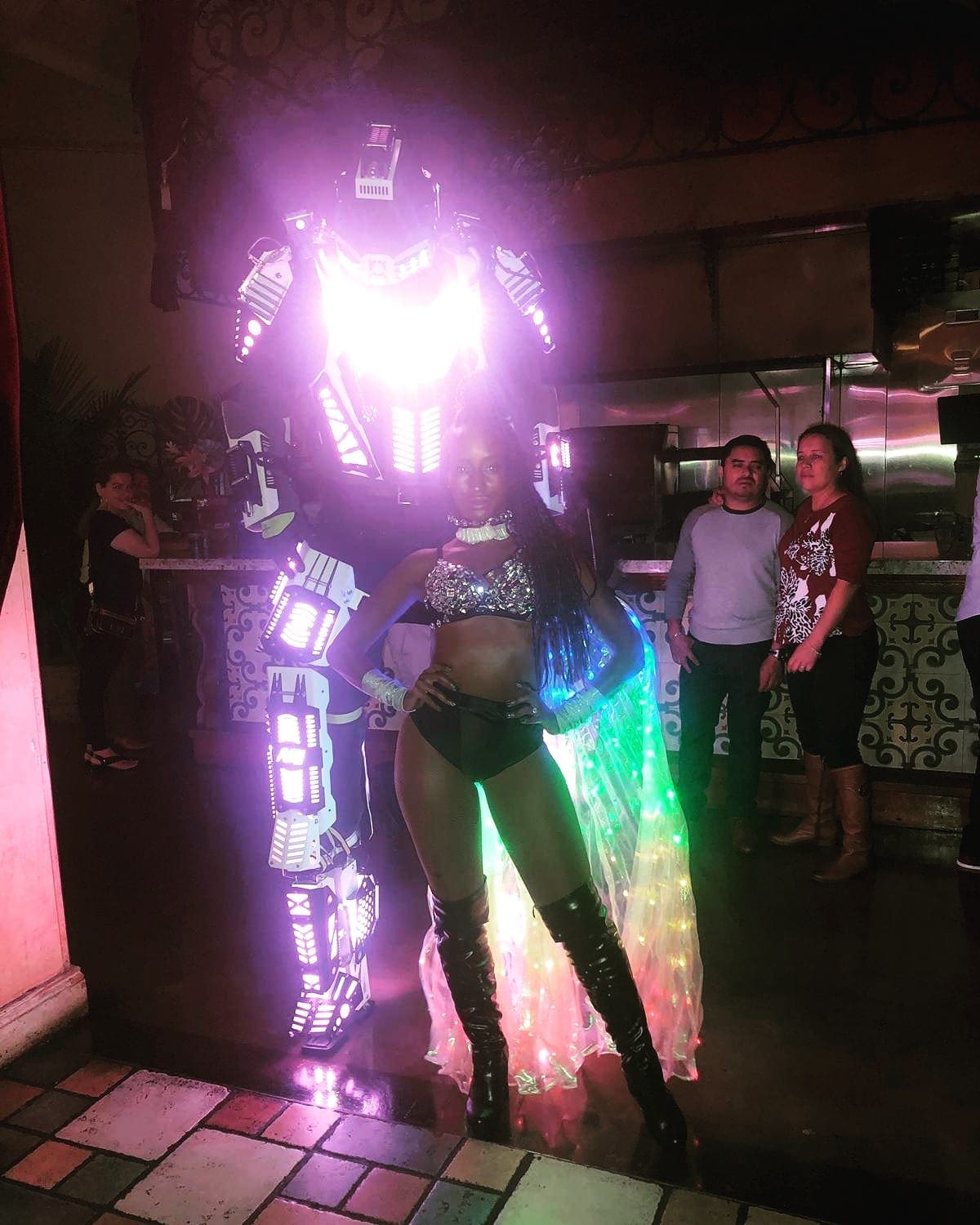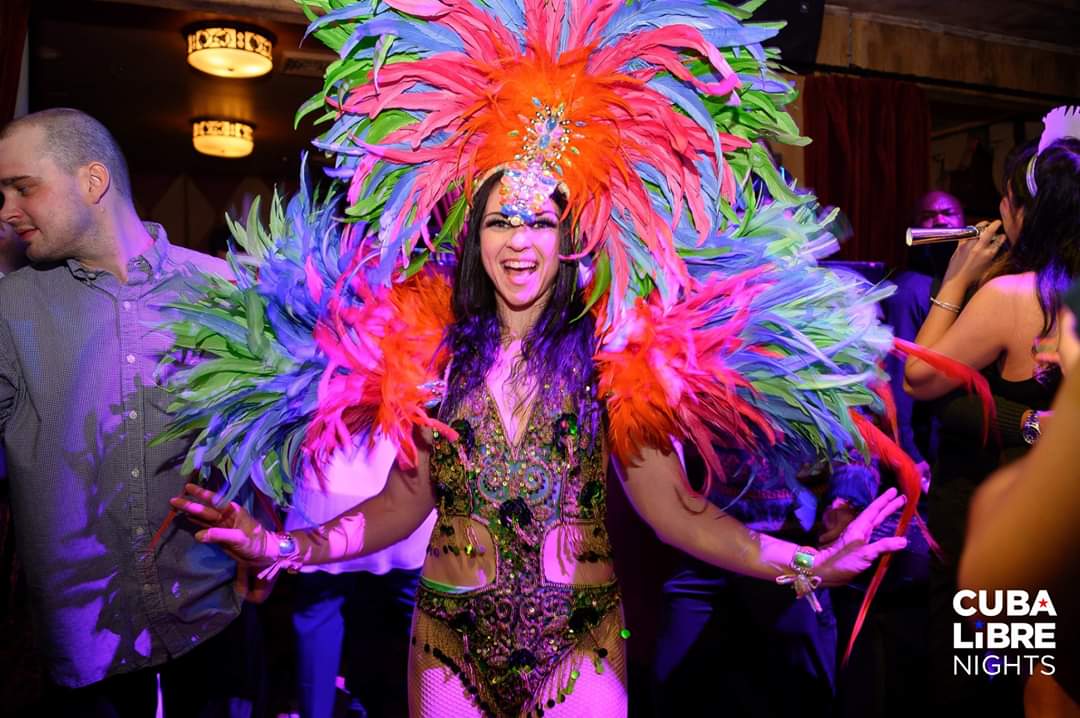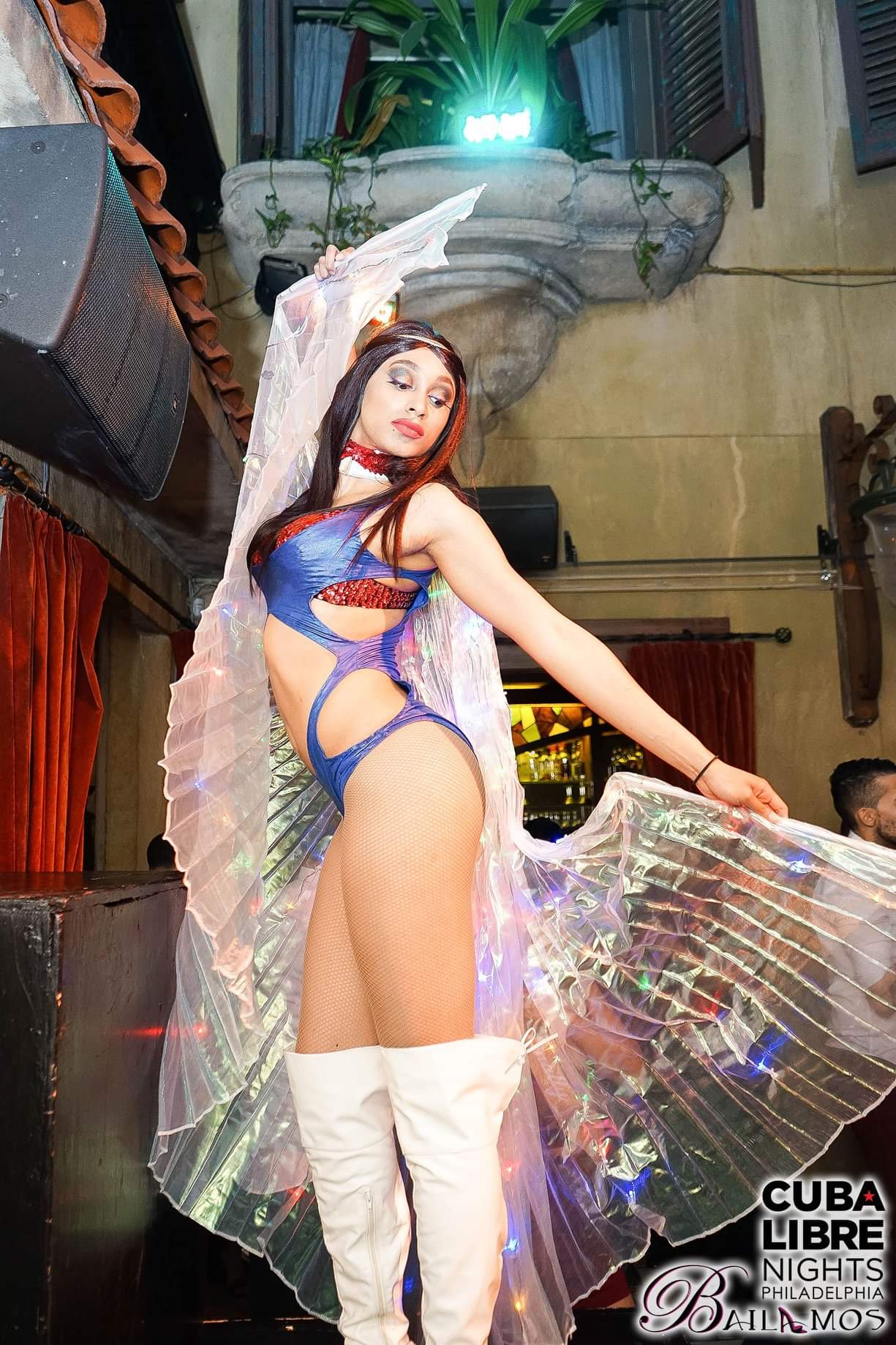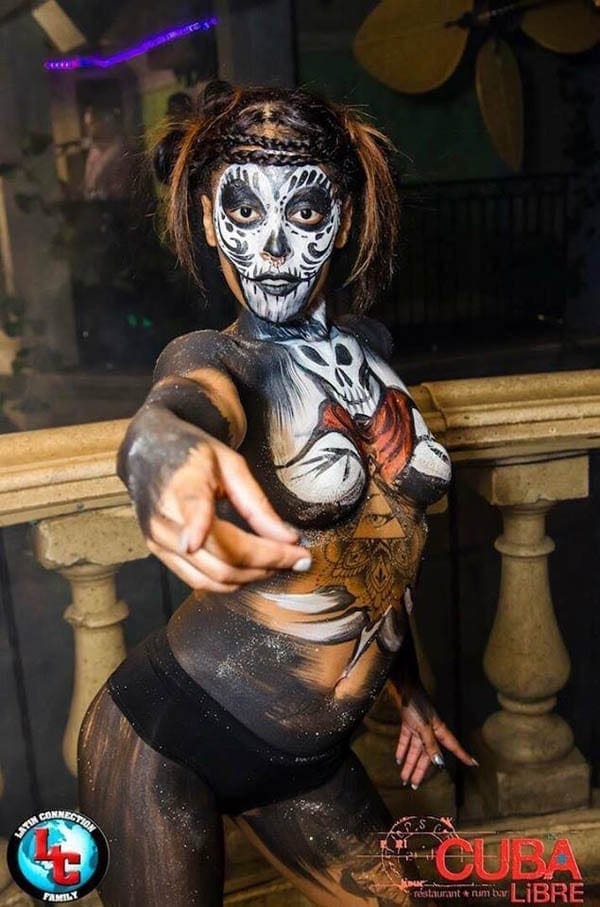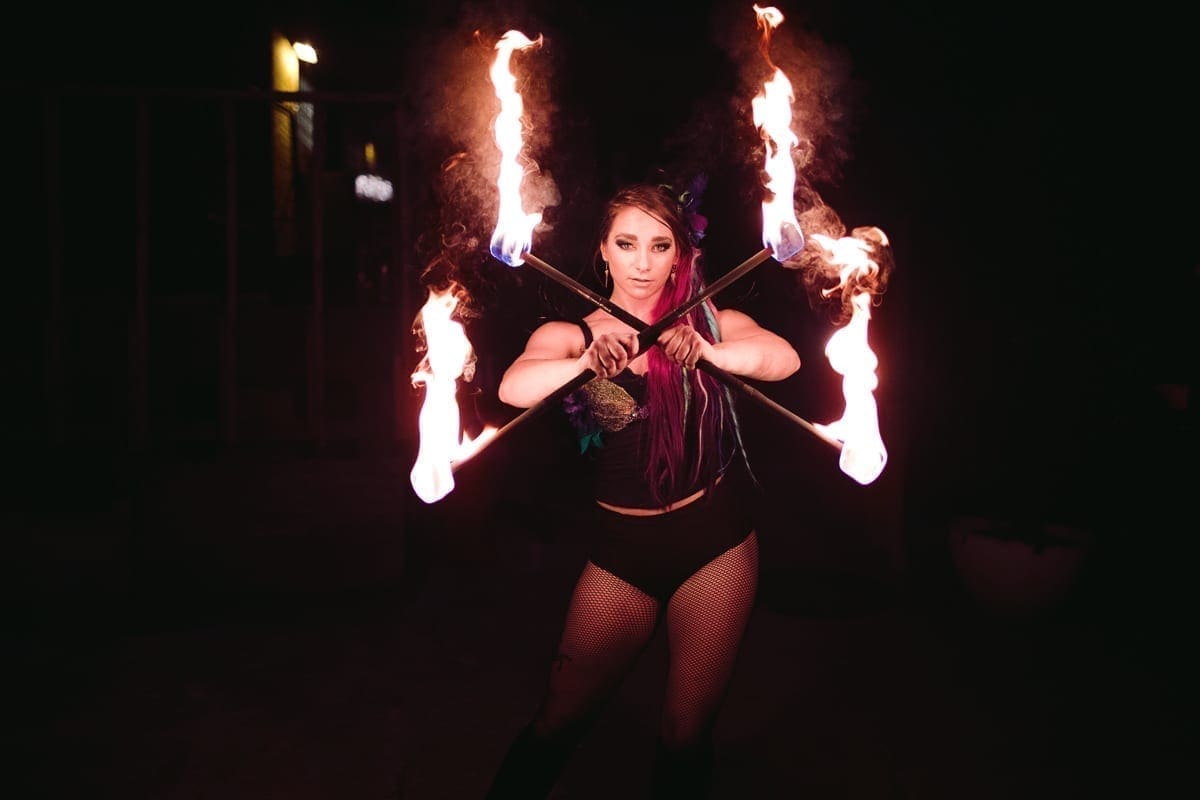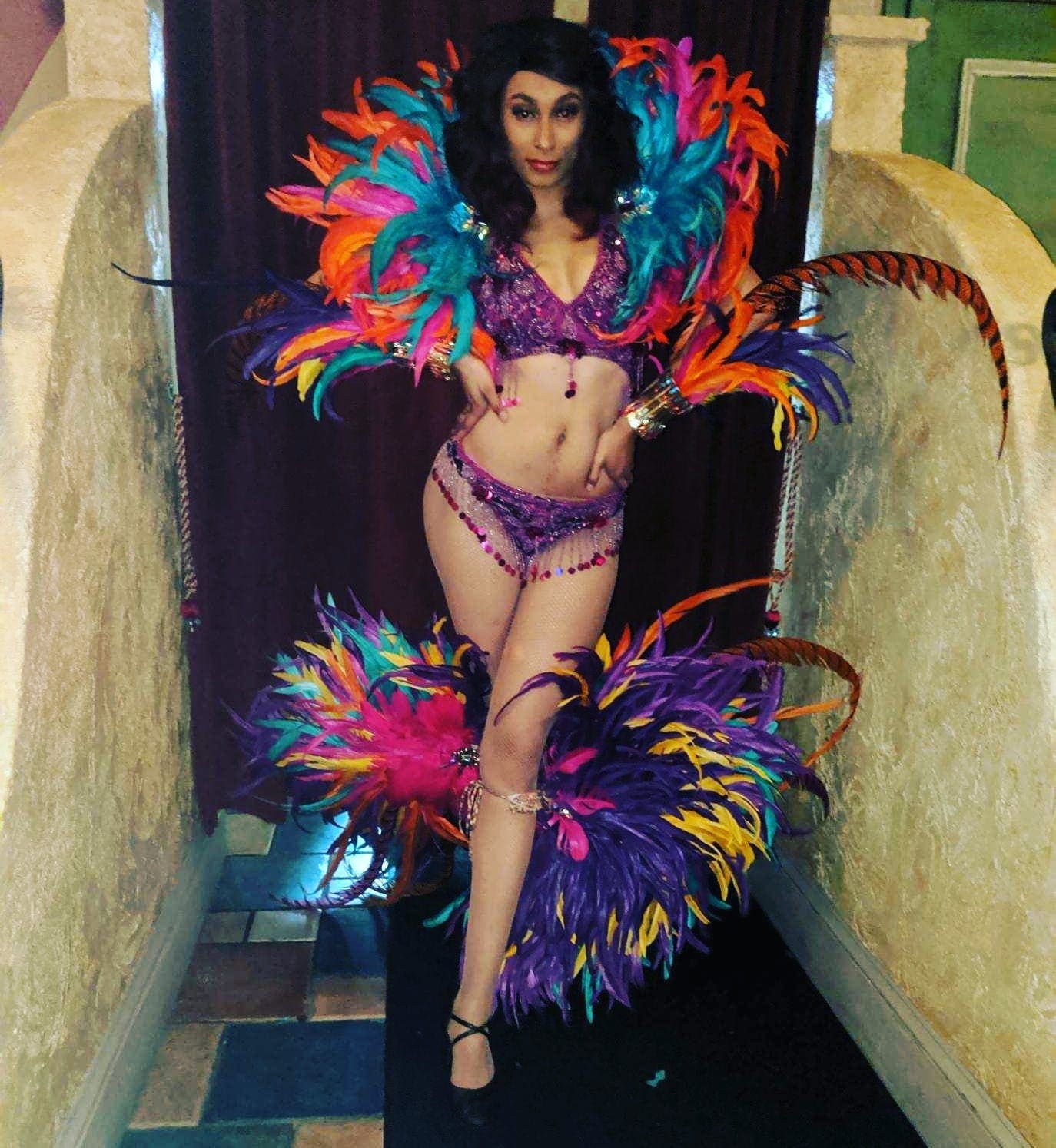 Tell Us About Your Event!