Ever since I got my first taste at my audition, I've been addicted! I can't wait to grow as a dancer and performer and to see where this journey takes me.
In life I've struggled a bit with finding my true passion and becoming part of Go Gurlz Entertainment has filled a piece of me that I felt was missing. Dance has always been a natural love of mine.
If there's music, you can bet I'm moving to it! Growing up I never had the opportunity to take dance classes and I'm so thankful that now I'm able to dance along side these wonderfully talented women.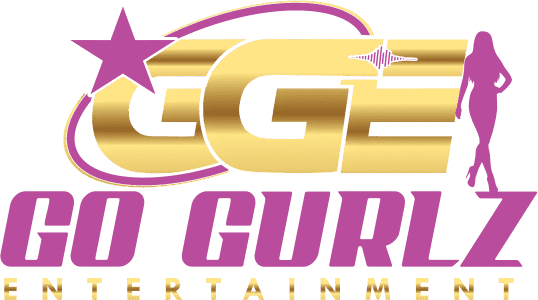 BECOME A GO GURL
GO Gurlz Entertainment is a talent company that provides models and entertainers
for night clubs, lounges, and special events throughout the tri state area.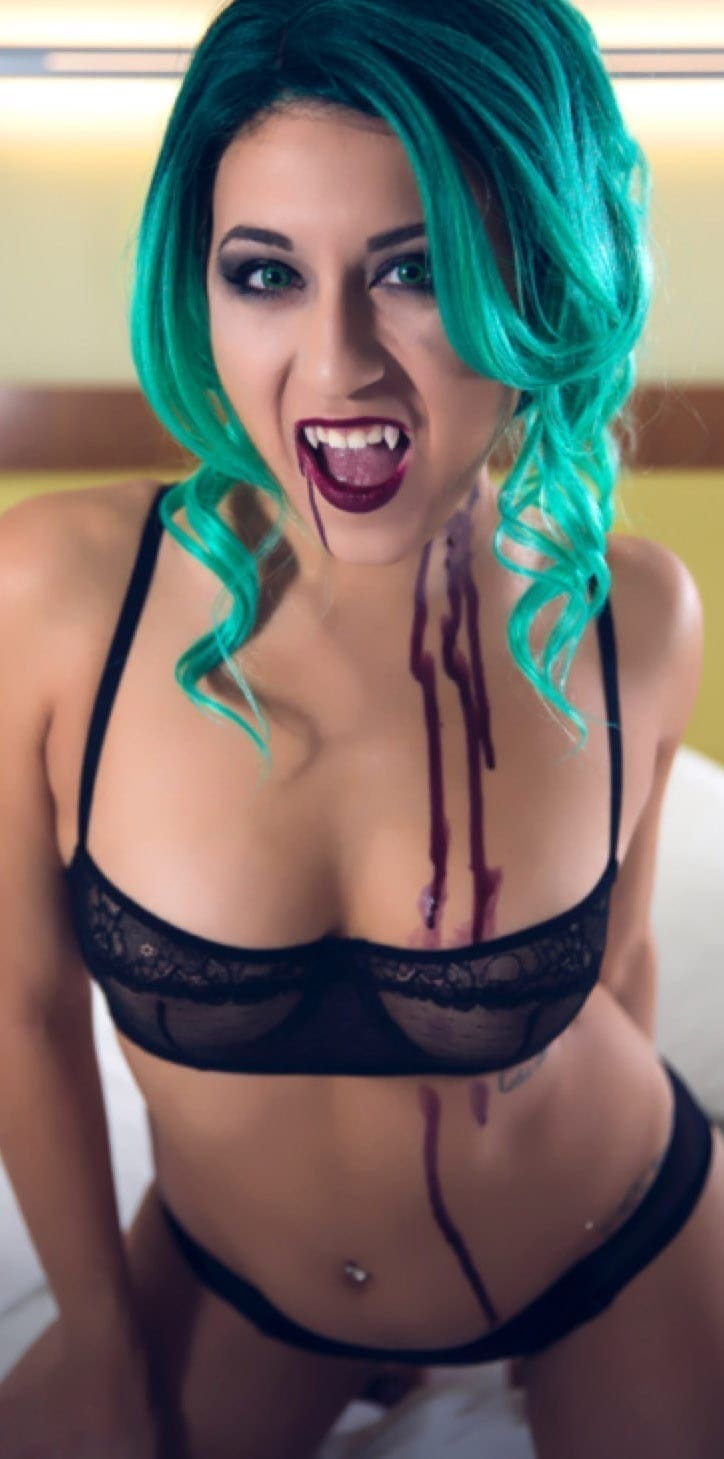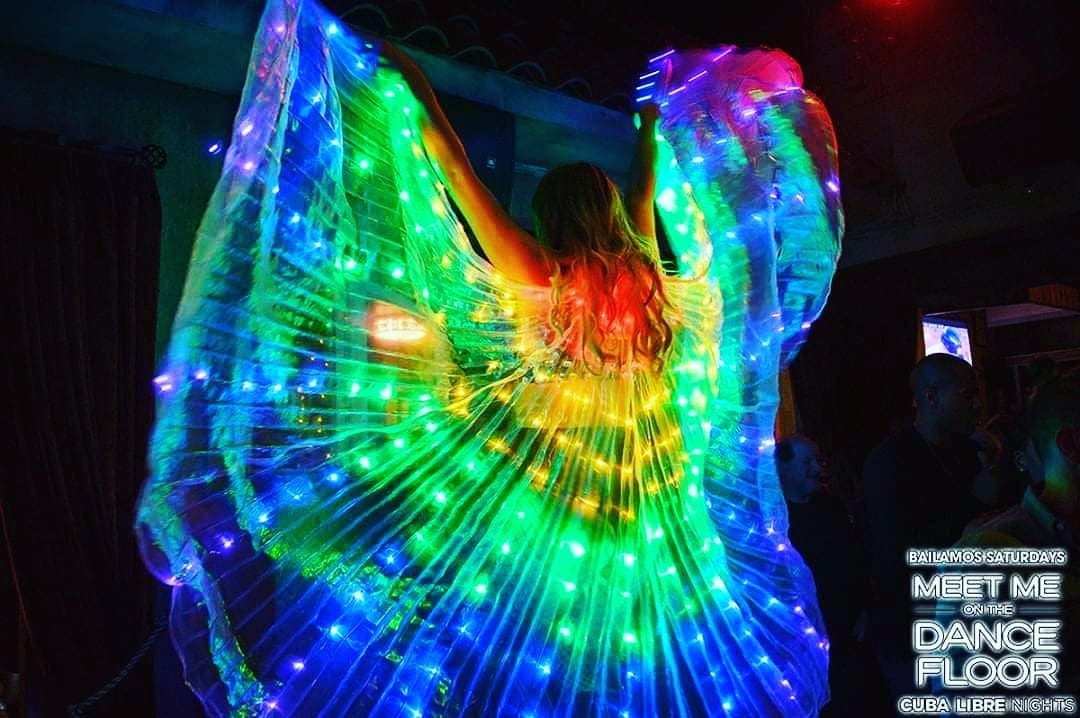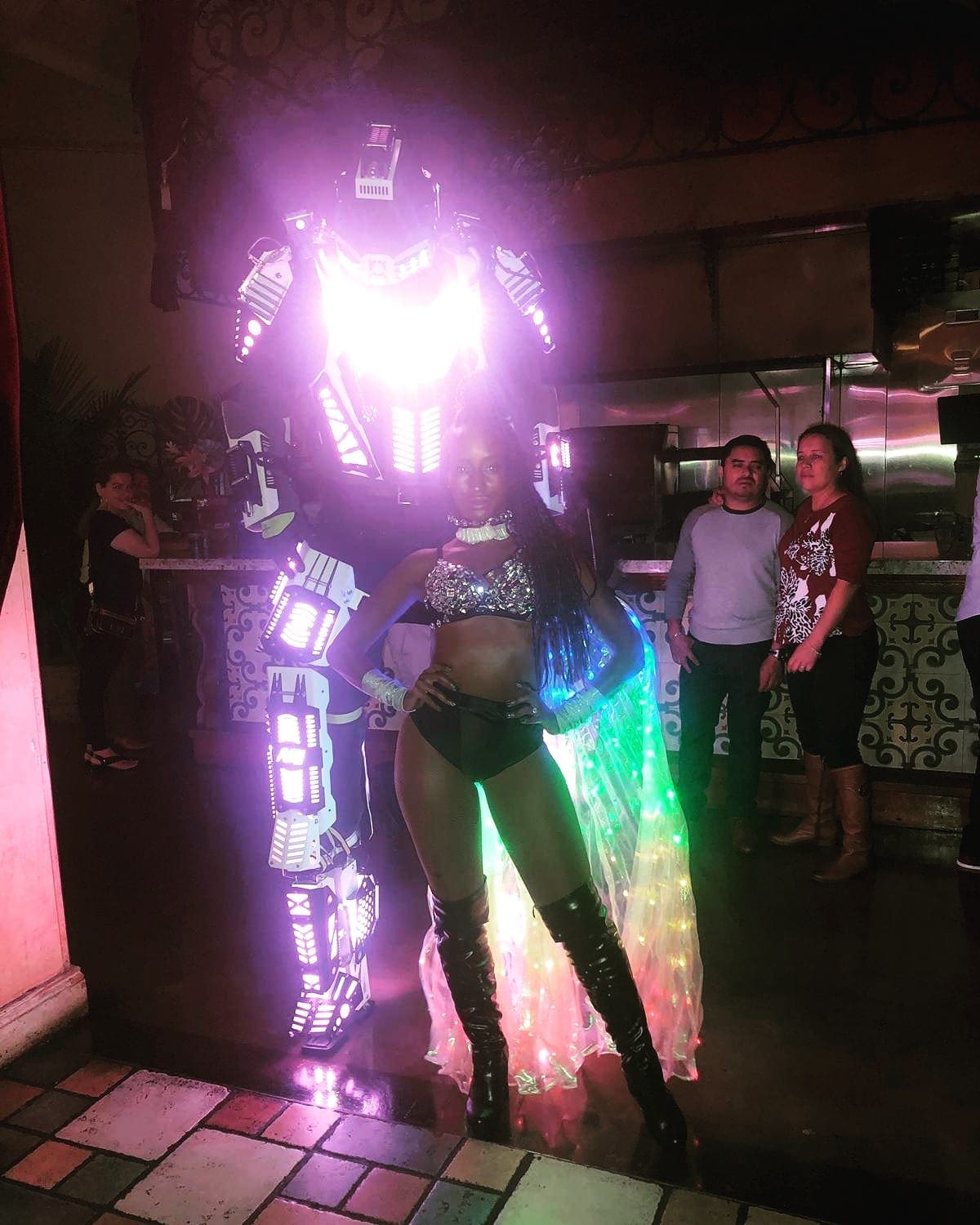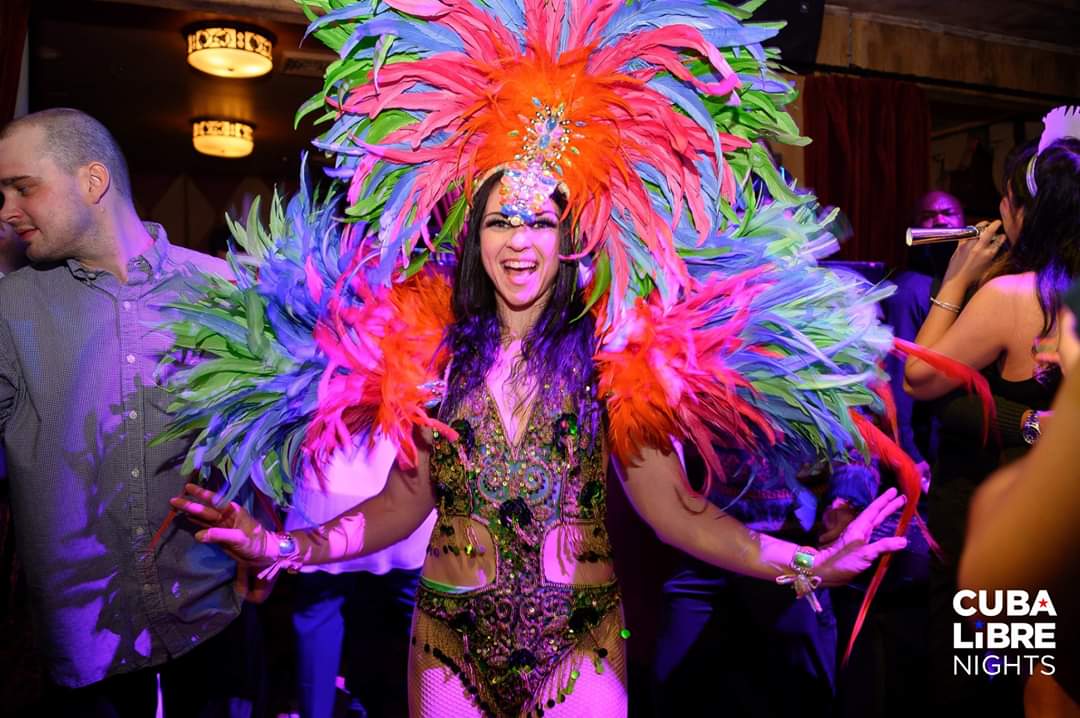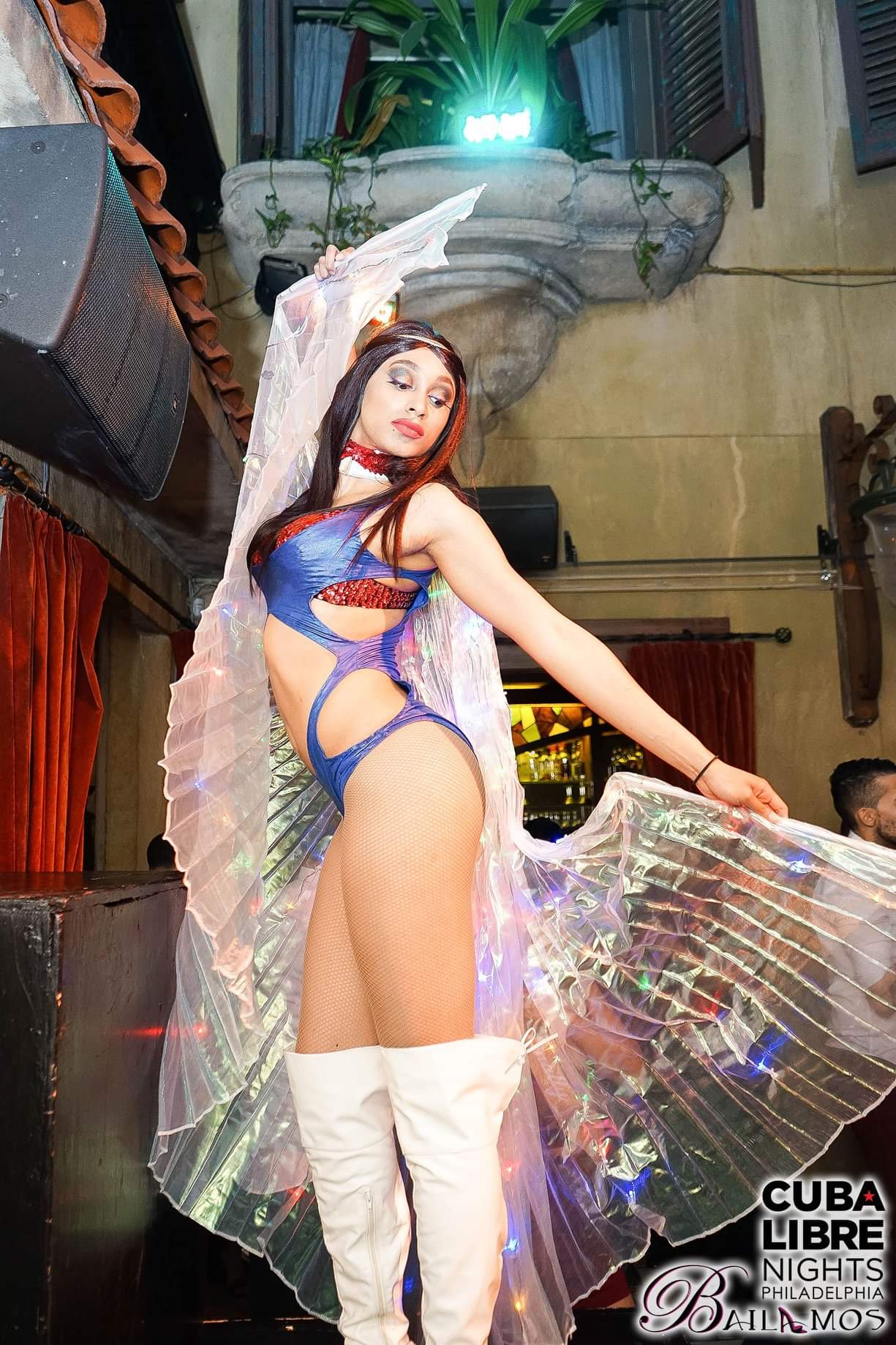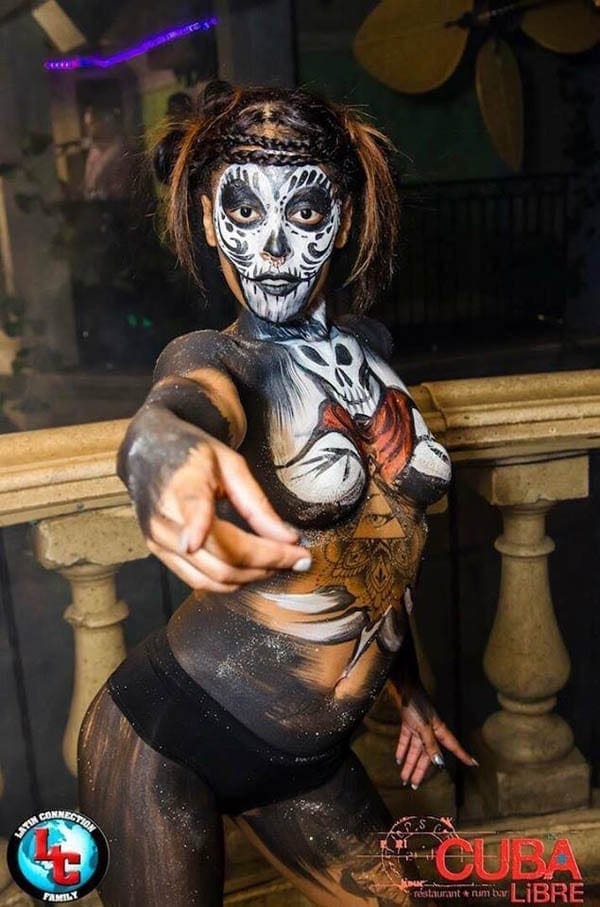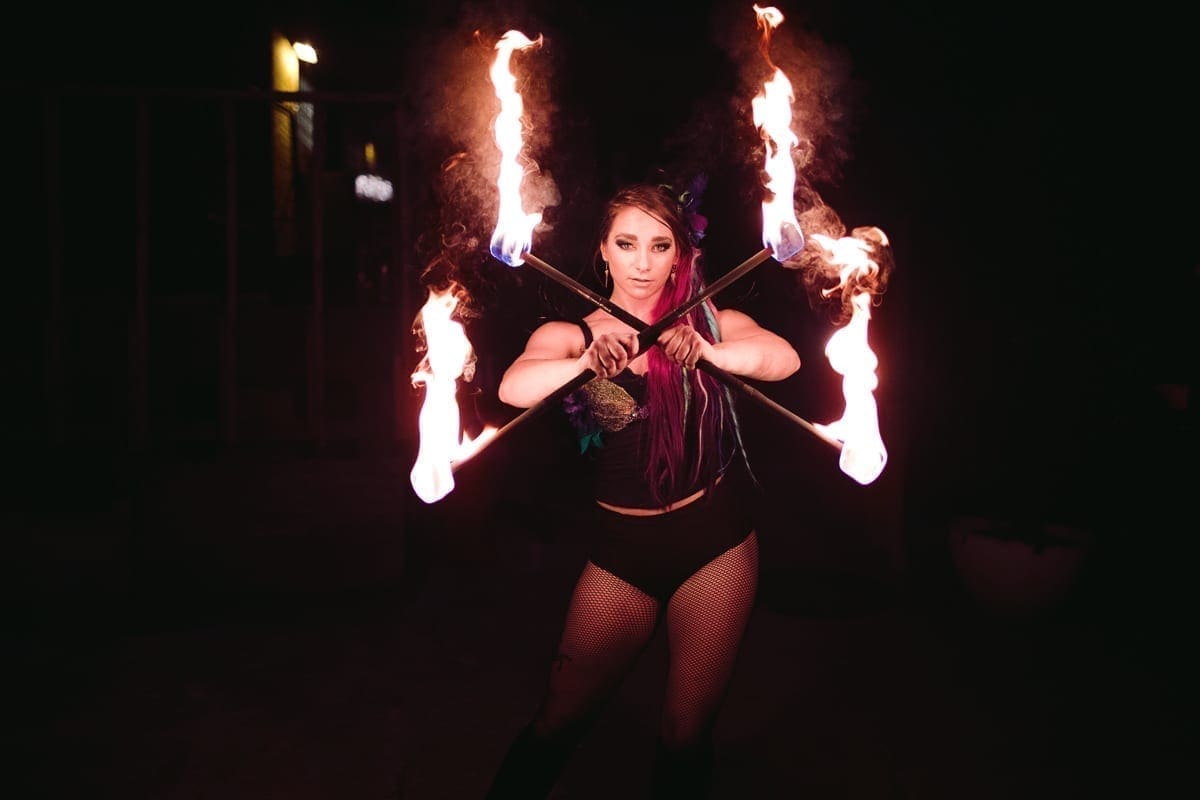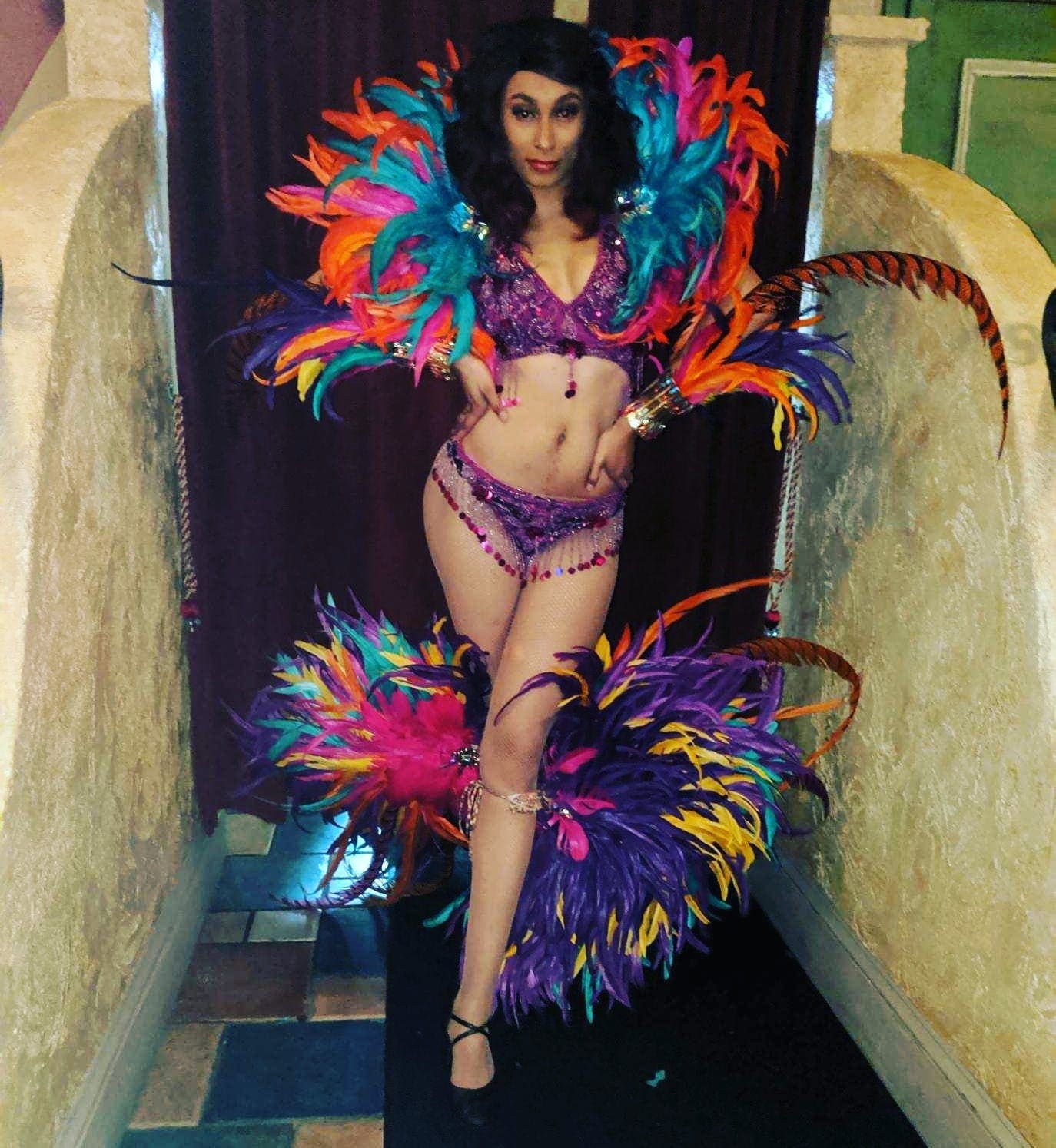 Tell Us About Your Event!