GO Gurlz Entertainment
The Gurlz
Go Gurlz Entertainment is a mix of amazingly talented dancers, models, and entertainers, who have joined together to form a full-service entertainment company! We are your resource for night-life needs, fashion and runway modeling, promotional events, corporate events, hula hoop dancers, and many other assorted talents and forms of entertainment!
Whether we are providing dancers and entertainers for your nightlife event, models for your photography needs or fashion shows, or brand ambassadors for your business or charity events; We are certain of one thing: Go Gurlz will captivate your audience and your event will be memorable!
Expand the Brand
We have been serving the nightlife community since 2008 with high energy dance performances. In 2010, we established the modeling and promotions division which has taken off with much success. We pride ourselves in providing venues and businesses of all types with classy, beautiful, and professional models and dancers.
Our cutting edge style is sure to entertain any crowd. We encourage all to partner with our brand as we pursue our goal of becoming the nationwide leader in nightlife entertainment.
GO Gurlz Entertainment is a talent company that provides models and entertainers for night clubs, lounges, and special events throughout the tri-state area. GO Gurlz is run by Model, Actress, and Choreographer Ginelle Ophelia.
Got what it takes
We are seeking all types of professional ladies with good attitudes. All assignments are for paid work and we don't require contracts or portfolios. If you are interested in working in a fun environment with a progressive company, we want to meet you!
Non Nude Go Go Dancing
Model for event fliers and Promotions Products
Host Event for night clubs
Street team Promotions
Ring Girls
Fashion Modeling
Acting Gigs
Event Promotions
Fashion Shows
Various other assignments (We are ALWAYS receiving request for projects and events of all types)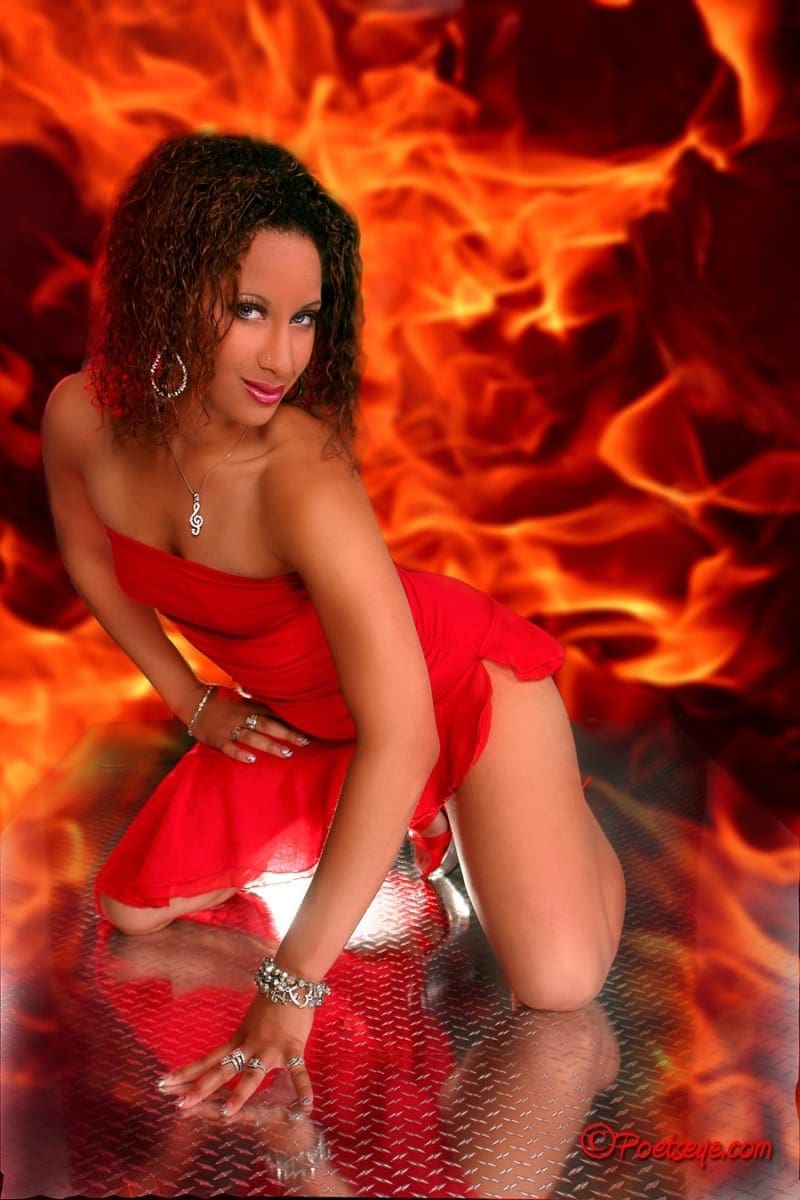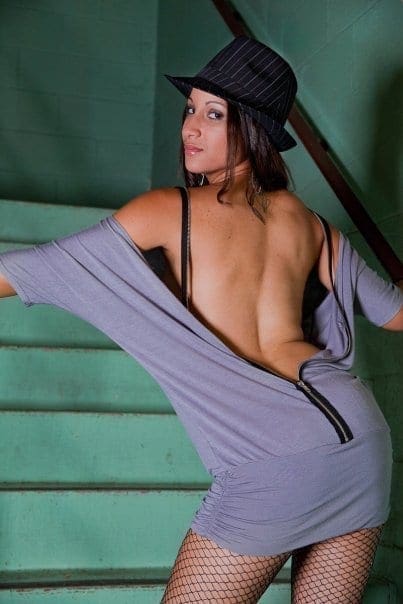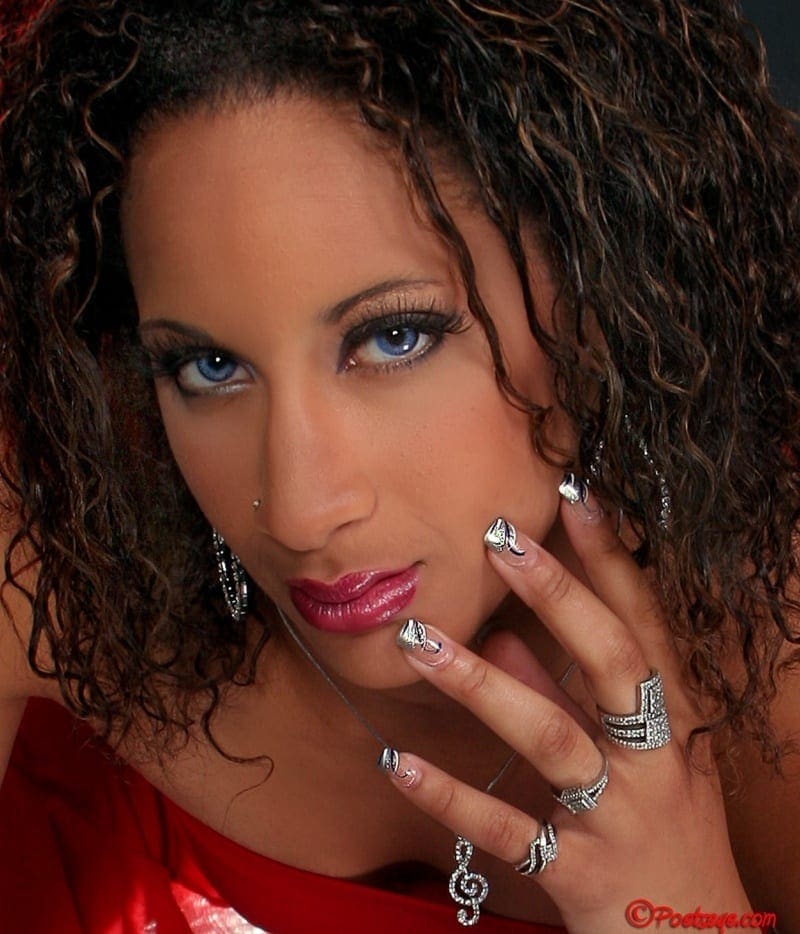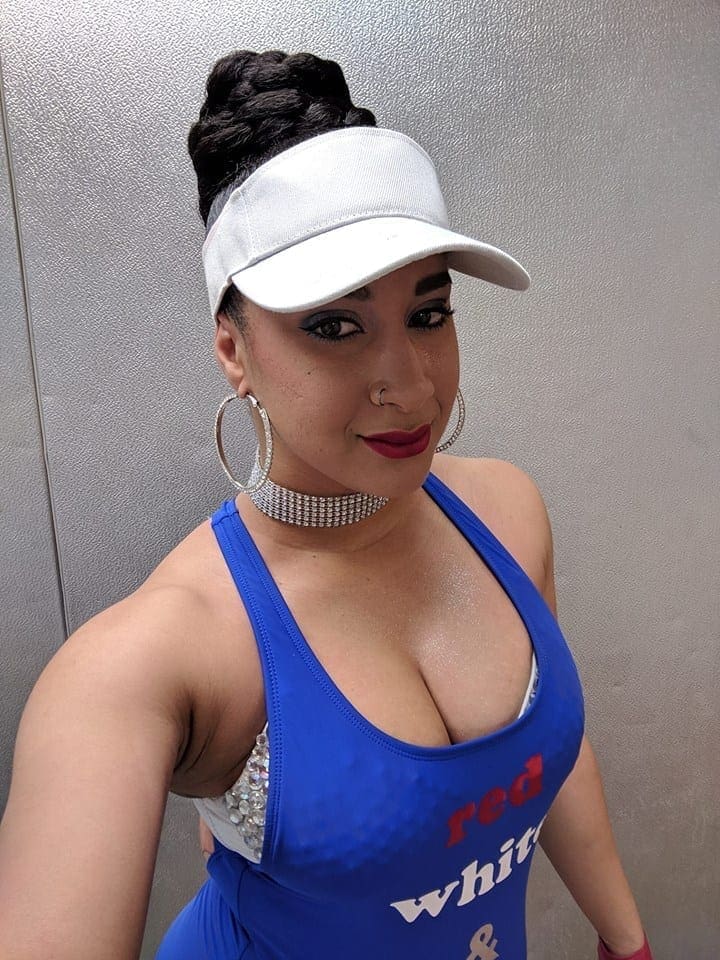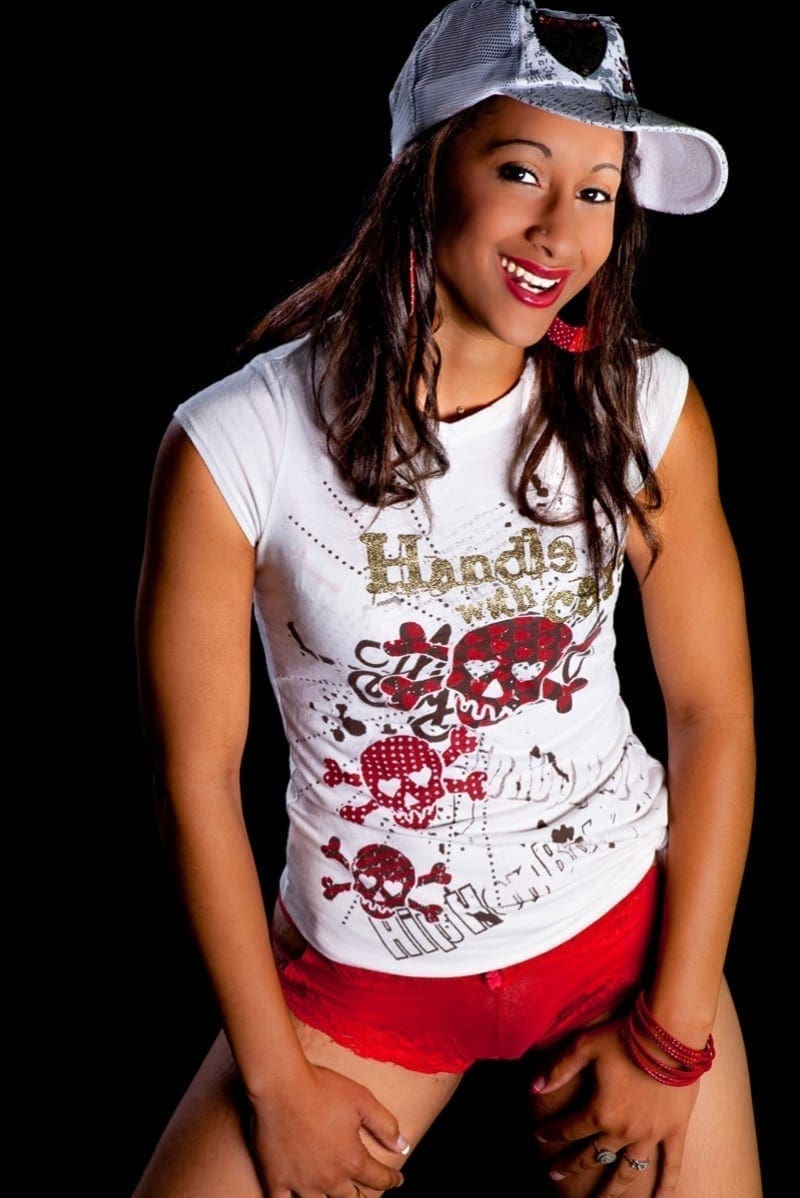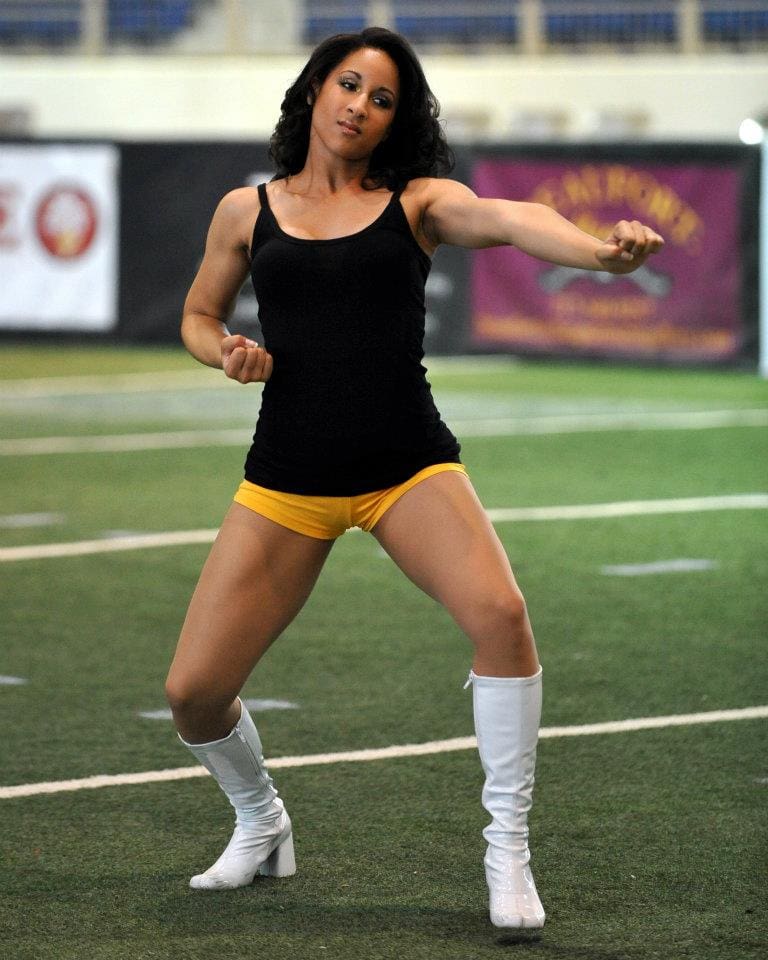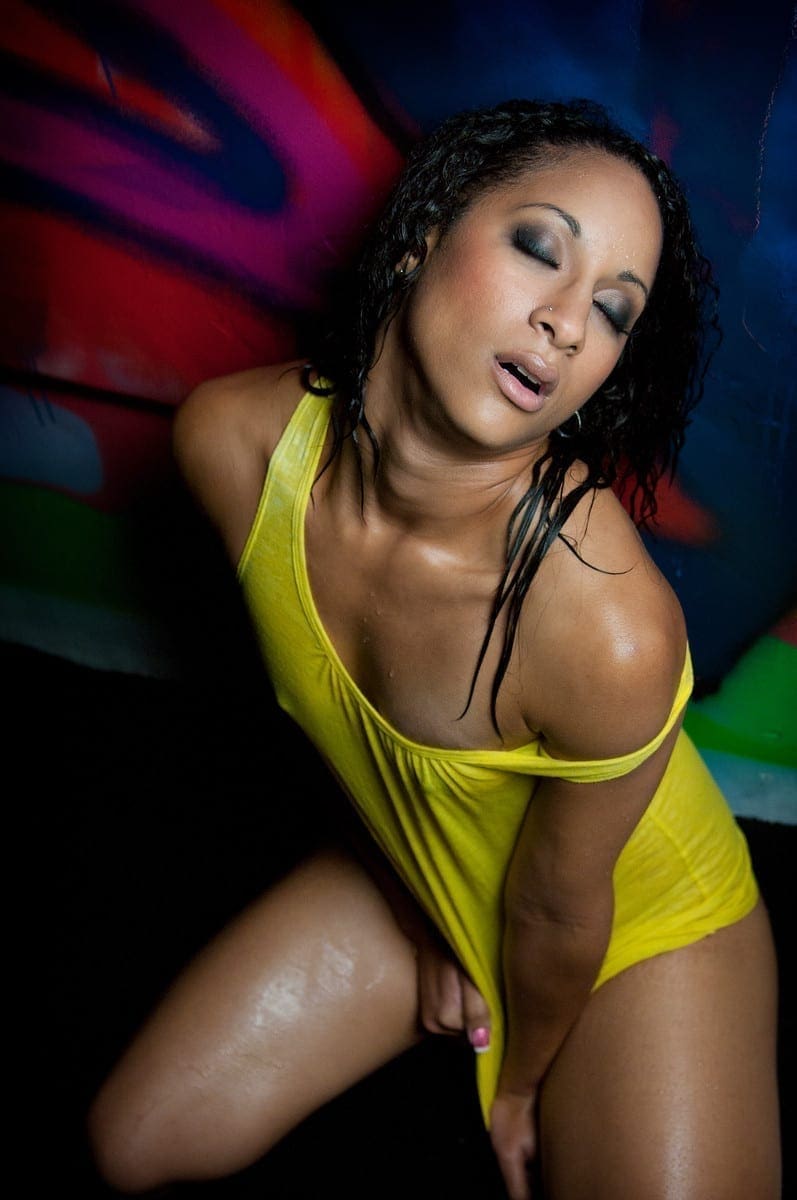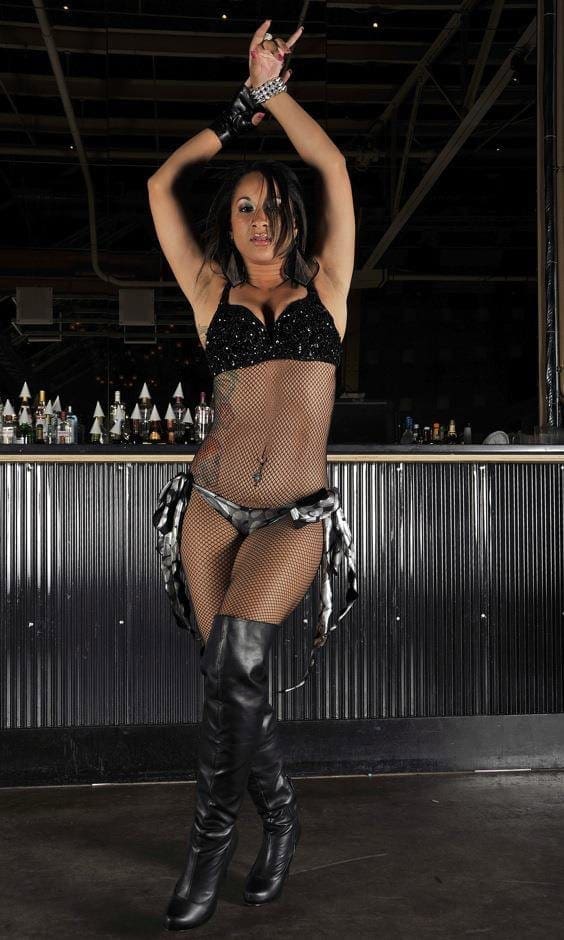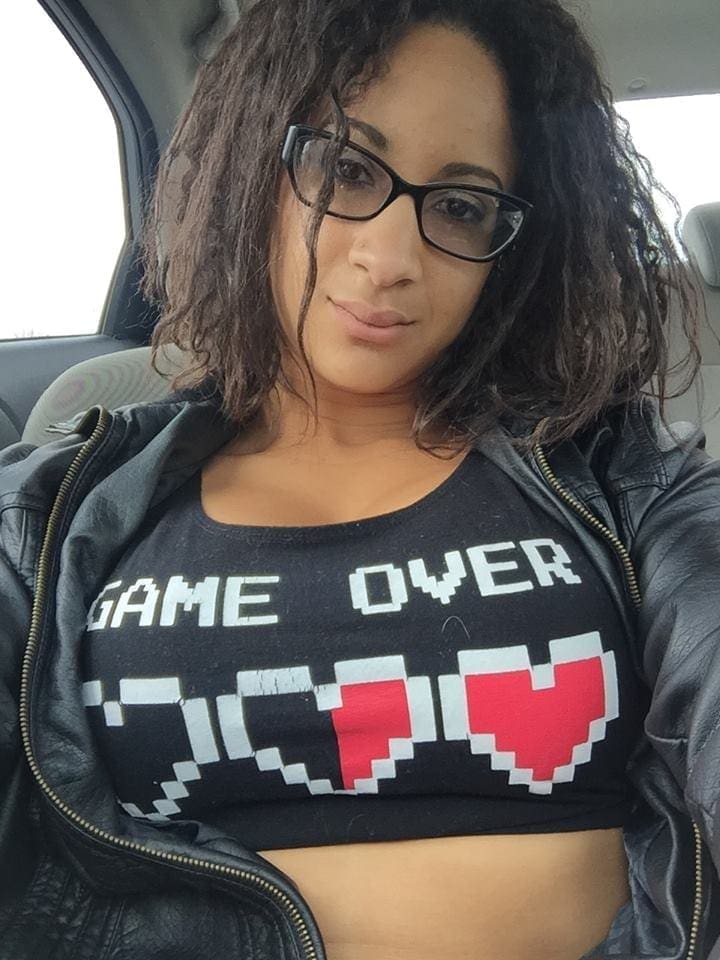 IMPORTANT – THIS IS YOUR CHANCE TO PROMOTE YOURSELF!
SHOW US WHAT YOU'VE GOT AND MAKE IT COUNT!
Interested? Fill out the mini application below.
Please include any photos you have and let us know about your experience and a little about yourself.
PLEASE READ!!!! As you can imagine we receive tons of request from ladies looking to be a part of Go Gurlz. Consider the submission you send as your first impression!!
If the submission doesn't have photos attached – we don't respond!
If the photos are blurry or just not a good representation of you – we don't respond!
If the contact information you provided isn't accurate – we can't respond!
This is your chance to MAKE us want to contact you!!
Here are a few tips to make your submission successful and to get us to contact you back! We WANT to bring on more talent as we have more events and projects then we currently have models for, BUT we can't waste our time chasing you down to get information you could have sent from the beginning.
You can not send too many photos! Currently you can include up to 10, but if you'd like to include more, just say so in your comments and we will email you.
Feel free to include links to other websites where we can view your work or additional photos – IE Facebook, Instagram, Modeling Pages ect
Include your current measurements DON'T Exaggerate – some of the events require specific model sizes.
Tell us (if applicable) events, projects or modeling you are currently doing or have done.
Let us know what you are interested in doing – IE Fashion Modeling, Club Events or WHATEVER (just because it's not listed doesn't mean we may not have something available for you).
Let your personality shine!!!
IMPORTANT – THIS IS YOUR CHANCE TO PROMOTE YOURSELF!
SHOW US WHAT YOU'VE GOT AND MAKE IT COUNT!
We can provide entertainers for any event!
PROFESSIONAL, TALENTED & ARTISTIC