I have been dancing since 2004 after drawing inspiration from artists such as Ciara, Janet Jackson and dance focused movies.
I have gone from street dancing, to clubs to theater and have a very vast experience in the field. Strongest dance styles are Hip Hop, burlesque, contemporary and some Latin. I am extremely energetic, vibrant and love moving the crowd as hard as the music moves me.
I am a born crowd pleaser and entertainer!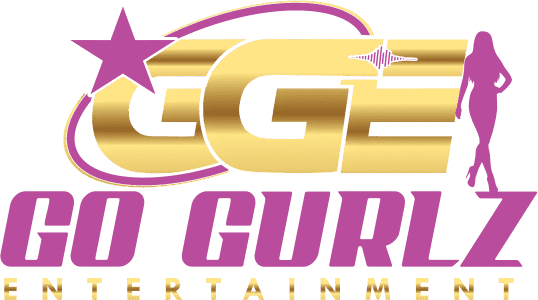 BECOME A GO GURL
GO Gurlz Entertainment is a talent company that provides models and entertainers
for night clubs, lounges, and special events throughout the tri state area.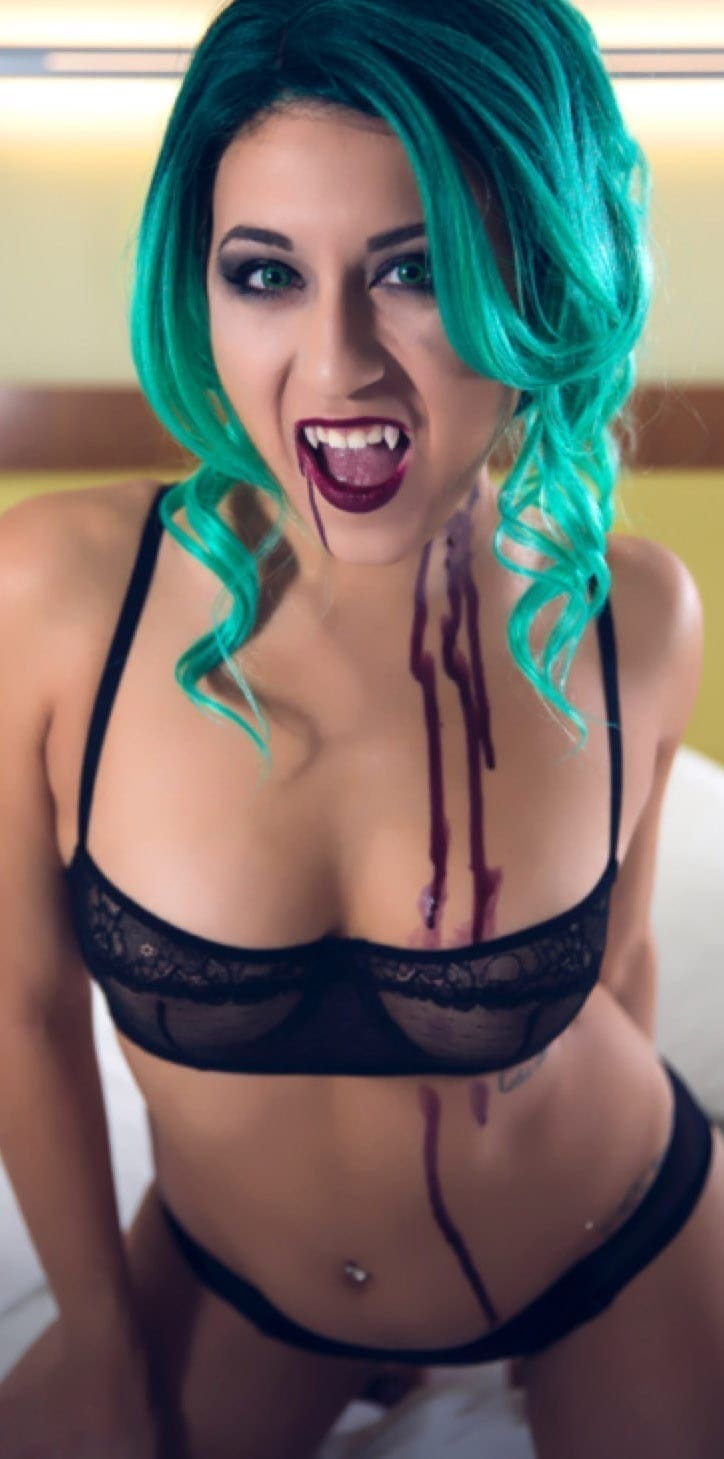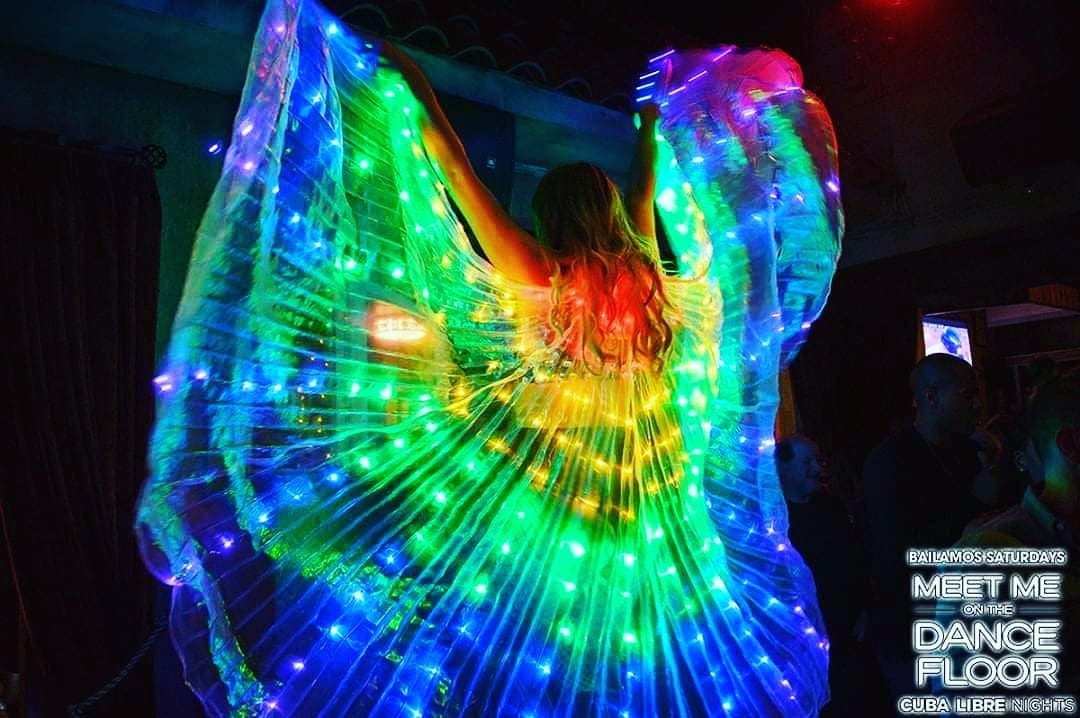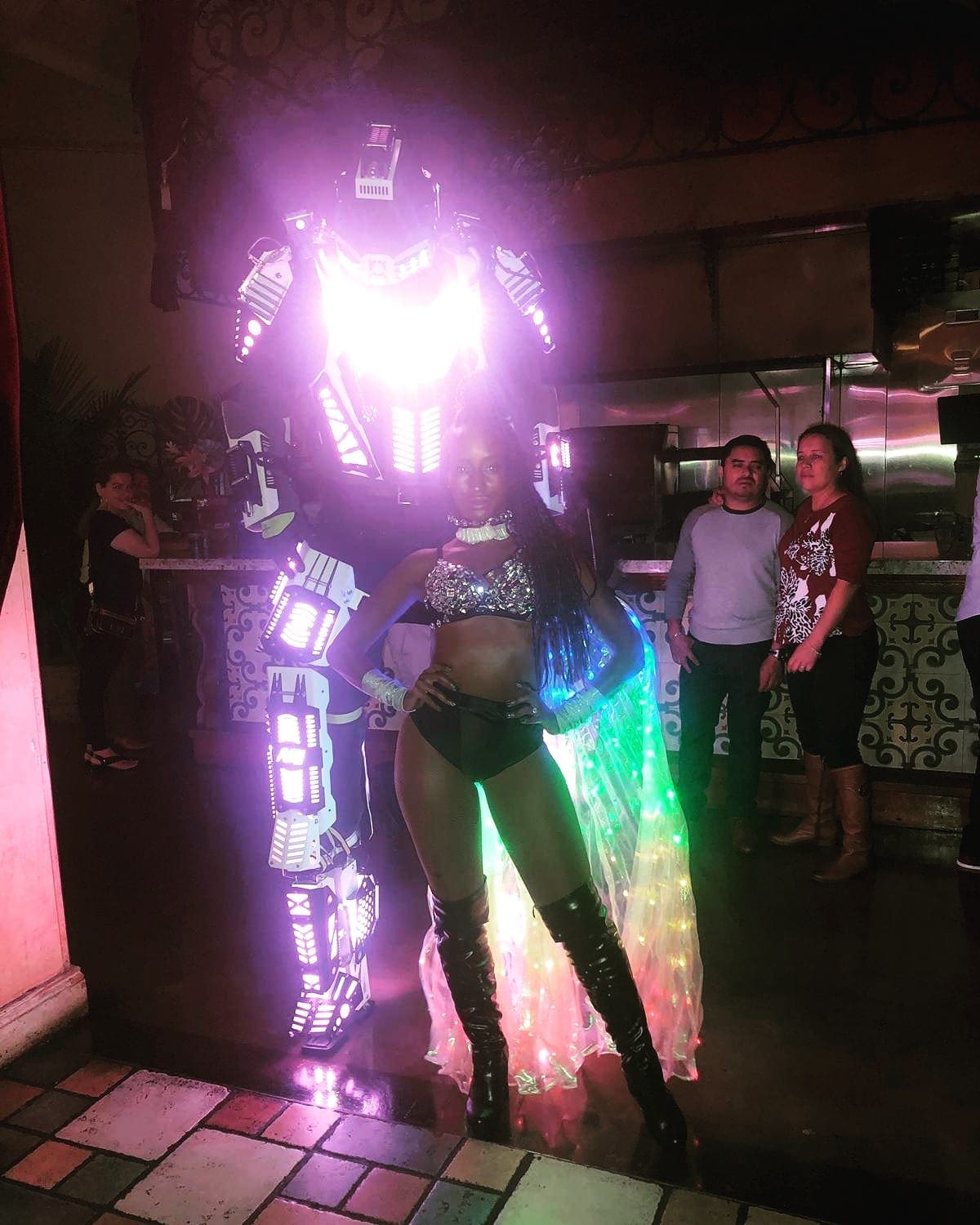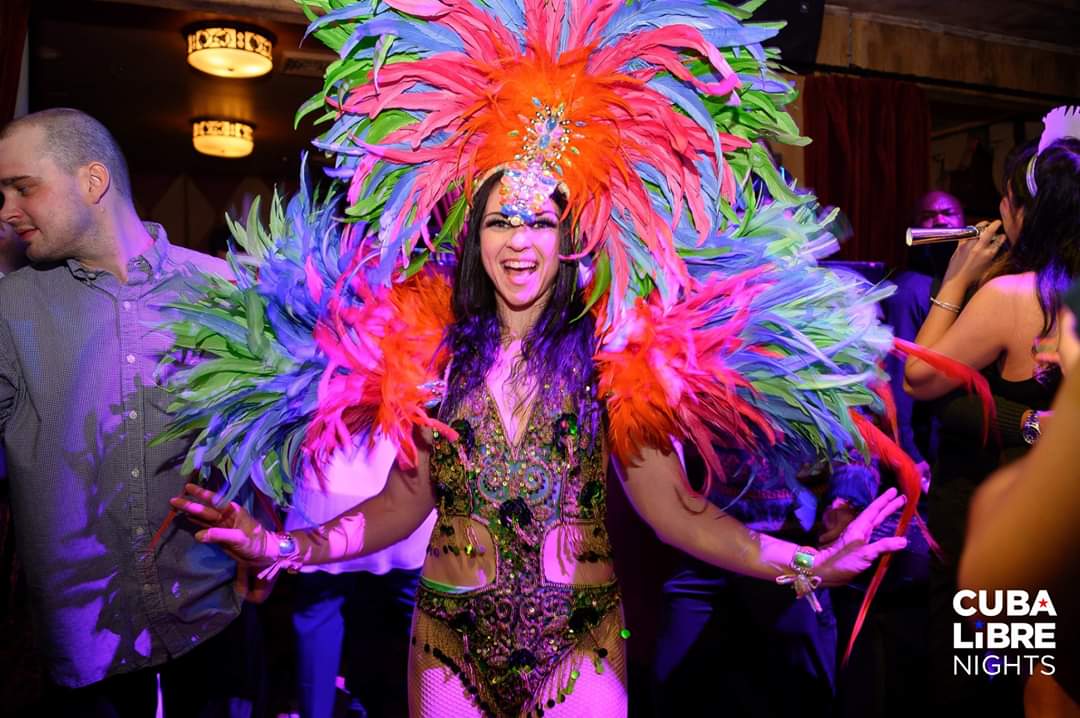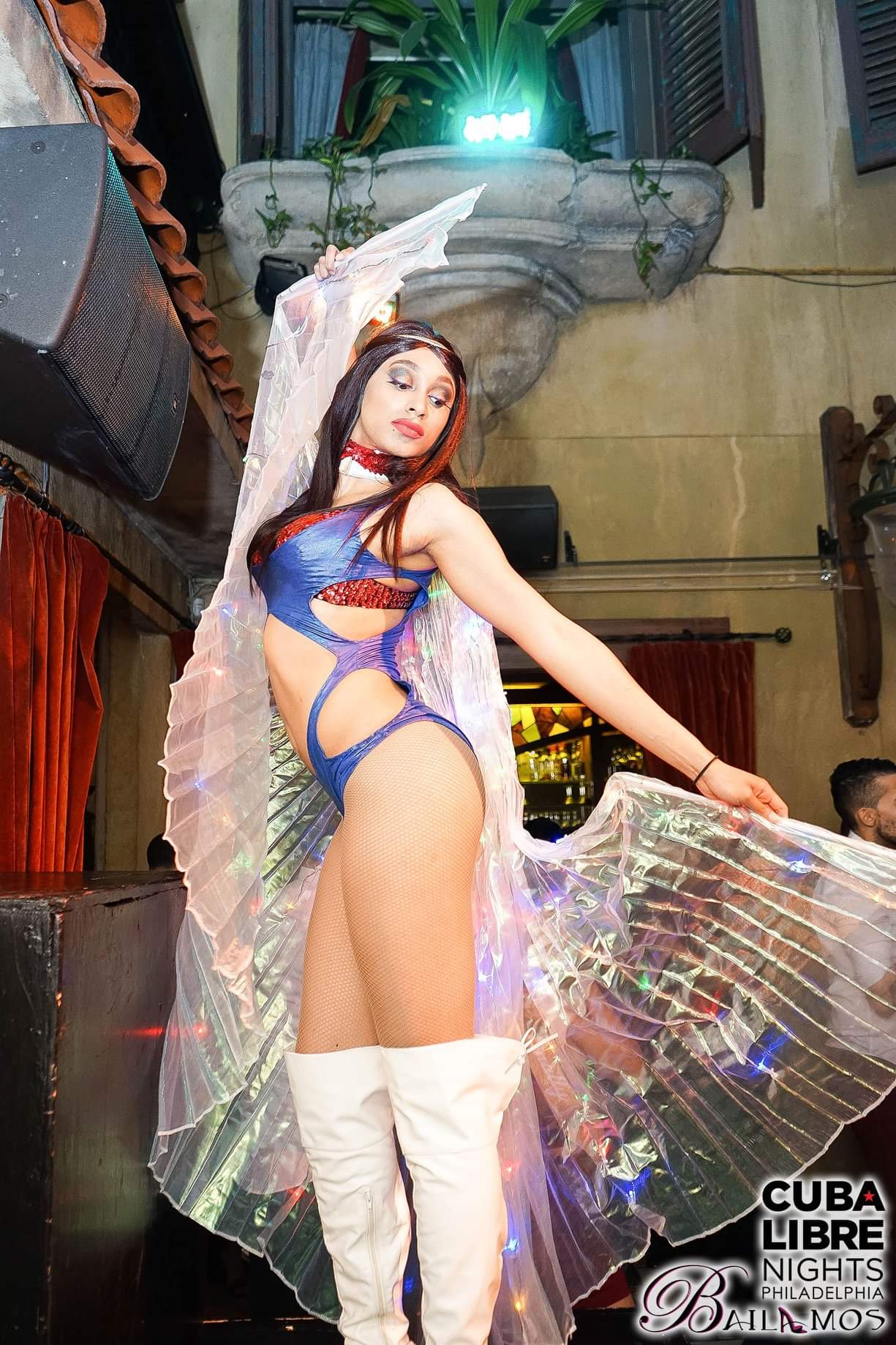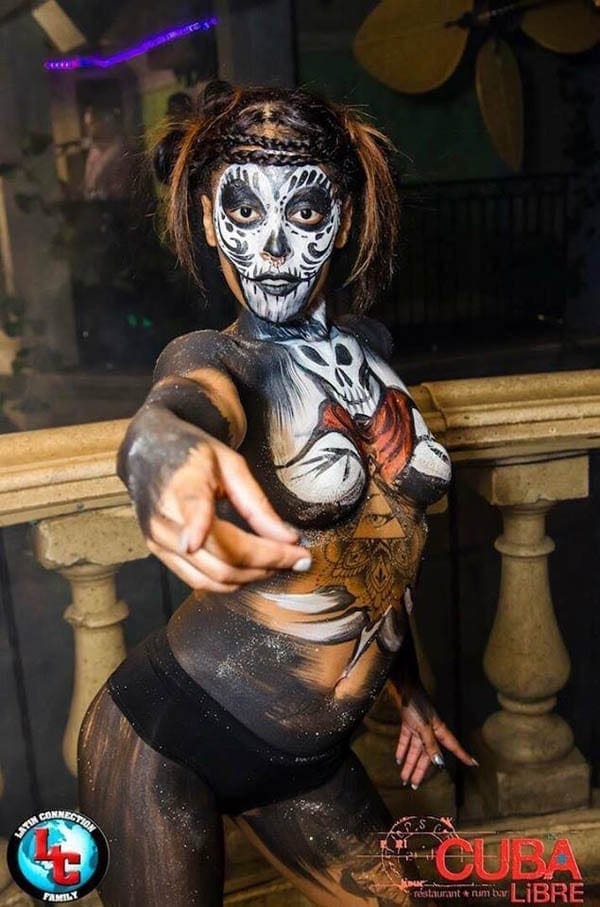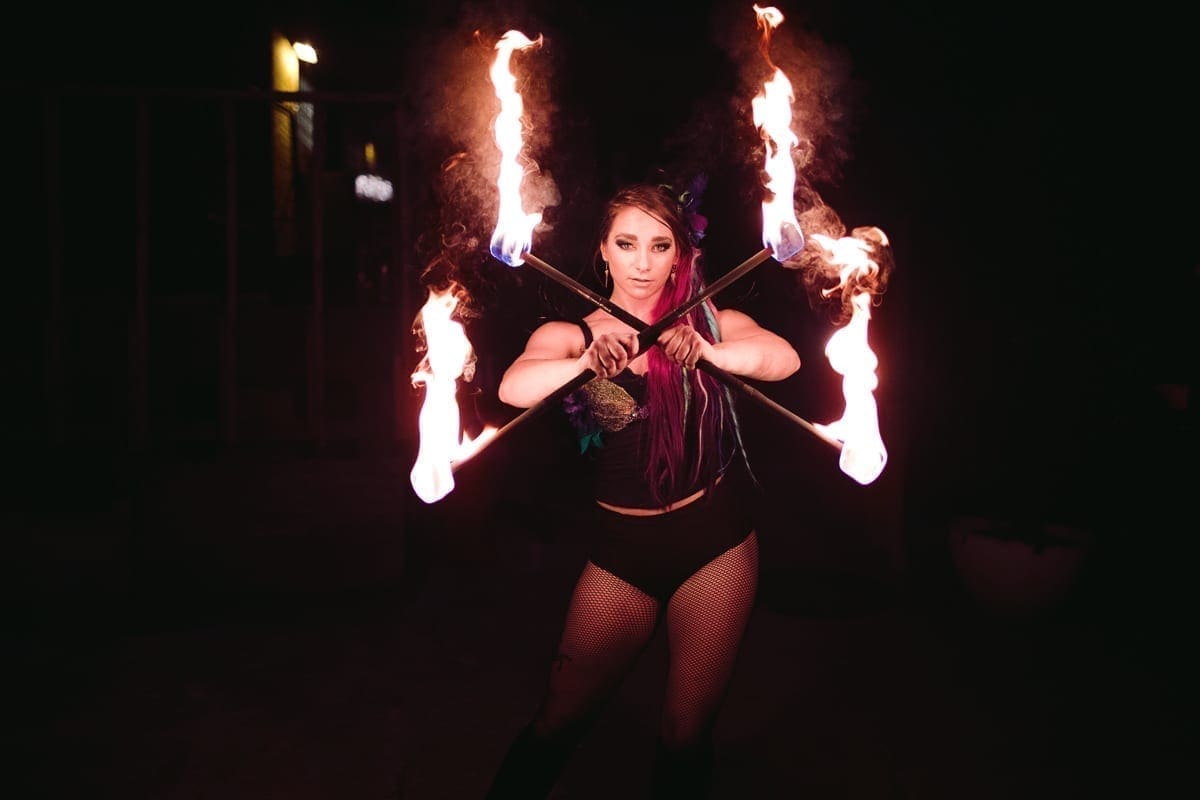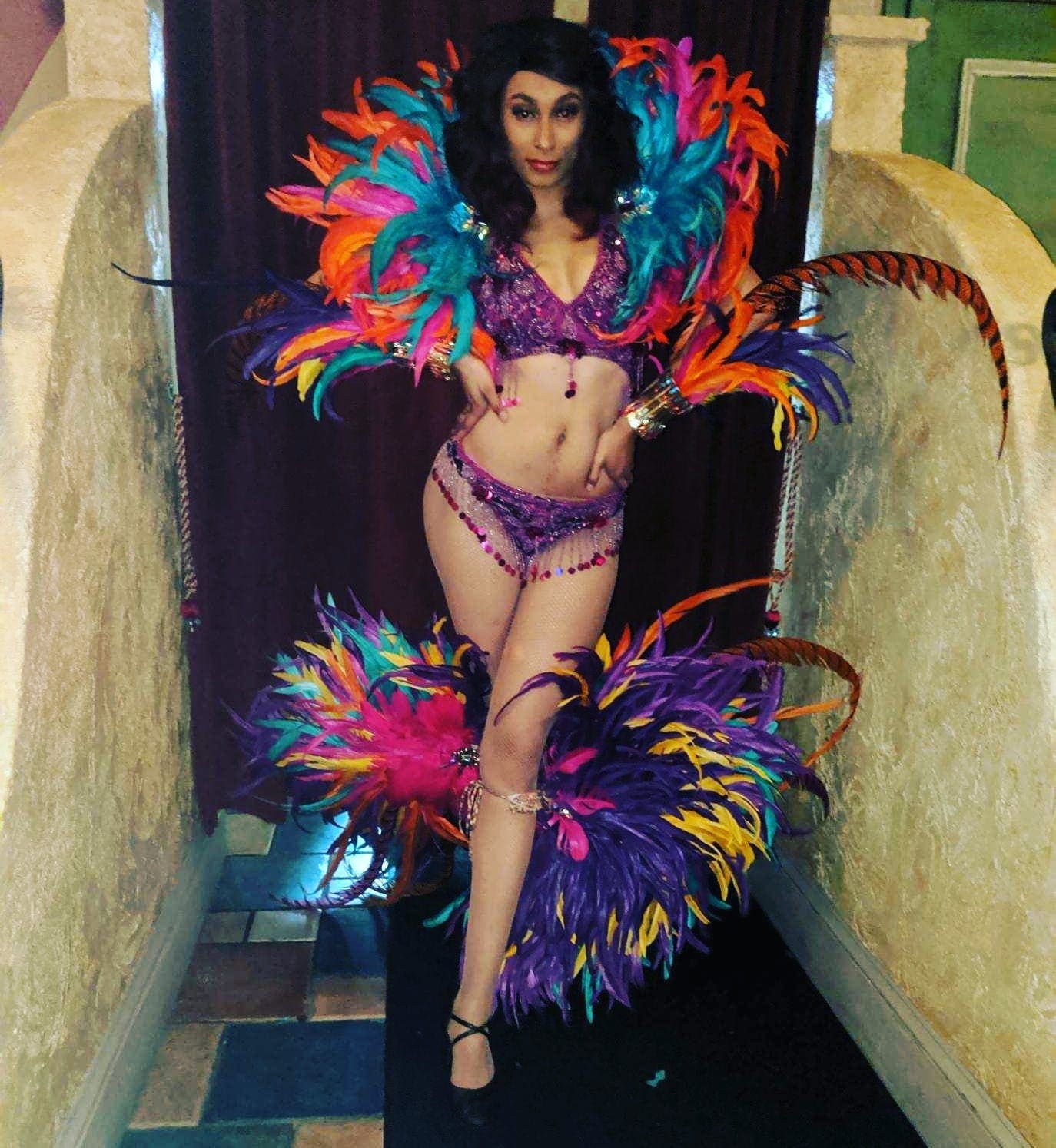 Tell Us About Your Event!