Model/Singer/Actress/Dancer!
I have been dancing for 10 years and singing for 14 and I love it as much as I did when I started! I am most comfortable with burlesque, hip hop, spanish and edm style go go dance and I aim for everyone to see how much fun I'm having.
I'm also happy to model at your event, including alternative events such as fetish or BDSM parties, and can promote your products with social ease. I am extremely reliable, professional, and mature.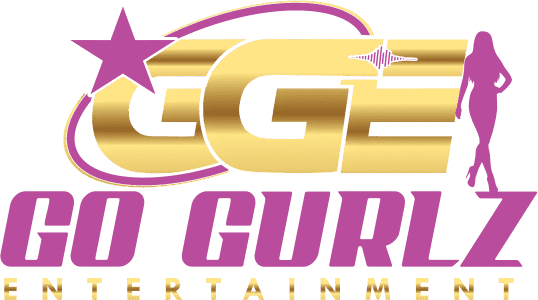 BECOME A GO GURL
GO Gurlz Entertainment is a talent company that provides models and entertainers
for night clubs, lounges, and special events throughout the tri state area.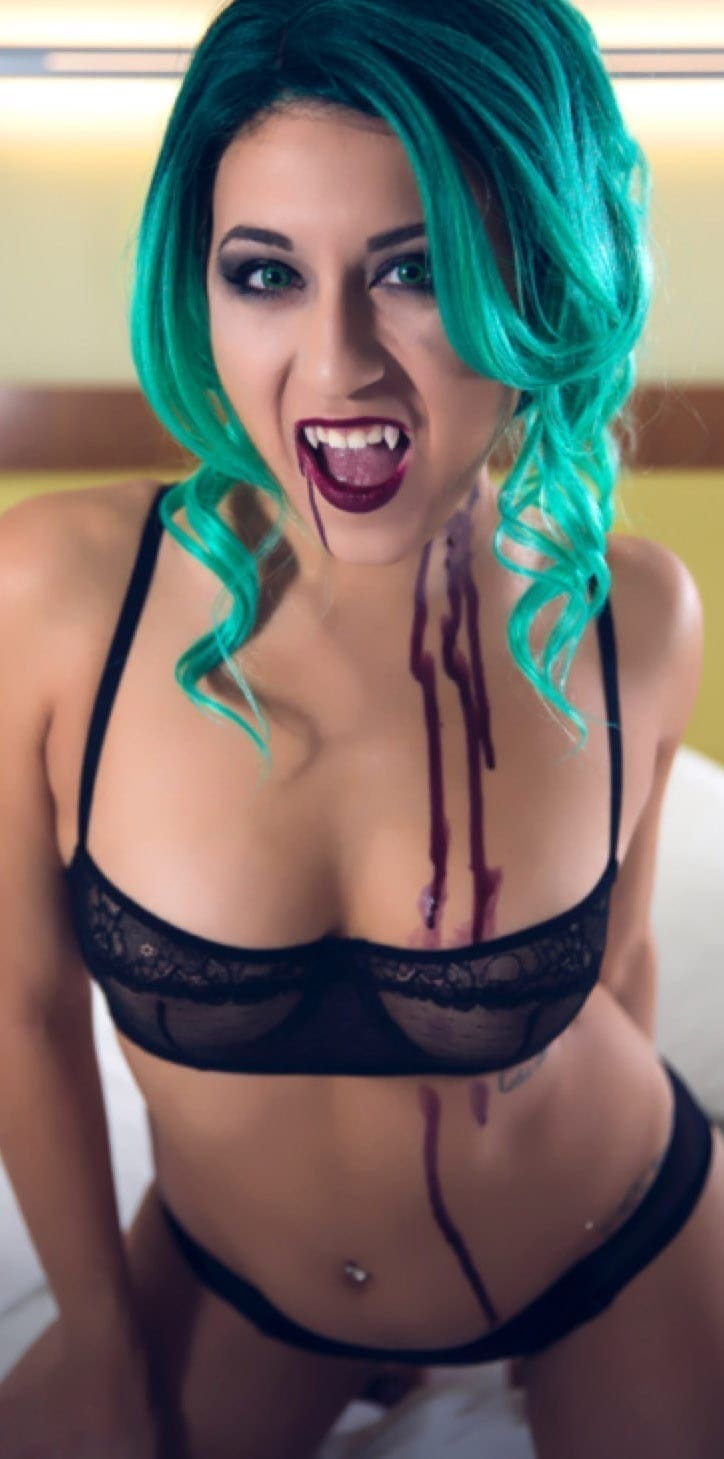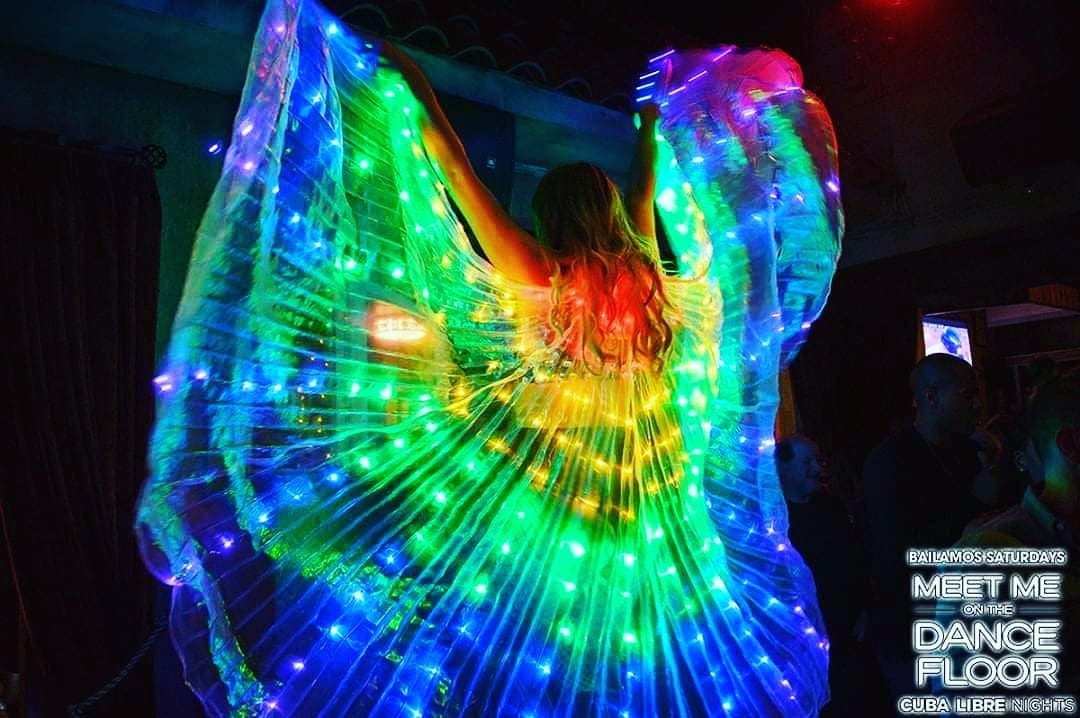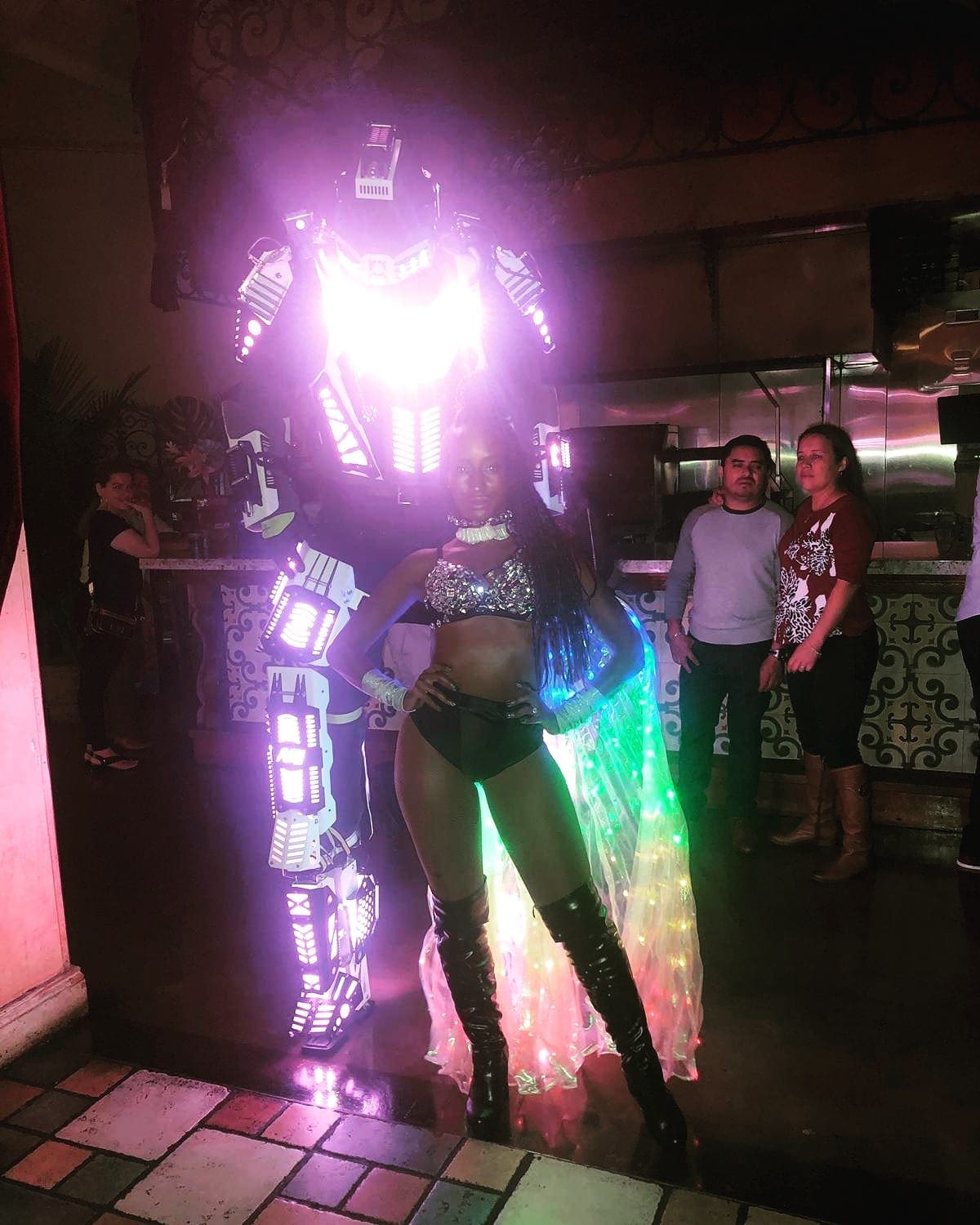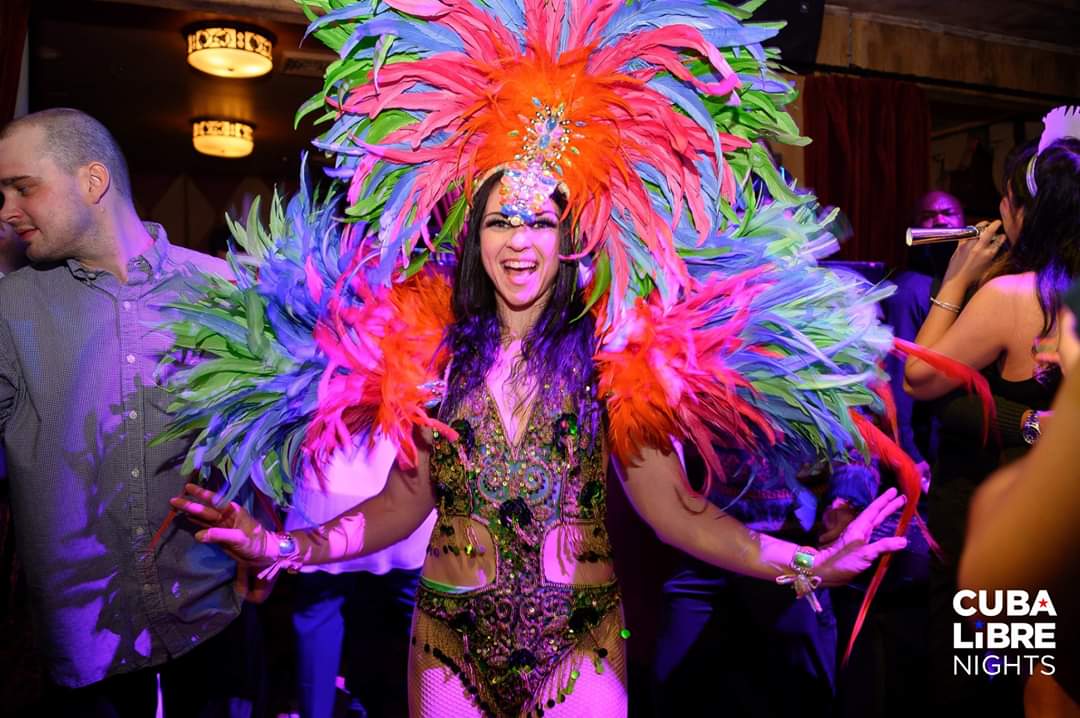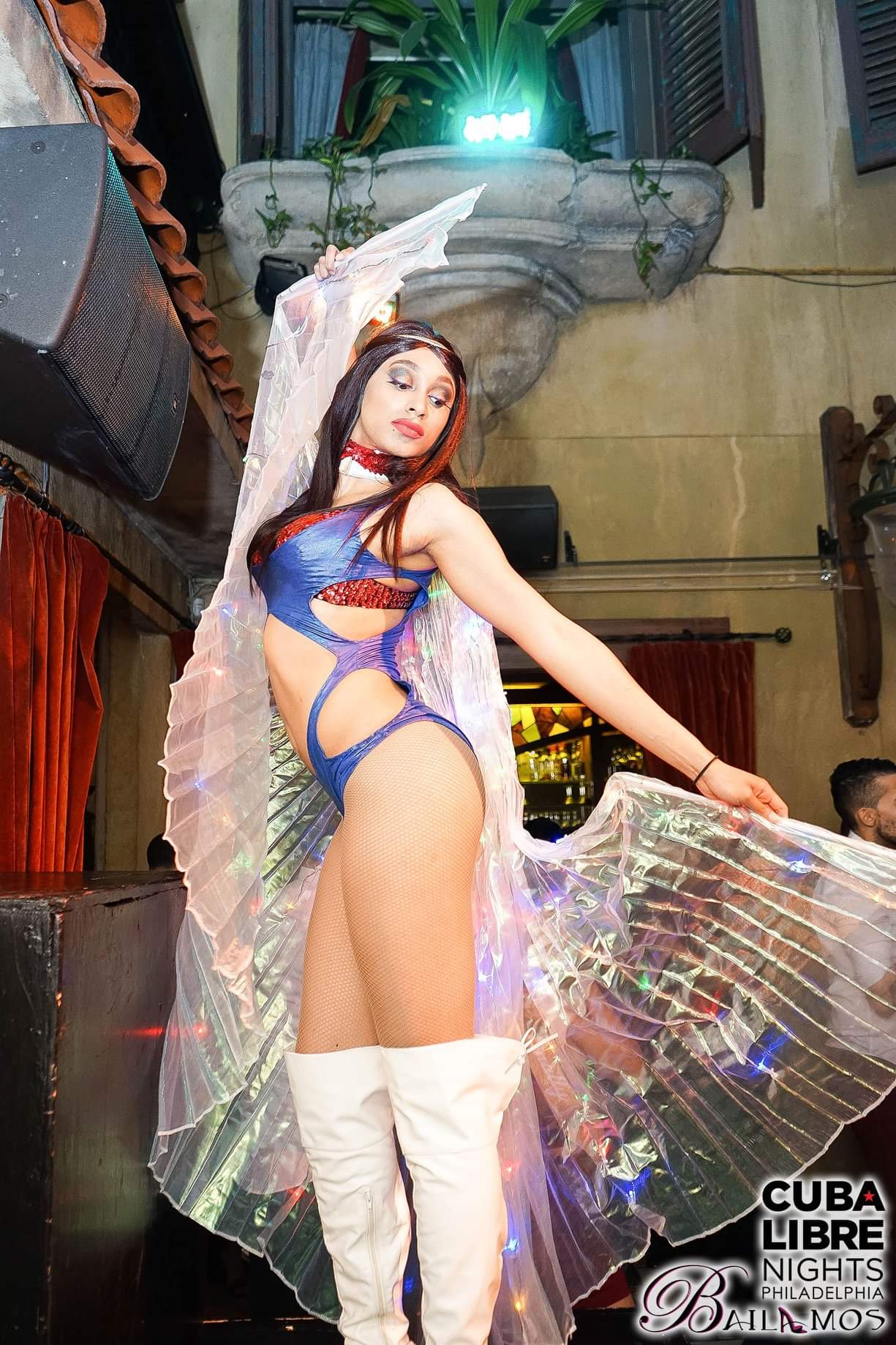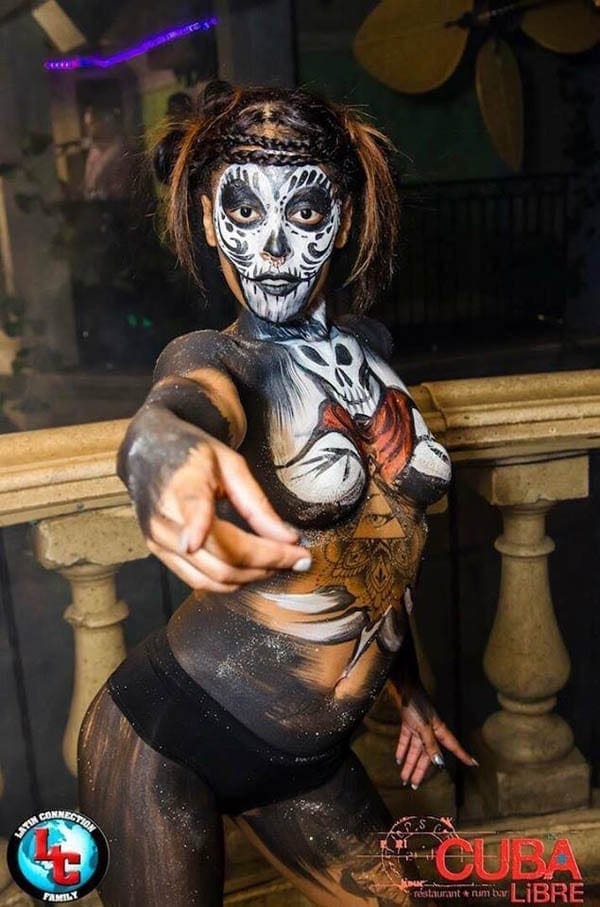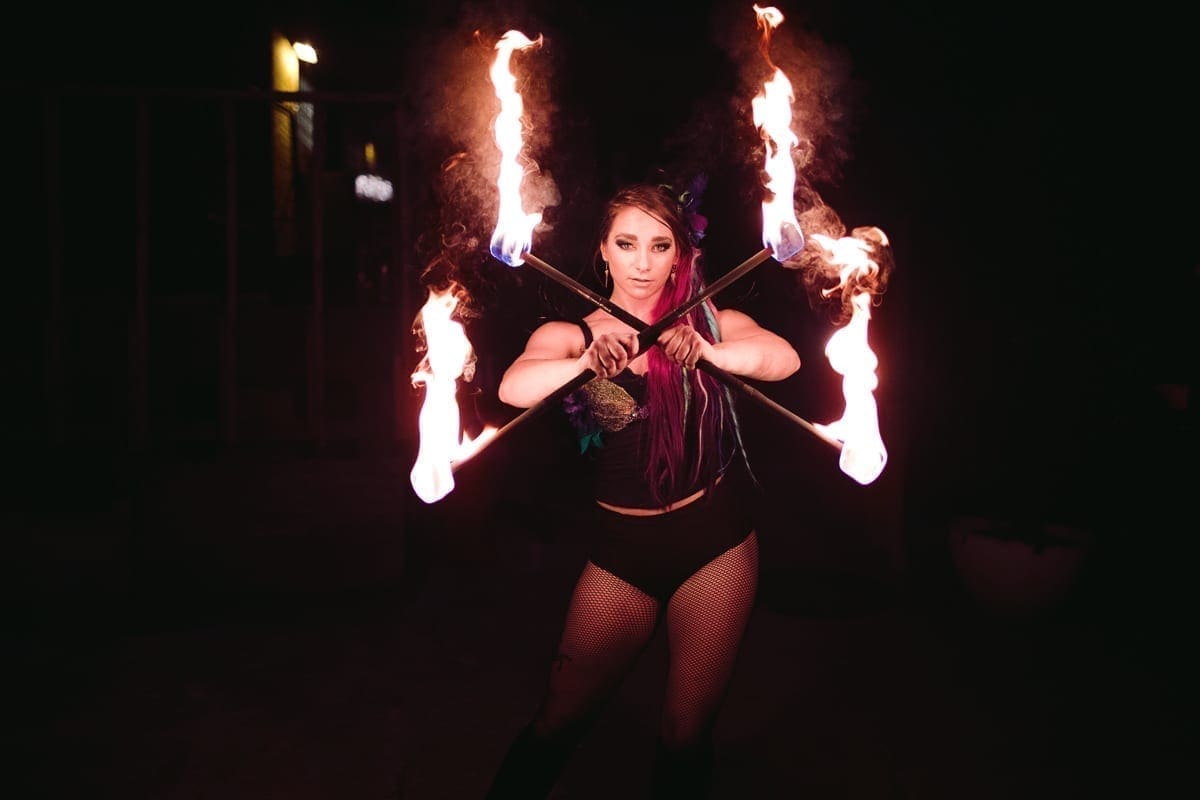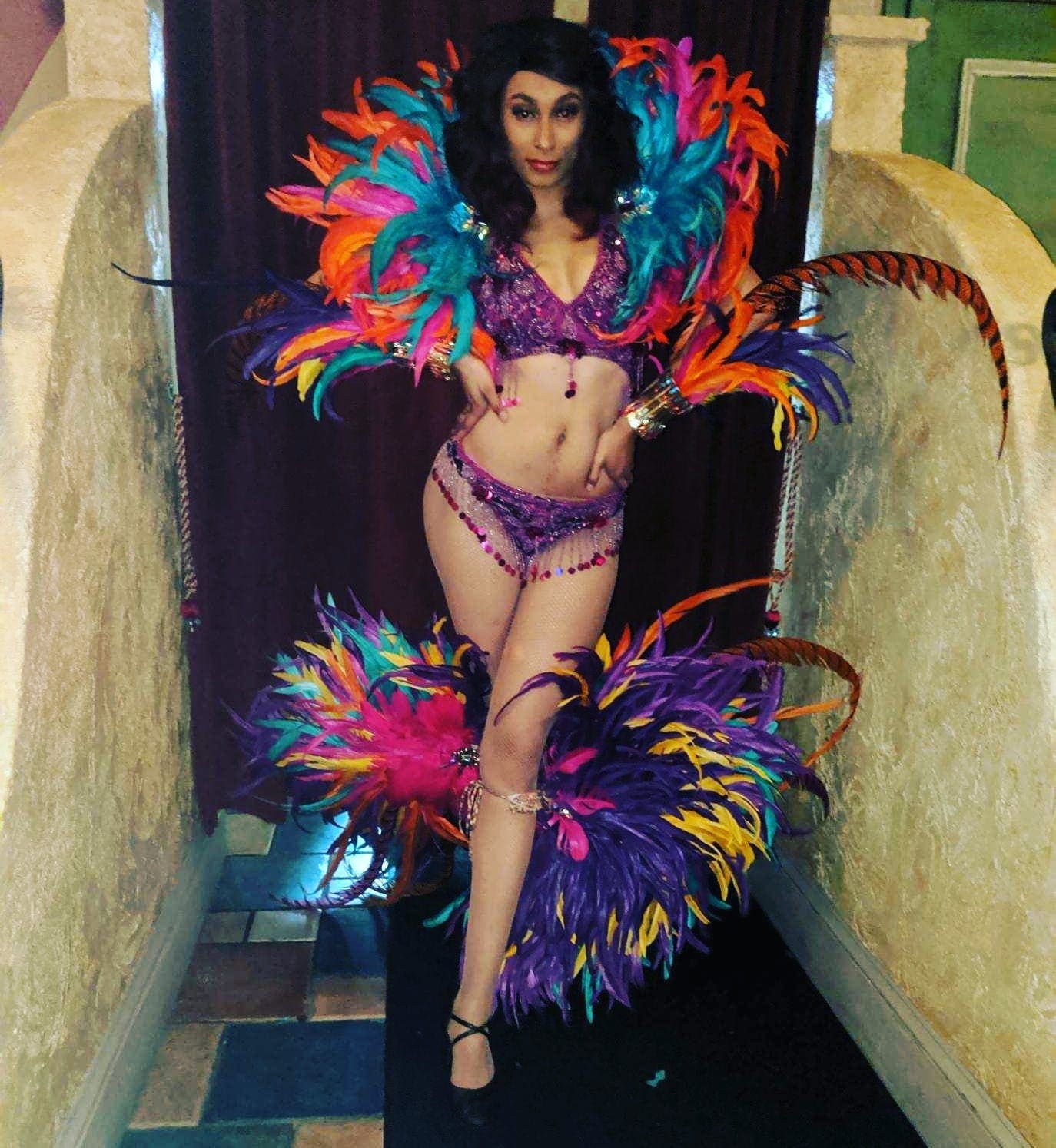 Tell Us About Your Event!