I have been modeling for 10 years now. I'm spunky, personable and can make a quiet, dull situation more upbeat. I bring the life to the party. I am always smiling and sociable. Hard working and very diverse.
I go for so many different type of looks like: girl next door, to a simple spunky look or as deep an exotic if desired. With my look, I can bring various features and ethnicity. If you want a model with multiple looks, I'm your girl.
When I'm not modeling and working gigs. I am a Registered Nurse, for a year now. I love four wheeling and getting dirty. I'm outgoing and very diverse in my personality, and that's why I love modeling.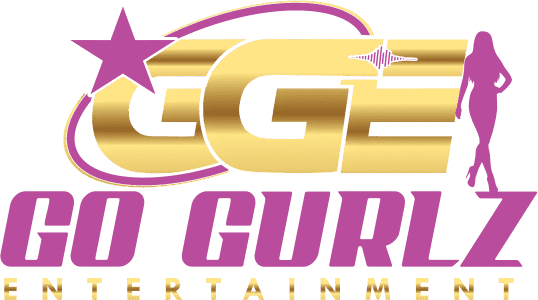 BECOME A GO GURL
GO Gurlz Entertainment is a talent company that provides models and entertainers
for night clubs, lounges, and special events throughout the tri state area.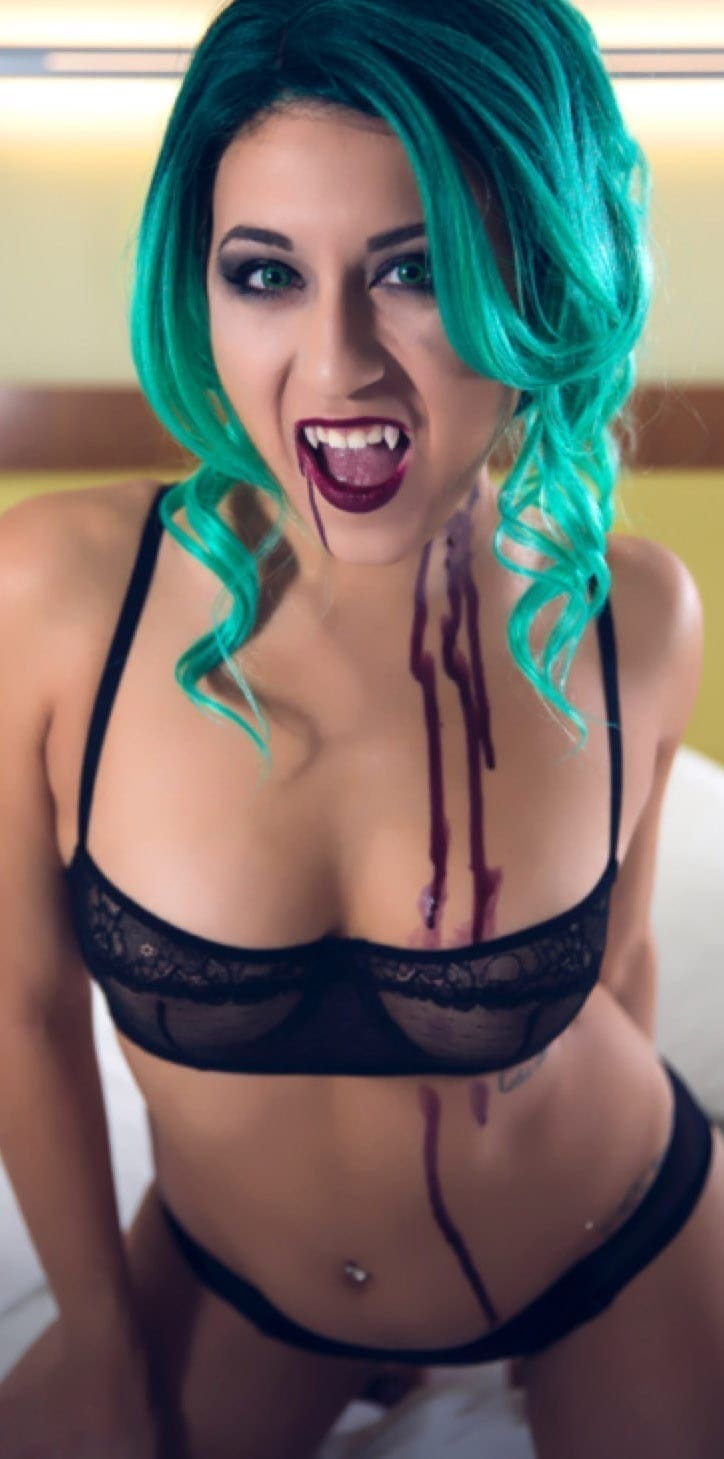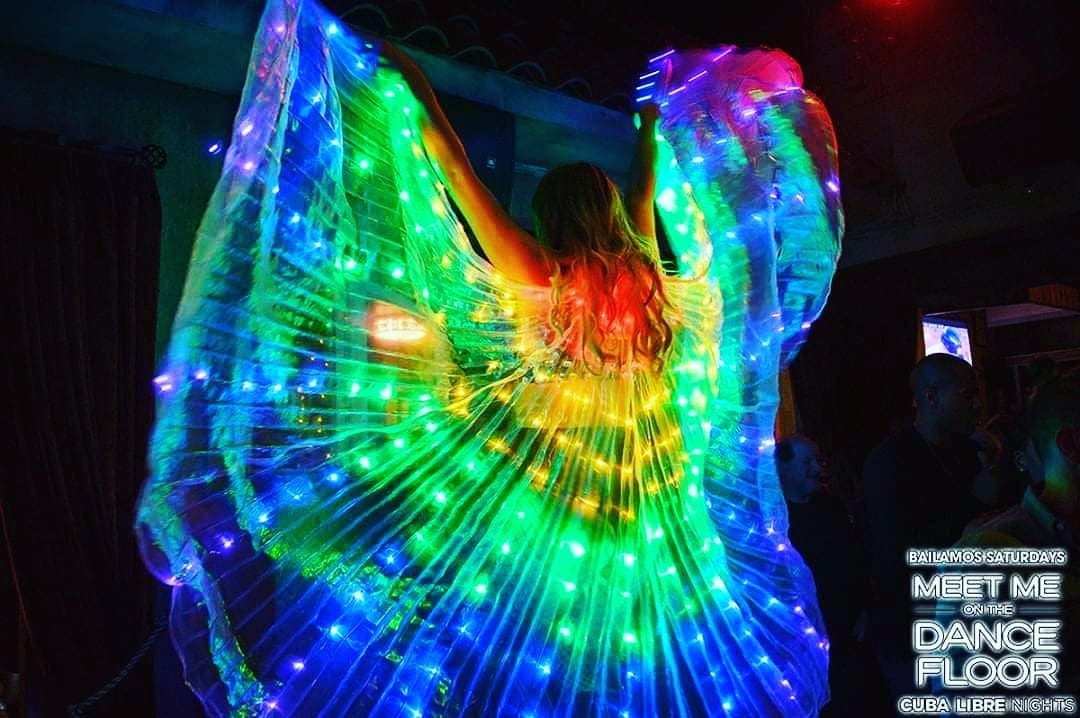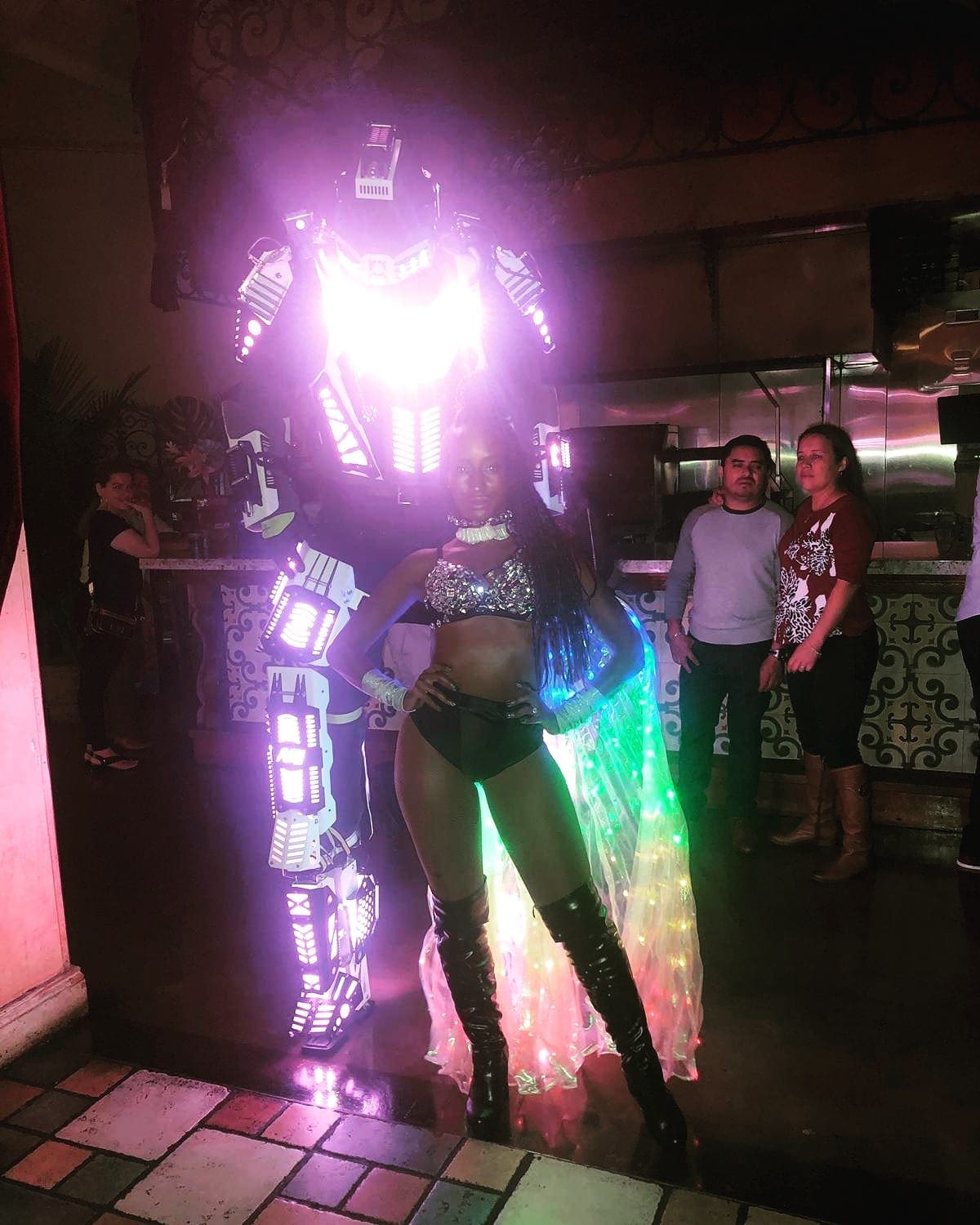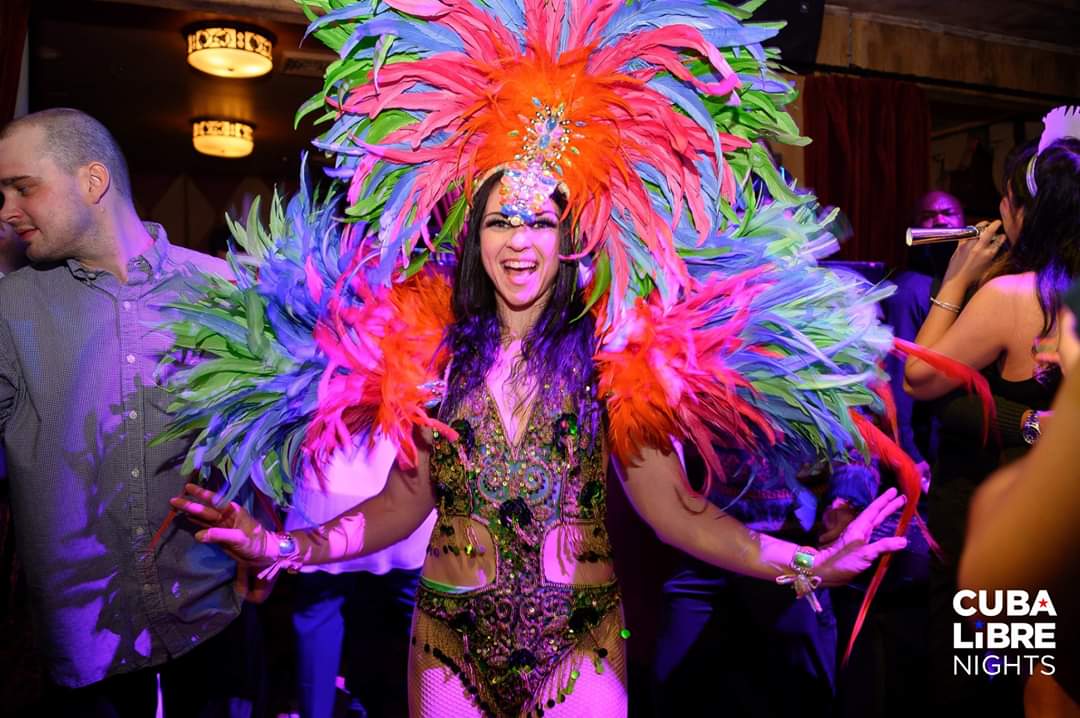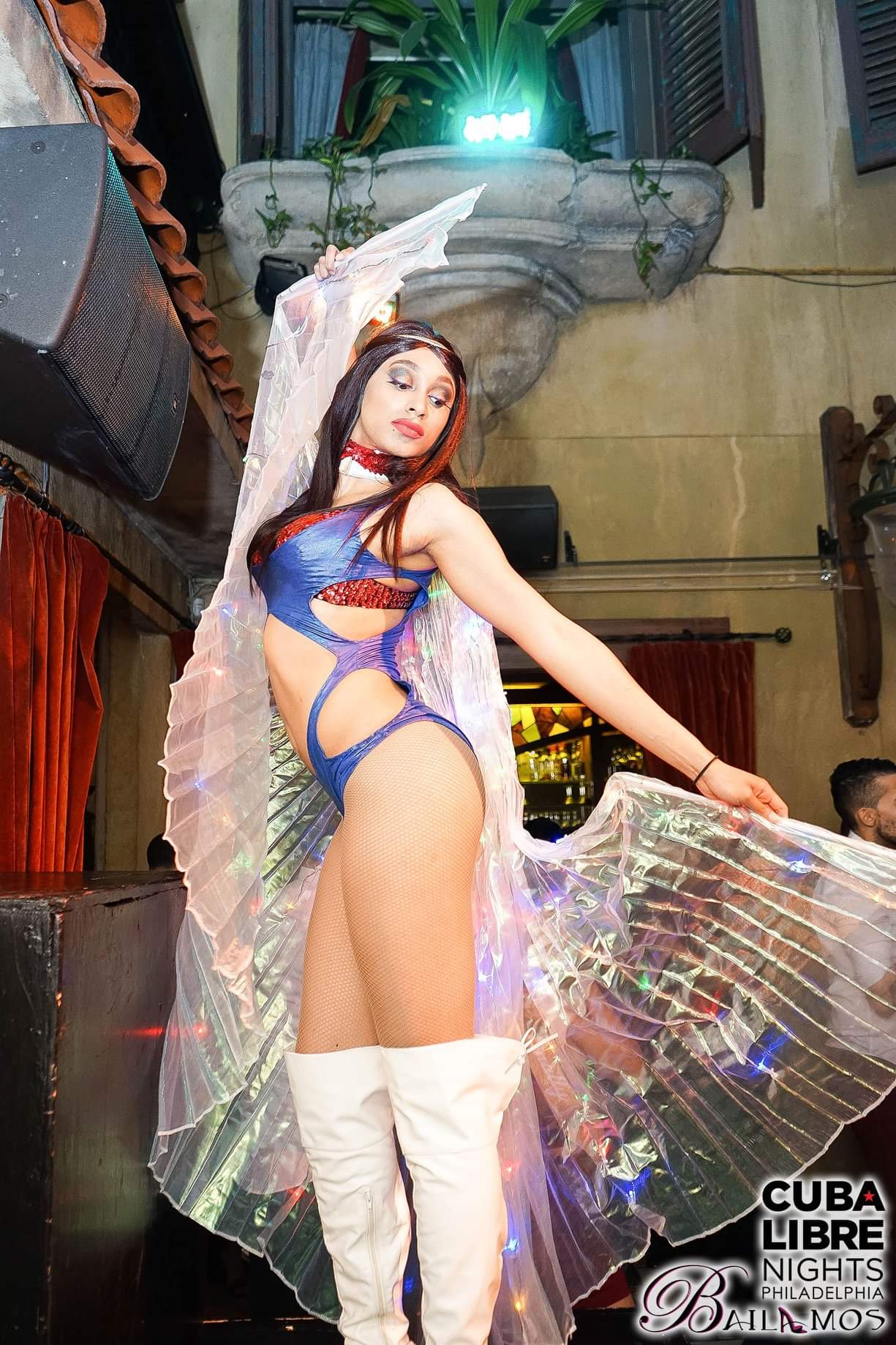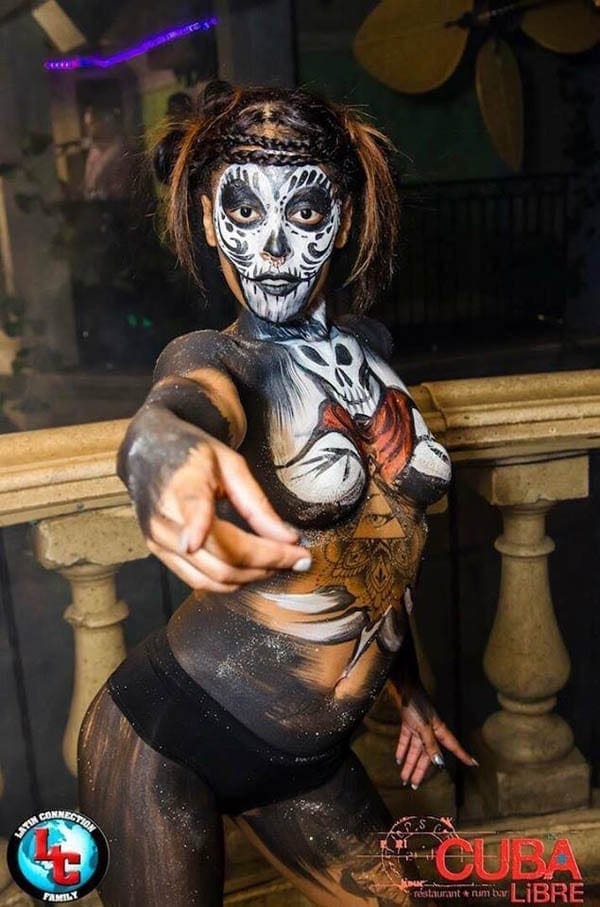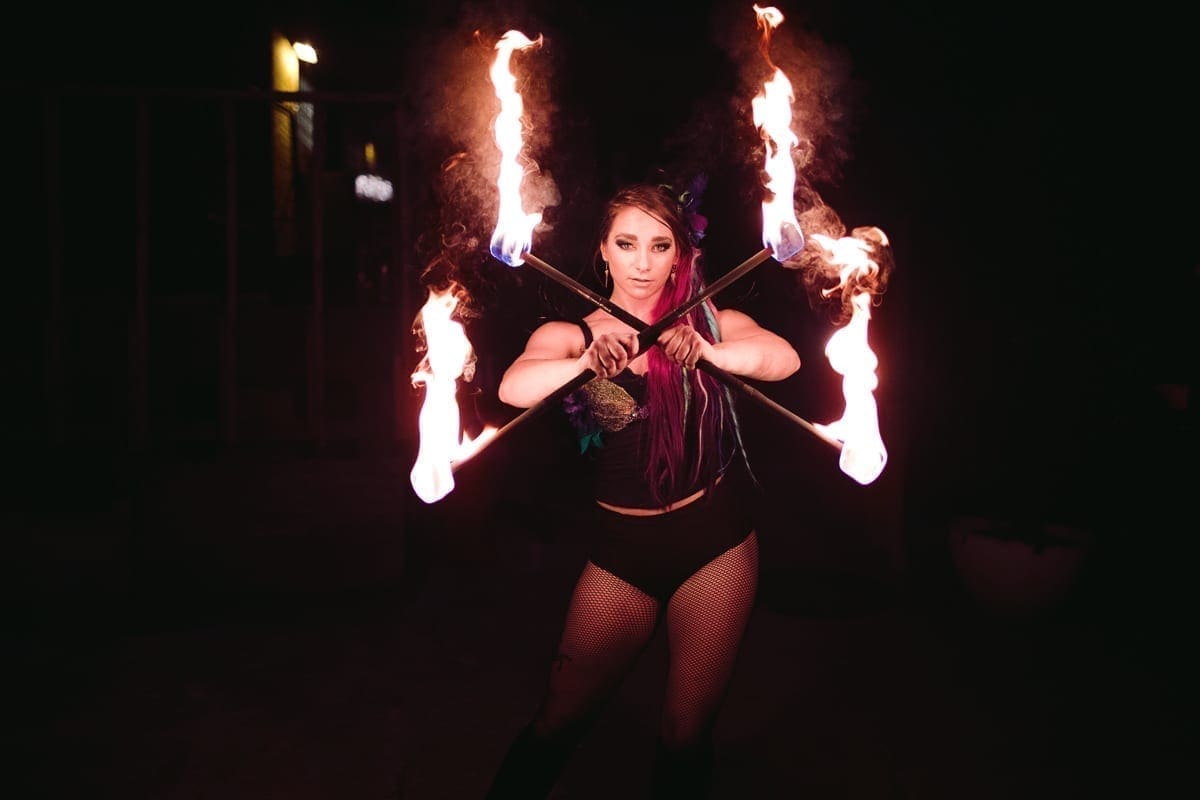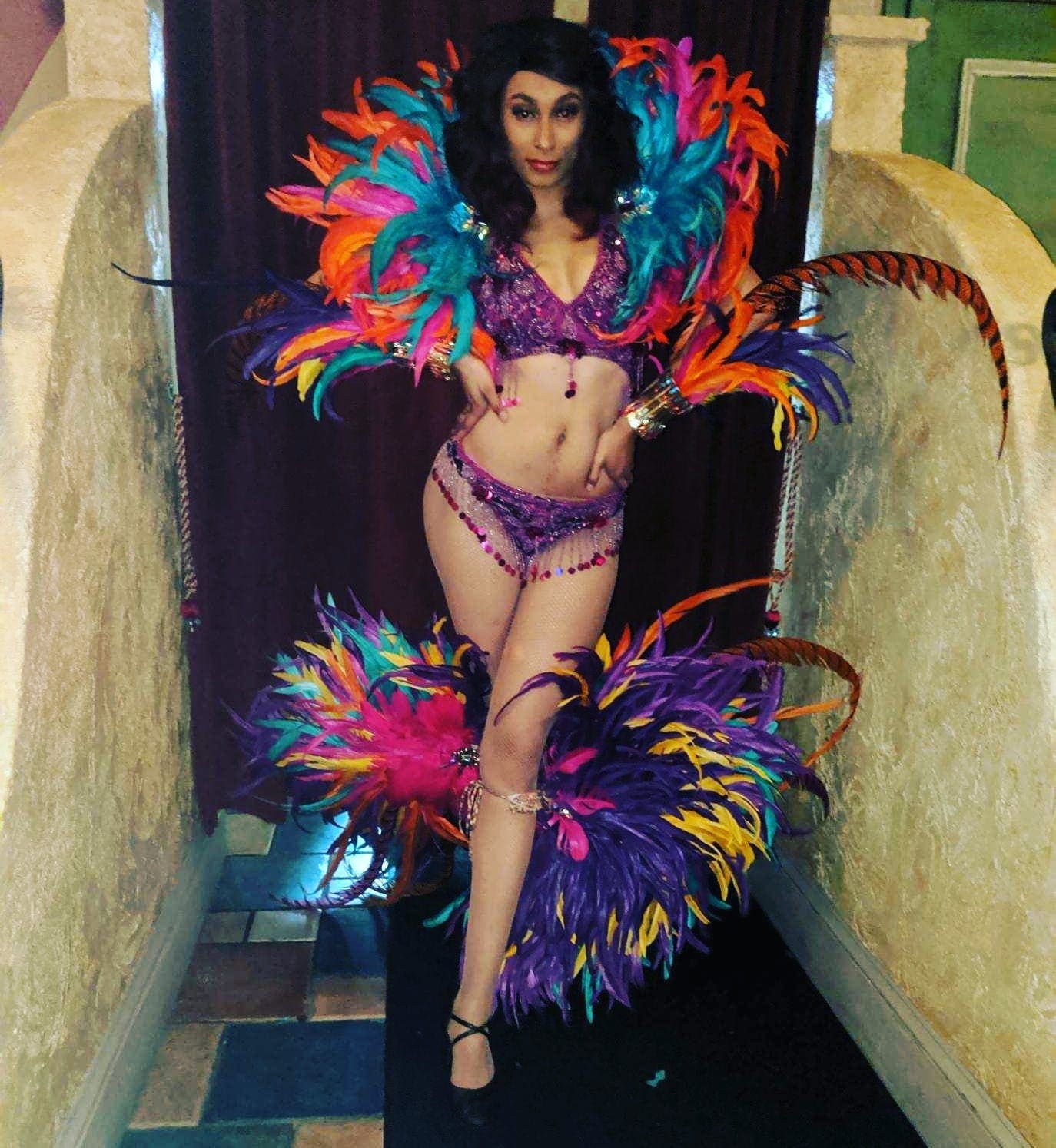 Tell Us About Your Event!