Ginelle's Story
The beginning
Some people do not realize their passion until later on in life. Ginelle was an early starter when it came to modeling. Being in front of the camera came naturally and it felt right. She wants to spend her time doing what she enjoys…she is one of those people who enjoys teaching and embrace it with confidence. Her primary style is hip-hop and loves teaching all age groups. At the end of the day she wants to know she left beauty behind… if not in front of the camera then on the dance floor. Ginelle started out as a Coors Light model and then worked her way into the business at the age of 18.
Finding her style
She danced in several music videos with Mike Watts, Paul Wall, J Flow, Freeway, and DaCav5. She joined forces with a Berks County football team in 2008 where she was the dance coordinator. Deciding to head another direction she went to where she could entertain the crowd using her personality and style. She began go-go dancing in Atlantic City, Philadelphia, Allentown, Lancaster, New York and Harrisburg.
She continued doing promotions on the side for various MMA and high fashion companies. She was a feature model in 360 Magazine and landed a book cover in 2010. Continuing her dance career, she joined another local indoor football dance team, the Reading Express. She started teaching adults at Gold's Gym and at two other dance studios in the area.
New Generation
That experience opened her up to new styles of dance and long-term friendships. After years of working for other people, it was time she started her own thing… GO Gurlz Entertainment. GO stands for Ginelle Ophelia and/or GO GO dancers… it was a perfect fit! She continues to teach at two local dance studios to students age 7-20.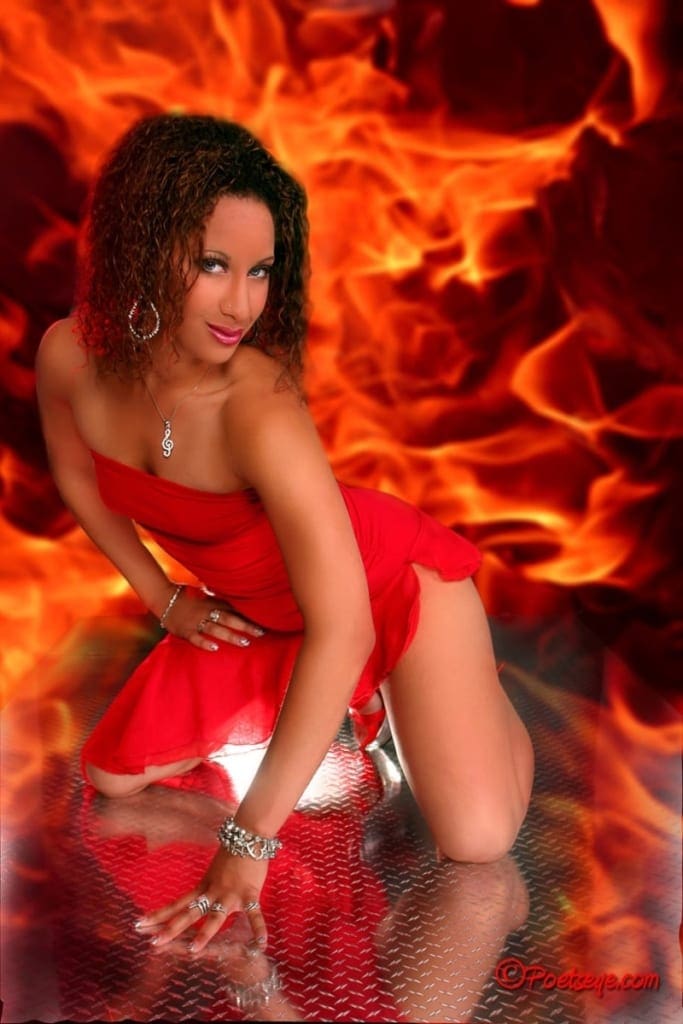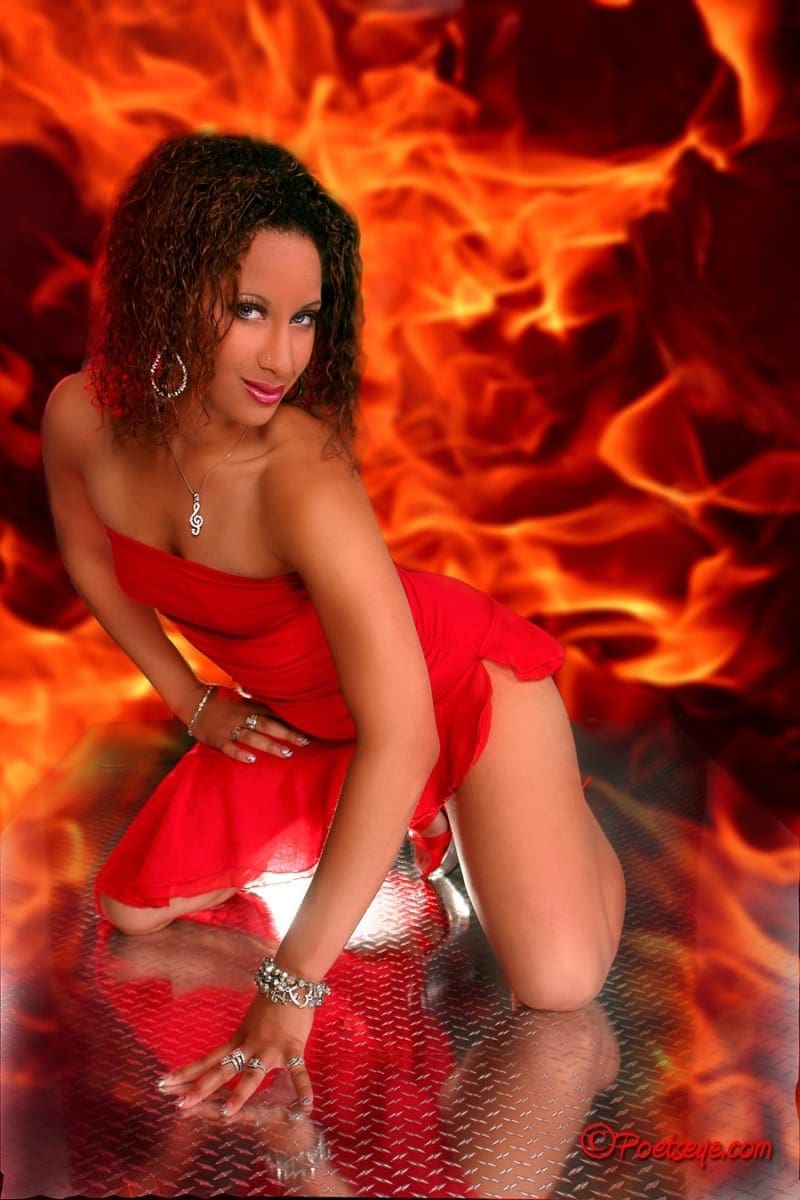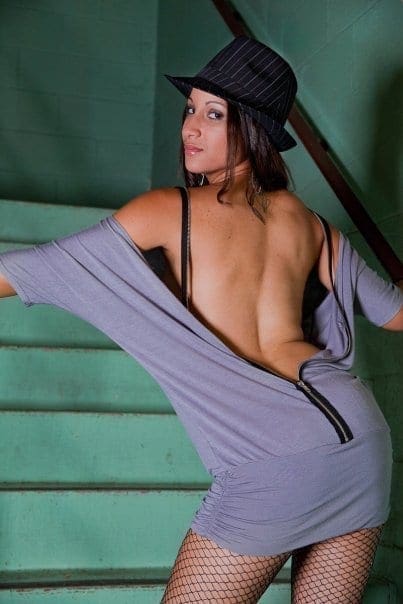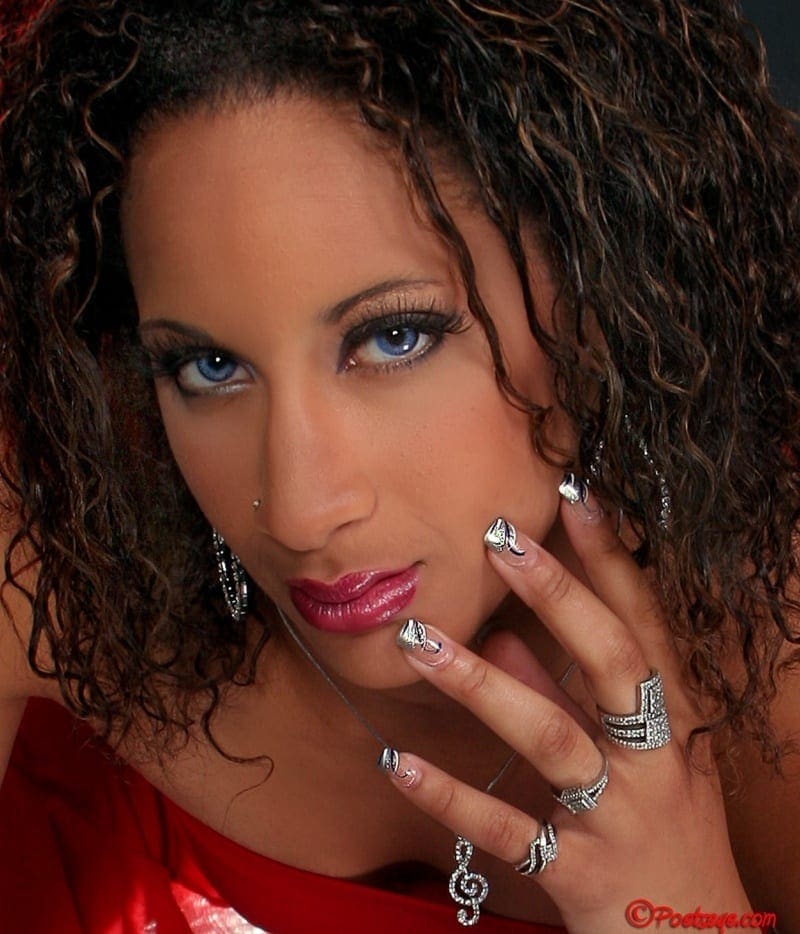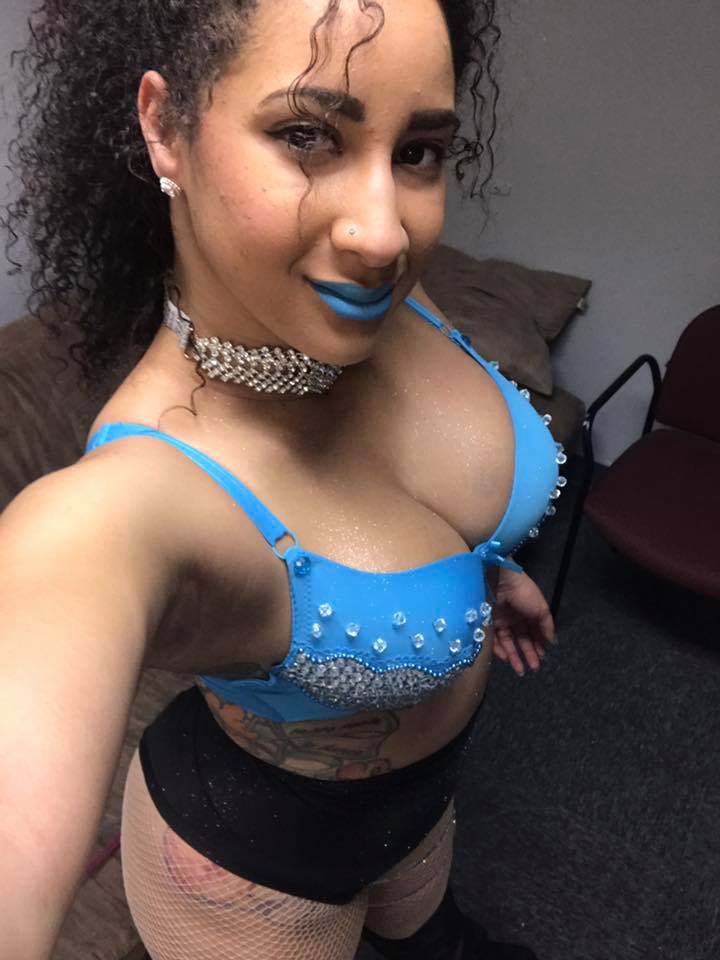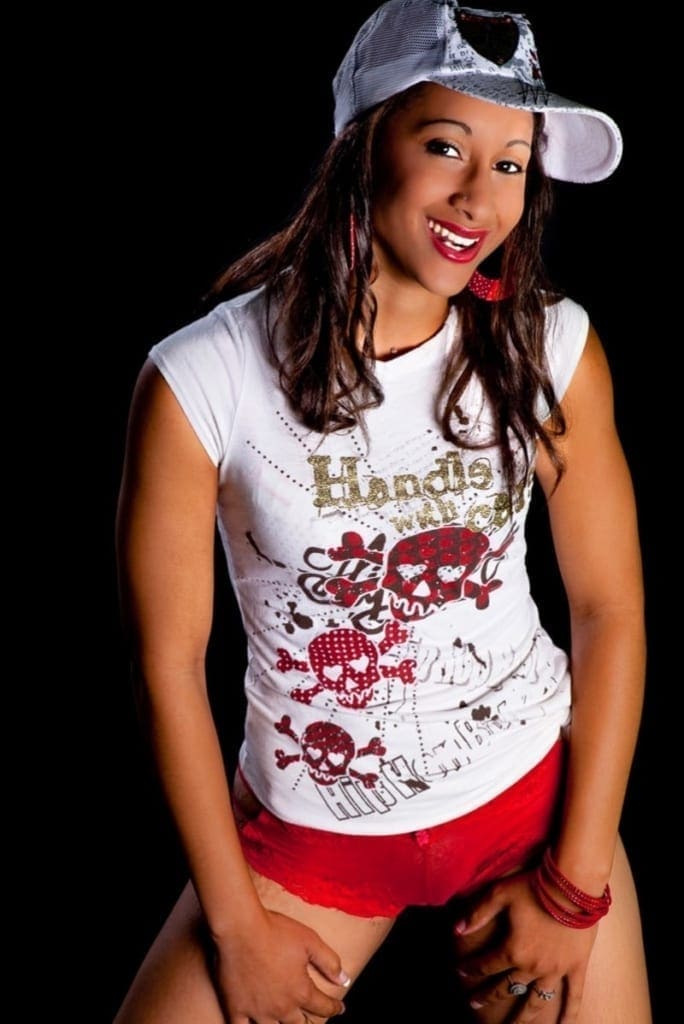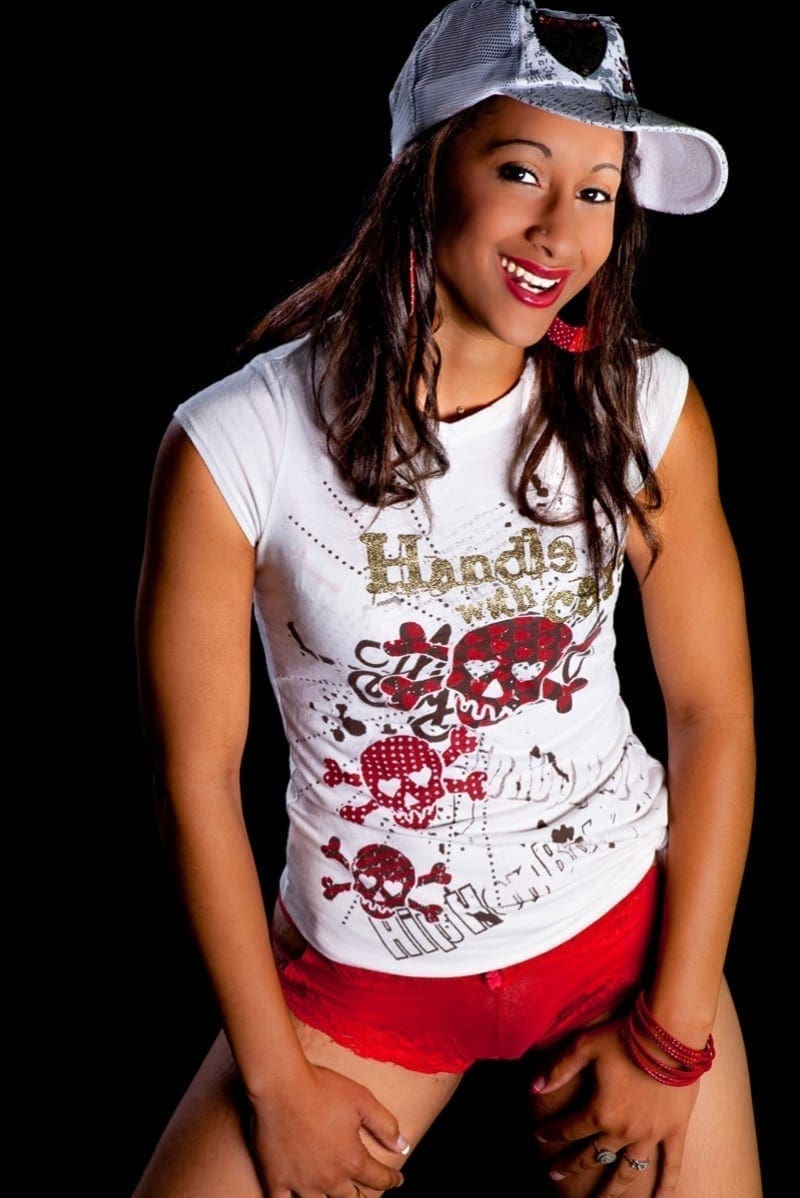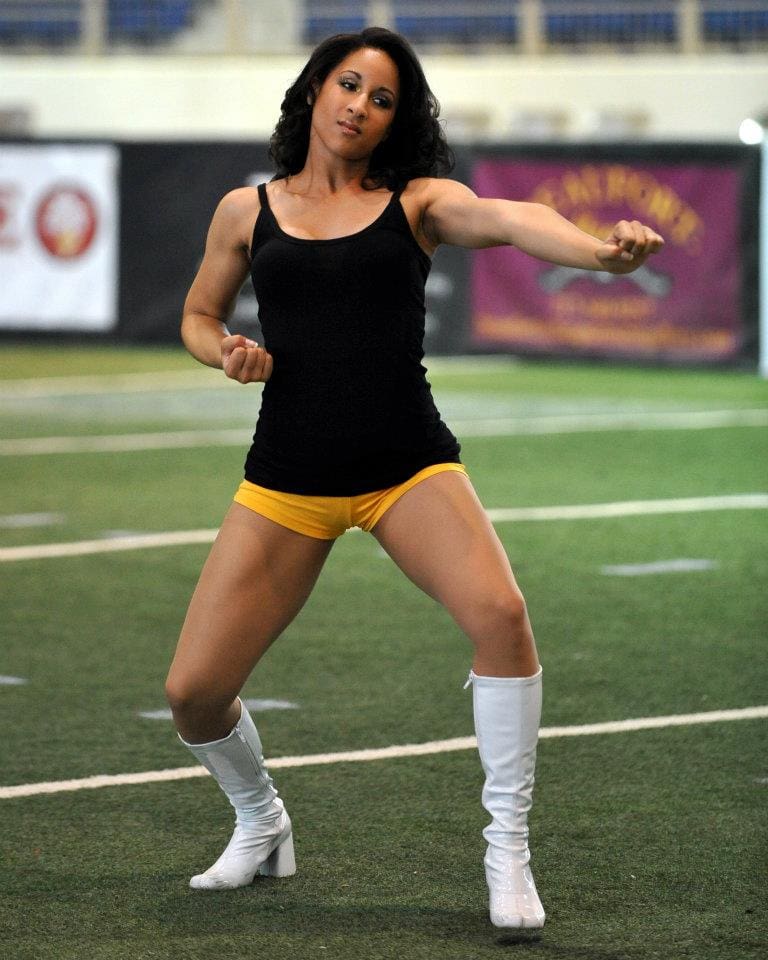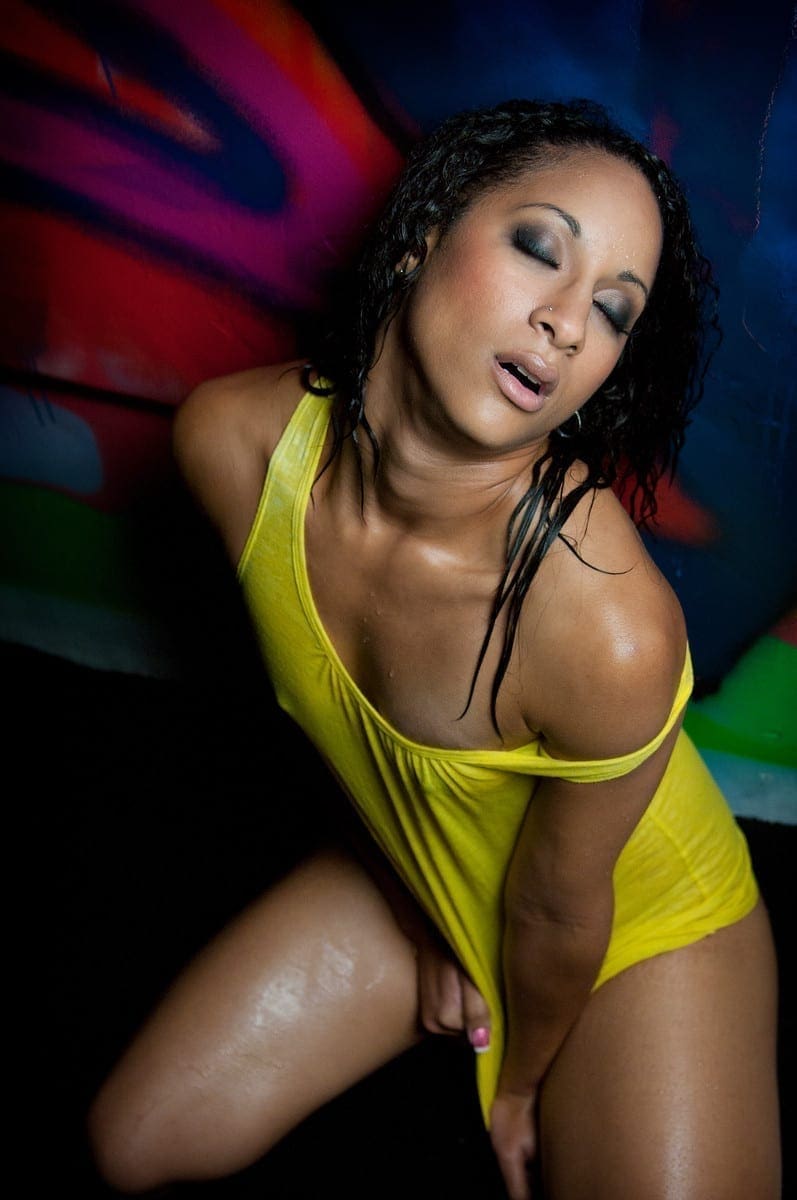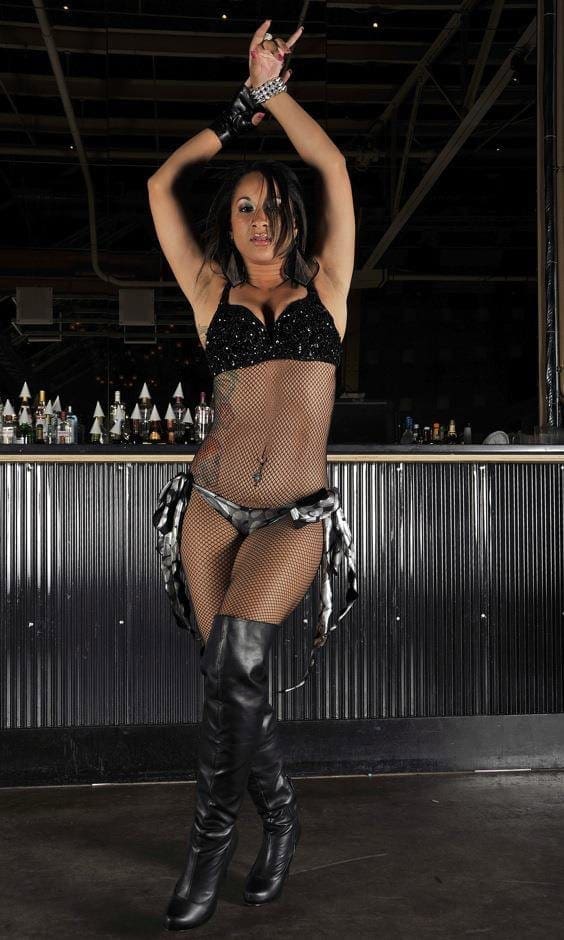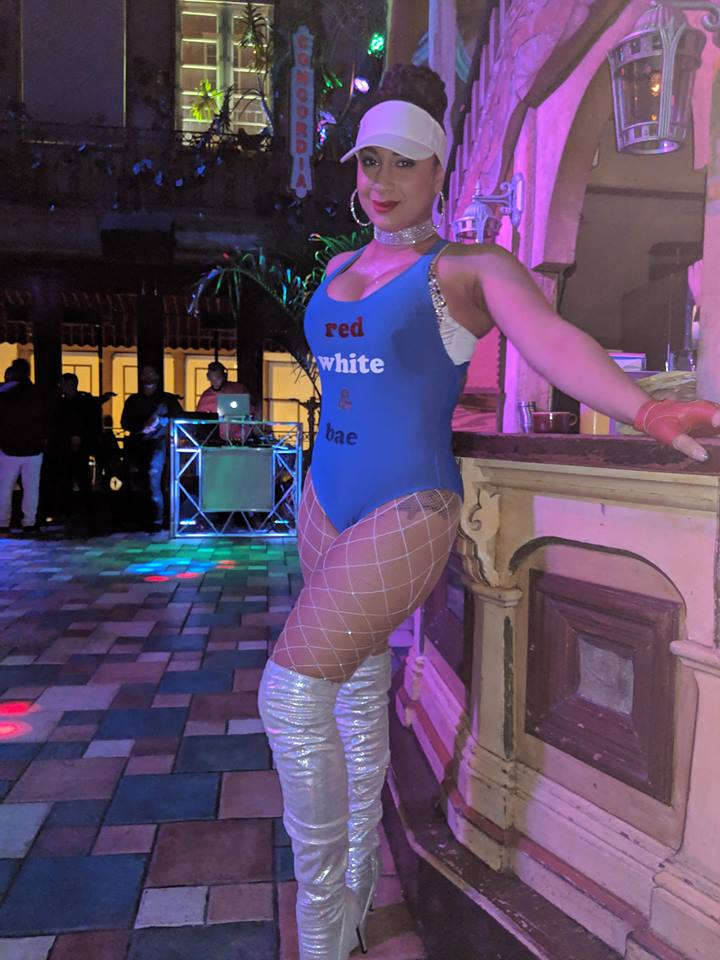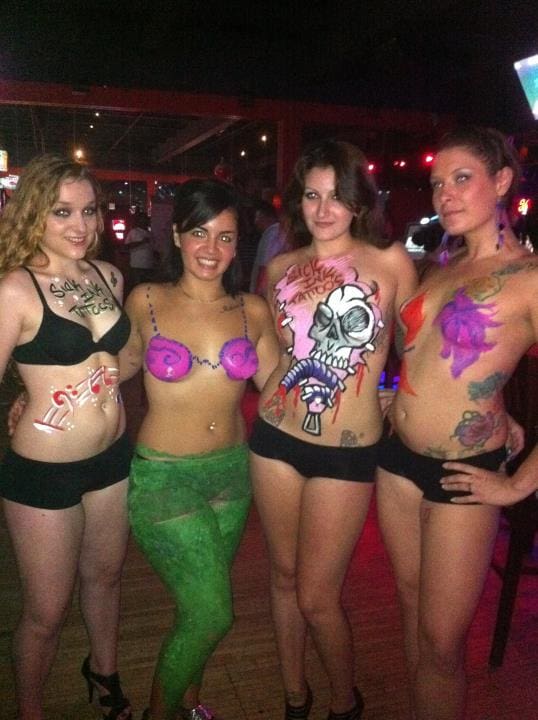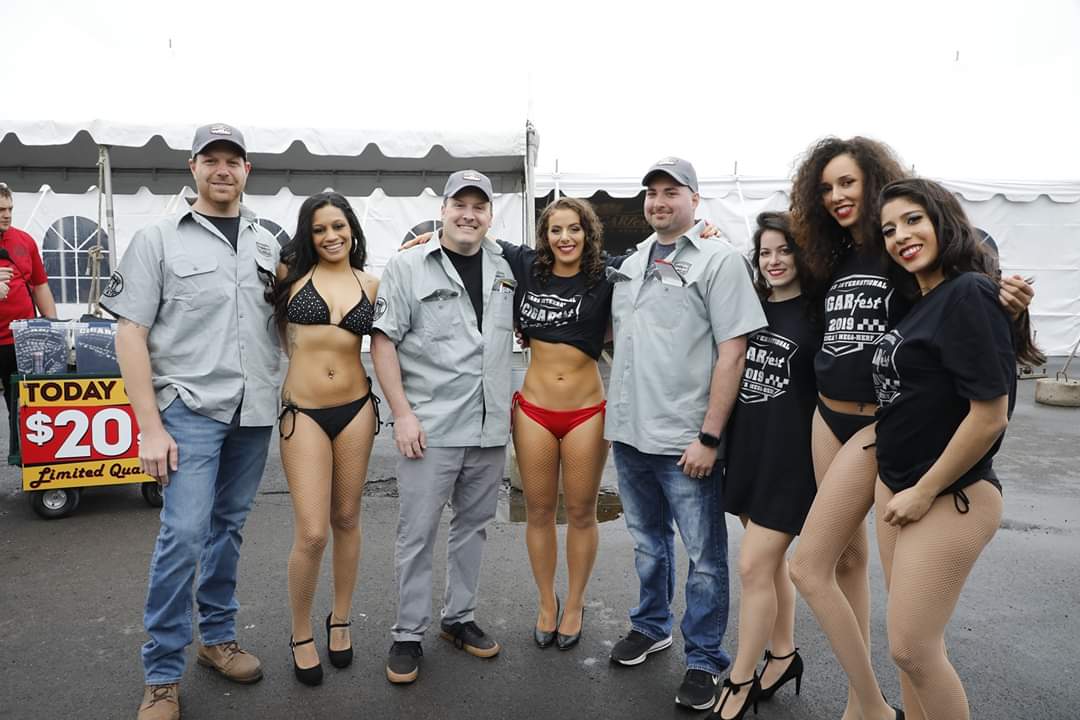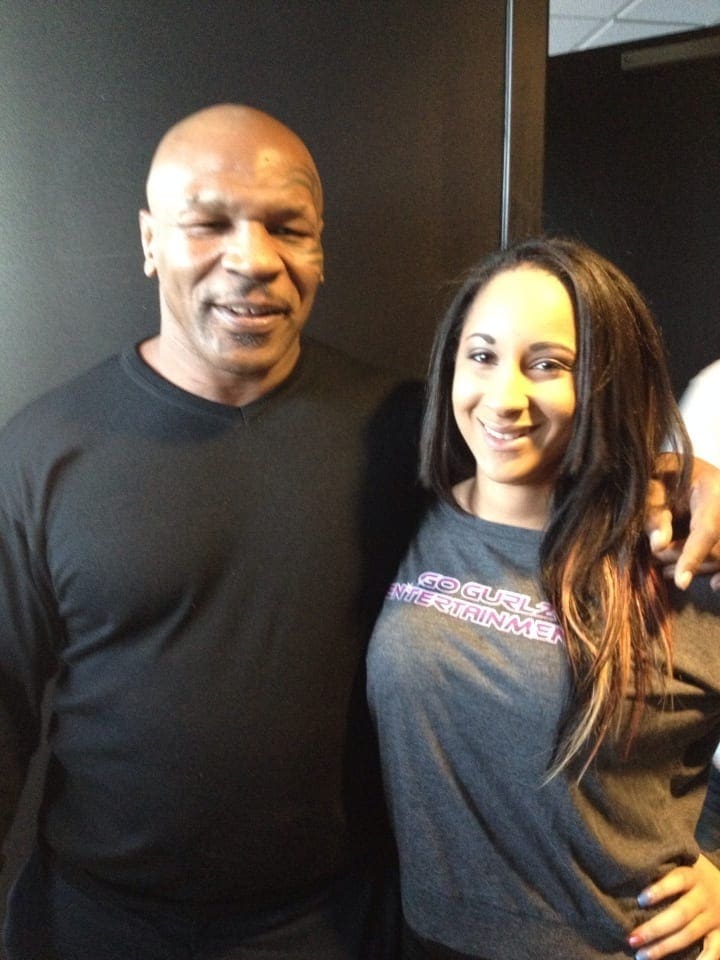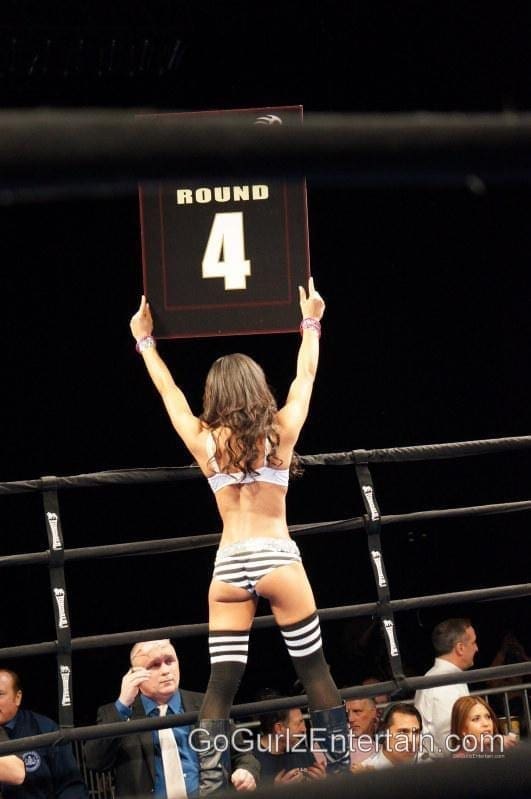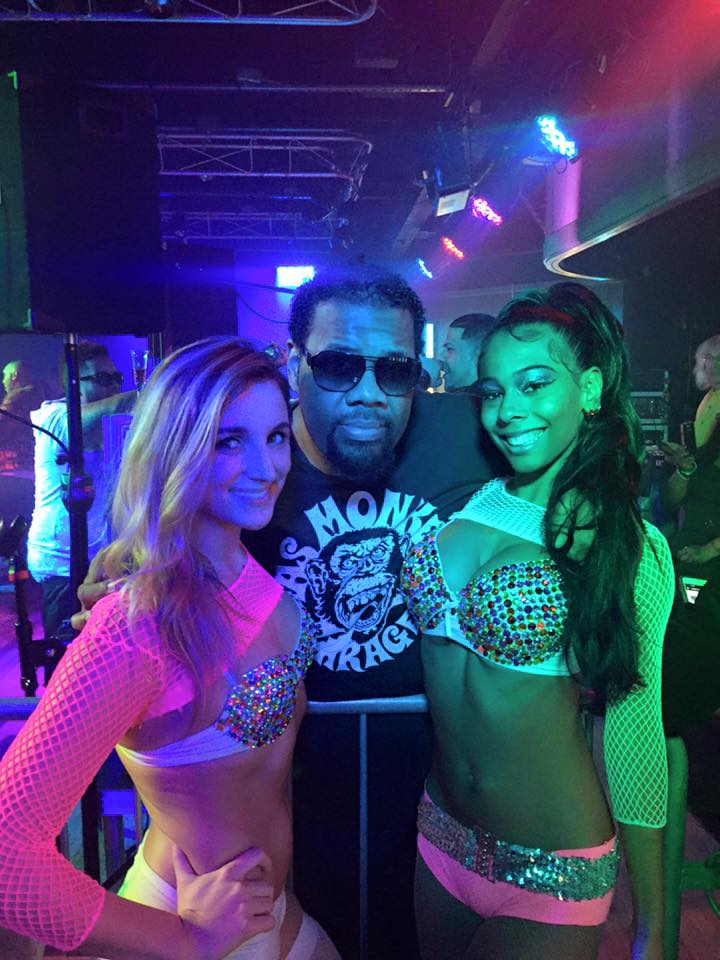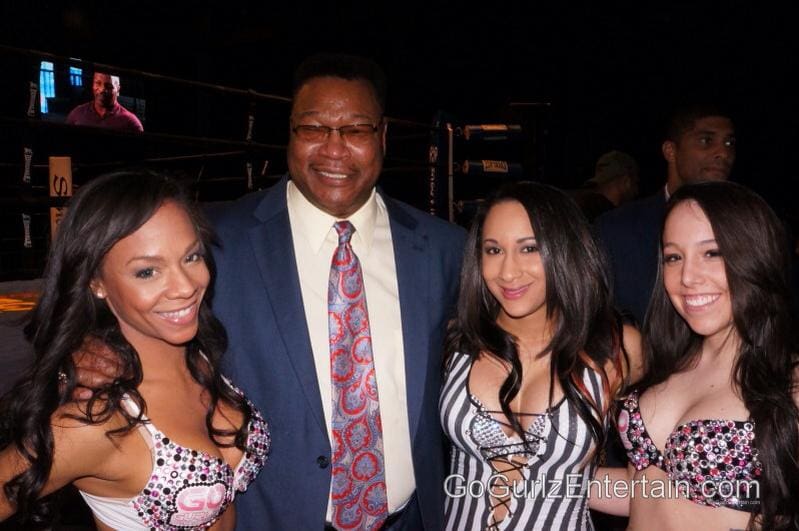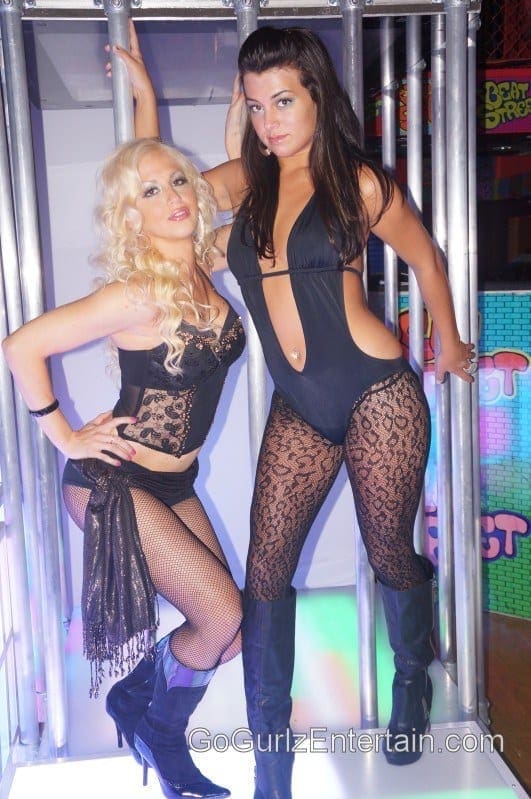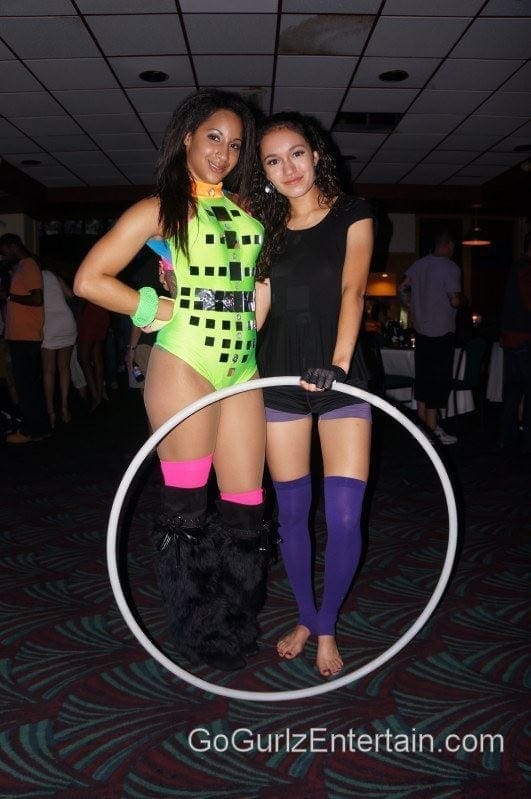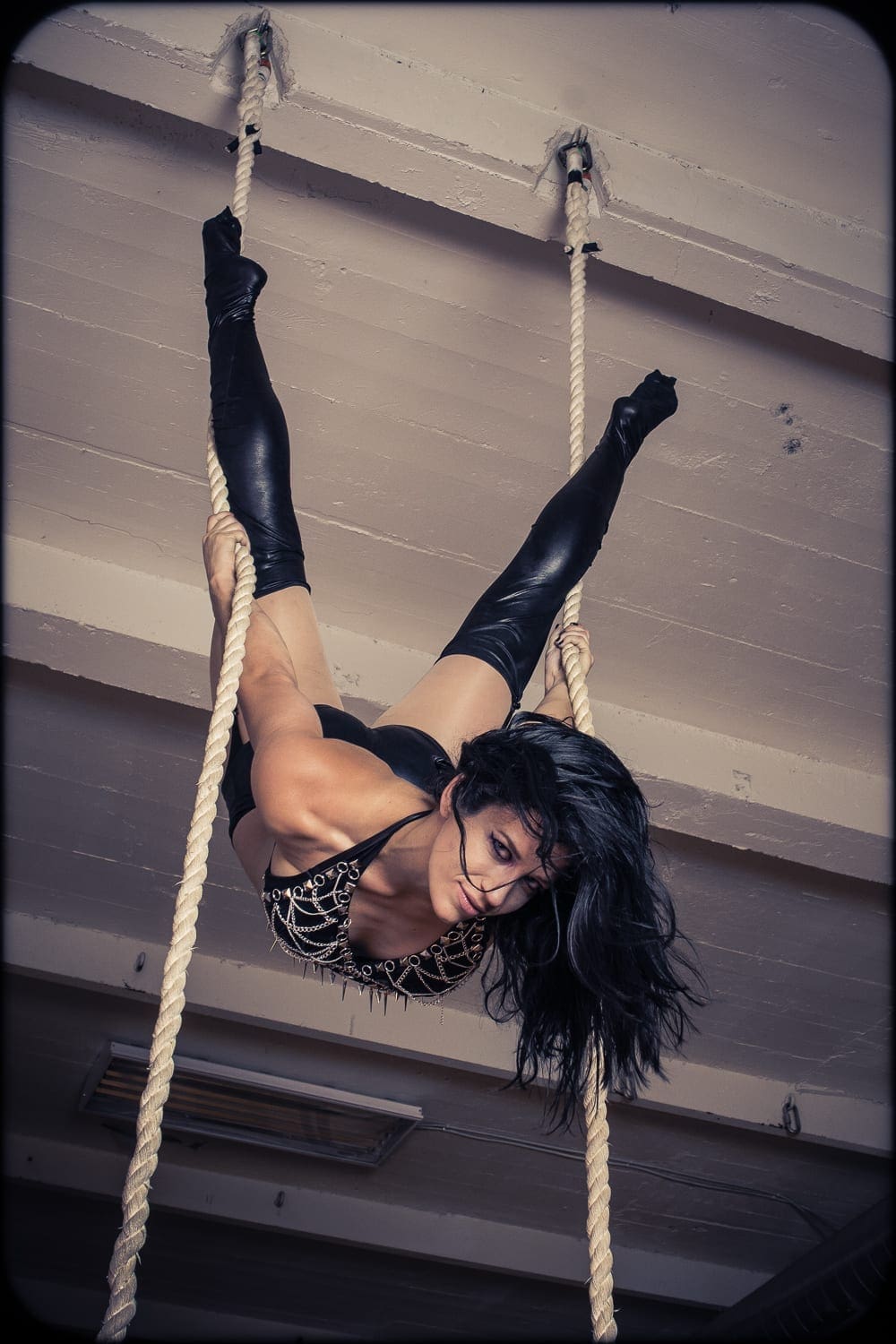 The Sisterhood
Go Gurlz Entertainment is a sisterhood of talented Dancers, Models, and Entertainers, which have come together under one umbrella to form a full service entertainment company. Although we specialize in booking club dancers for the area's most well known clubs, we have also broadened our portfolio by opening up an event staffing and promotions divisions to the company. Our purpose is to provide professional ladies that enhance brands in the nightlife industry, fashion industry, and the business community of the tri state area. Whether we are providing dancers and entertainers for your nightlife event, models for your photography and fashion shows, or spoke models for your business or charity event, one thing is certain, we captivate your audience!
We have you covered
We offer a wide variety of specialty services which include:
Hip Hop and GO GO Dance Classes
Pole Dance Classes (We have a portable stage that can be set up at you're location)
Body Painted Models for Events
Ring Girls for boxing Events
Hula Hooper's
Fire Gurlz
Go Go Dancers
Club Entertainment
Professional Dance Teams
Choreographed Dance Routines
Photographers and Videographers for events
Graphic Design for Promo Material
We Provide Girls for Music Videos
We tailor and produce launch parties for any business
Lets create something special
Go Gurlz Entertainment offers affordable sponsorship and advertising opportunities for businesses that want to partner with us to gain exposure through the Go Gurlz Brand.  With over 15 year experience in the entertainment biz, your company is sure to have a positive memorable experience when partnering with us for your entertainment or project needs.
Sincerely
The ladies of Go Gurlz Entertainment