Arista has been dancing since she was 5 years old.
Her experience ranges between advanced ballet to competition and performance styles. Arista has been a part of Monarch Dance Company, Beatz of Africa and is the Founder of the Art of Dance recreational dance community. Dance has been a part of her life in an emotional and fun creative way. Learning about other cultures and subcultures through dance and movement is something that Arista greatly enjoys.
Music and Movement Guide the Collective Space.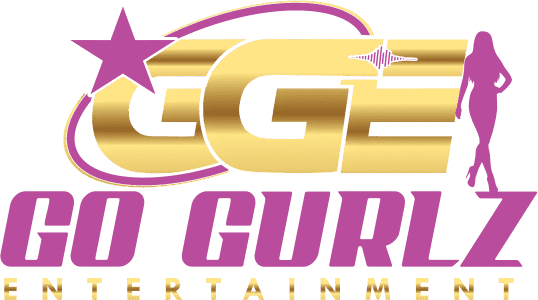 BECOME A GO GURL
GO Gurlz Entertainment is a talent company that provides models and entertainers
for night clubs, lounges, and special events throughout the tri state area.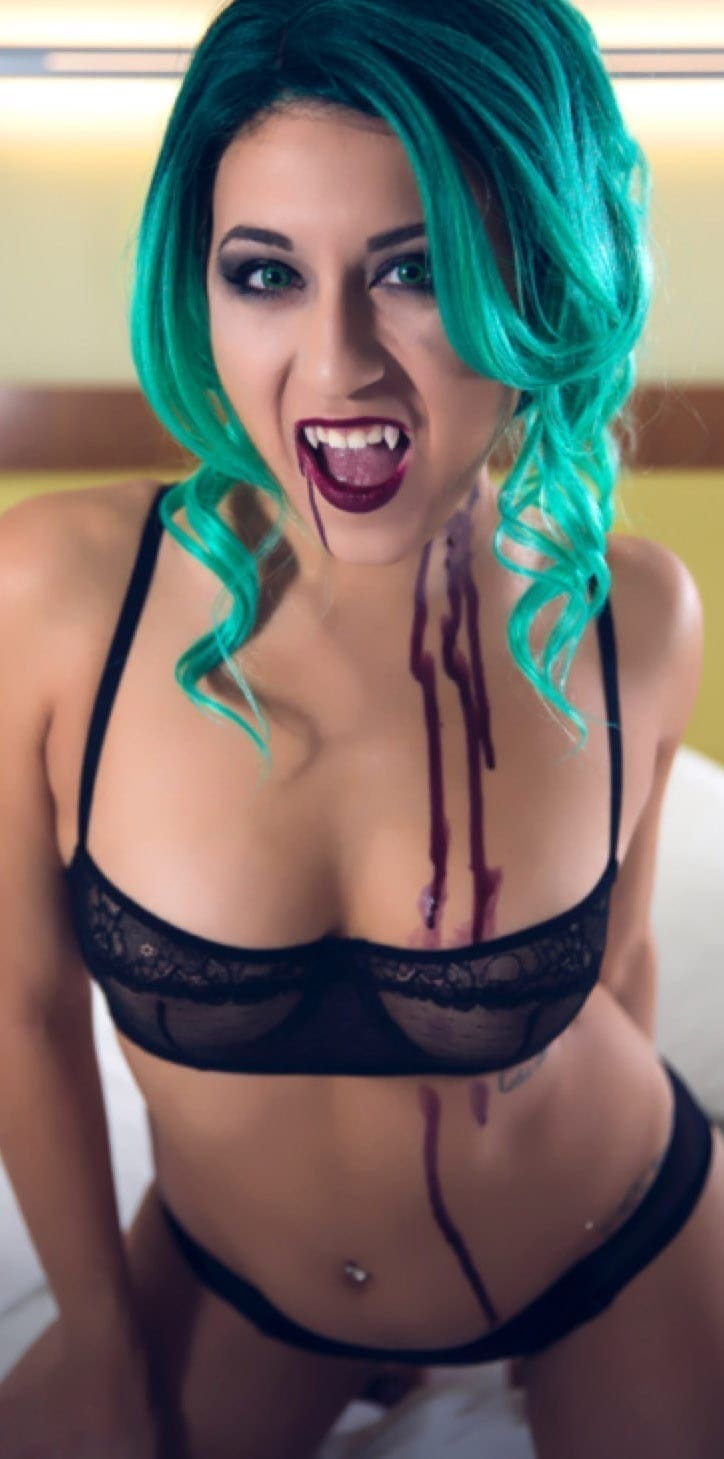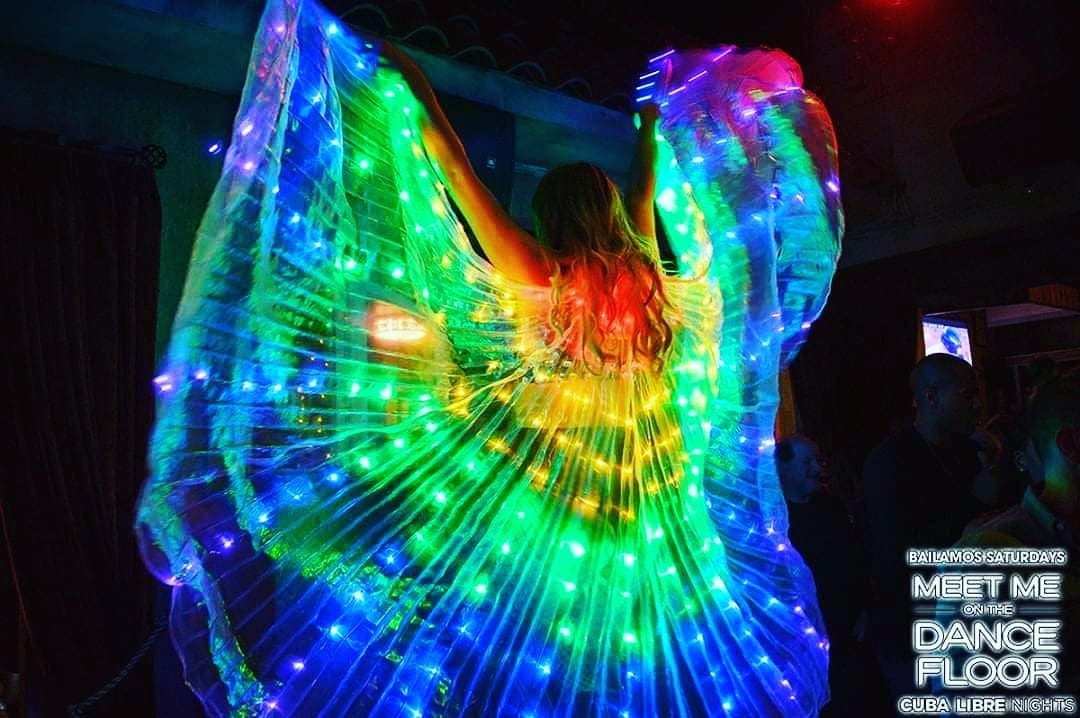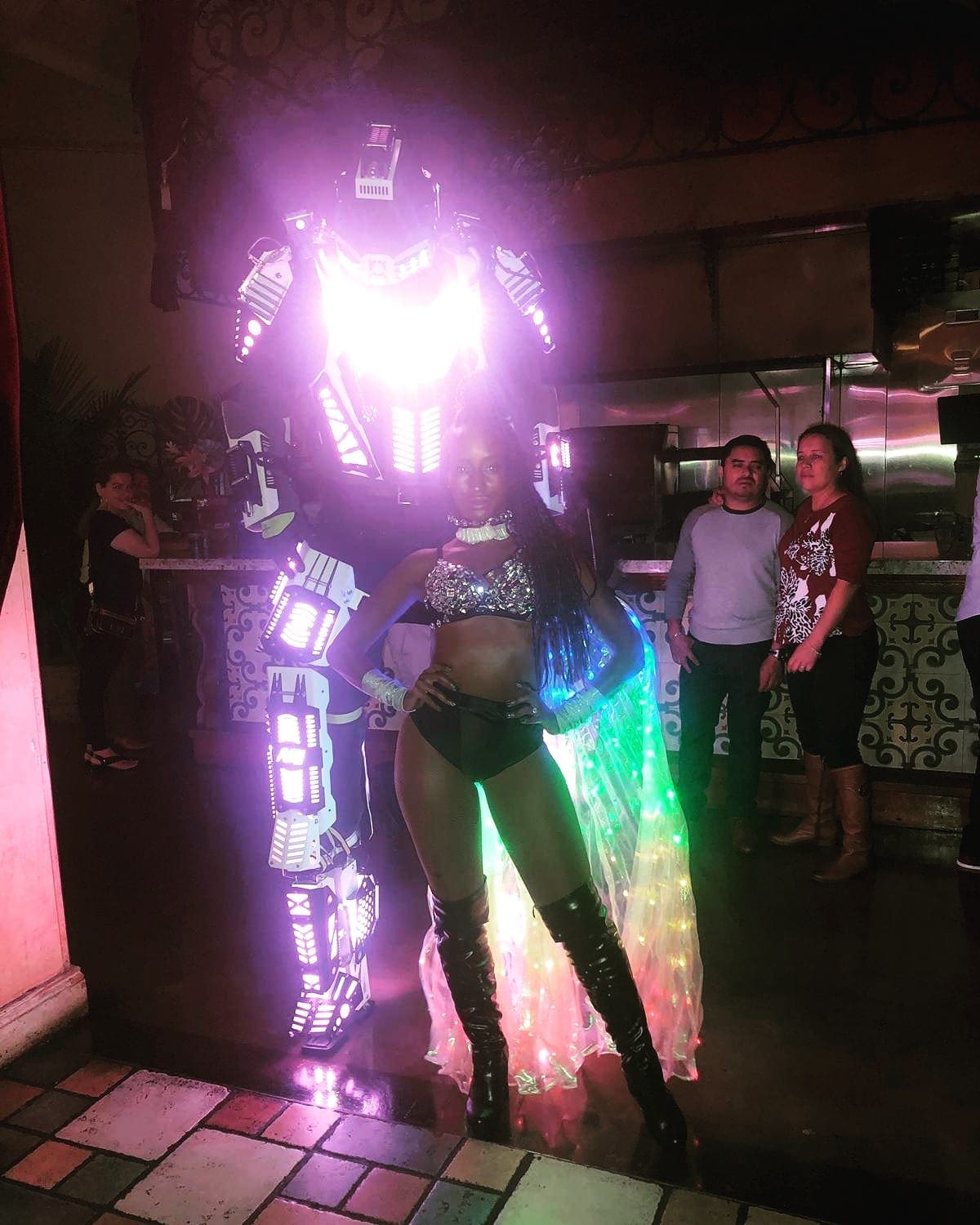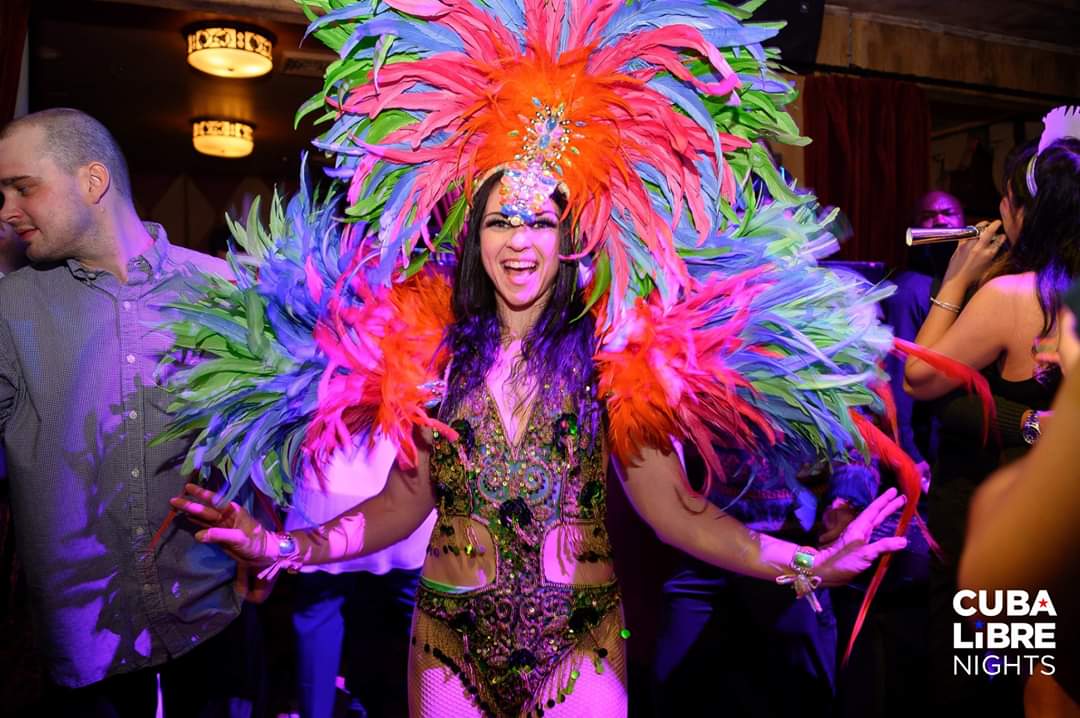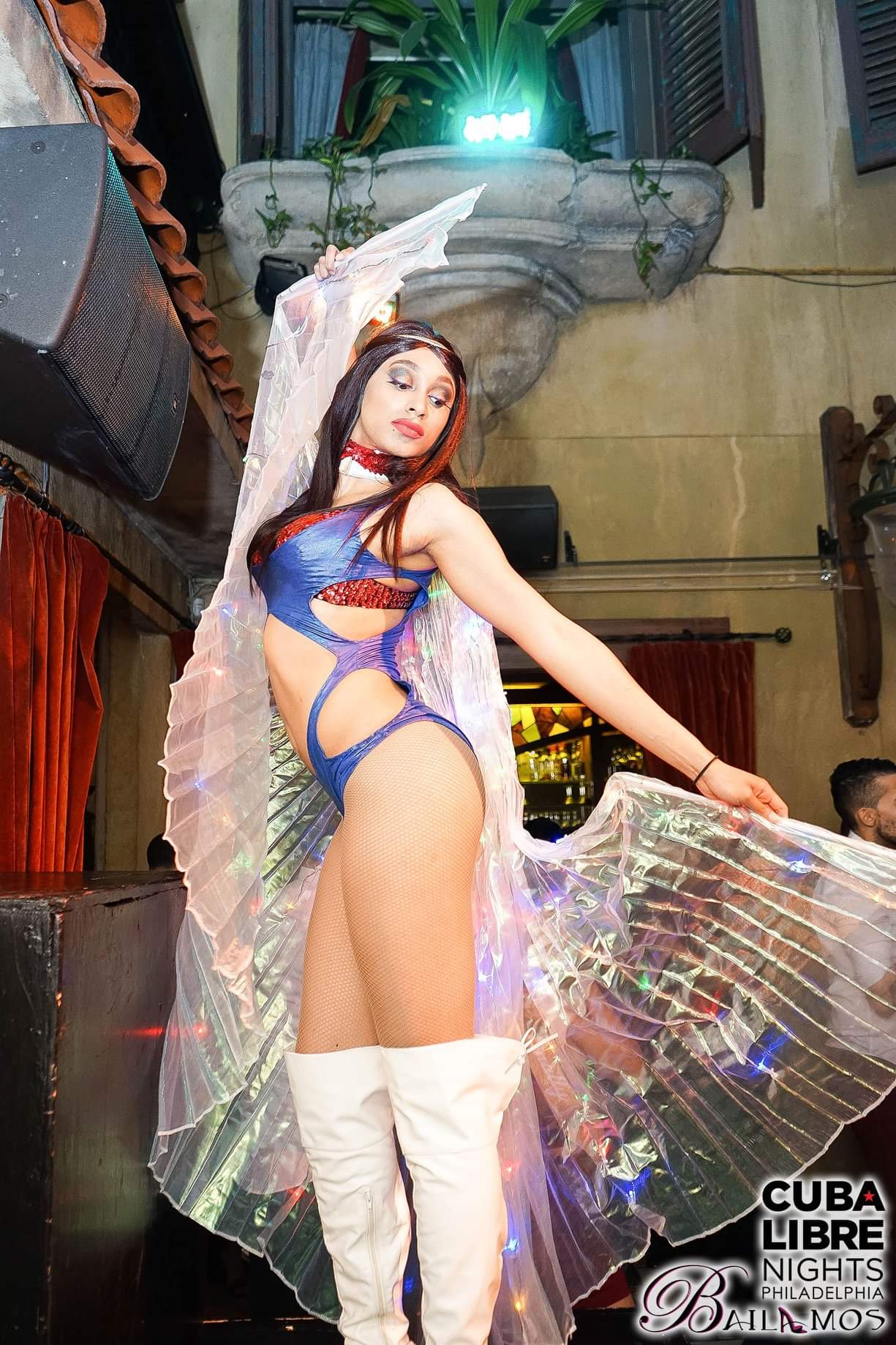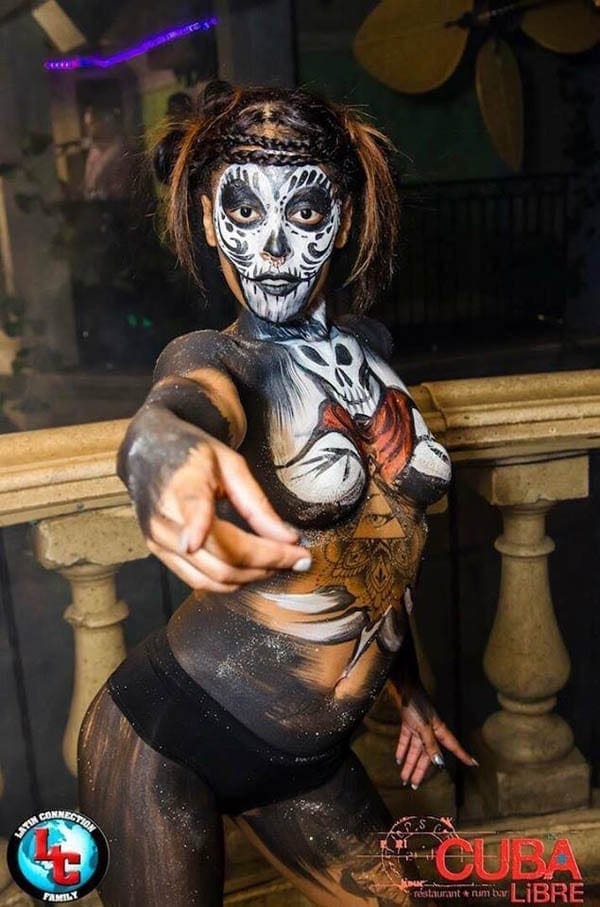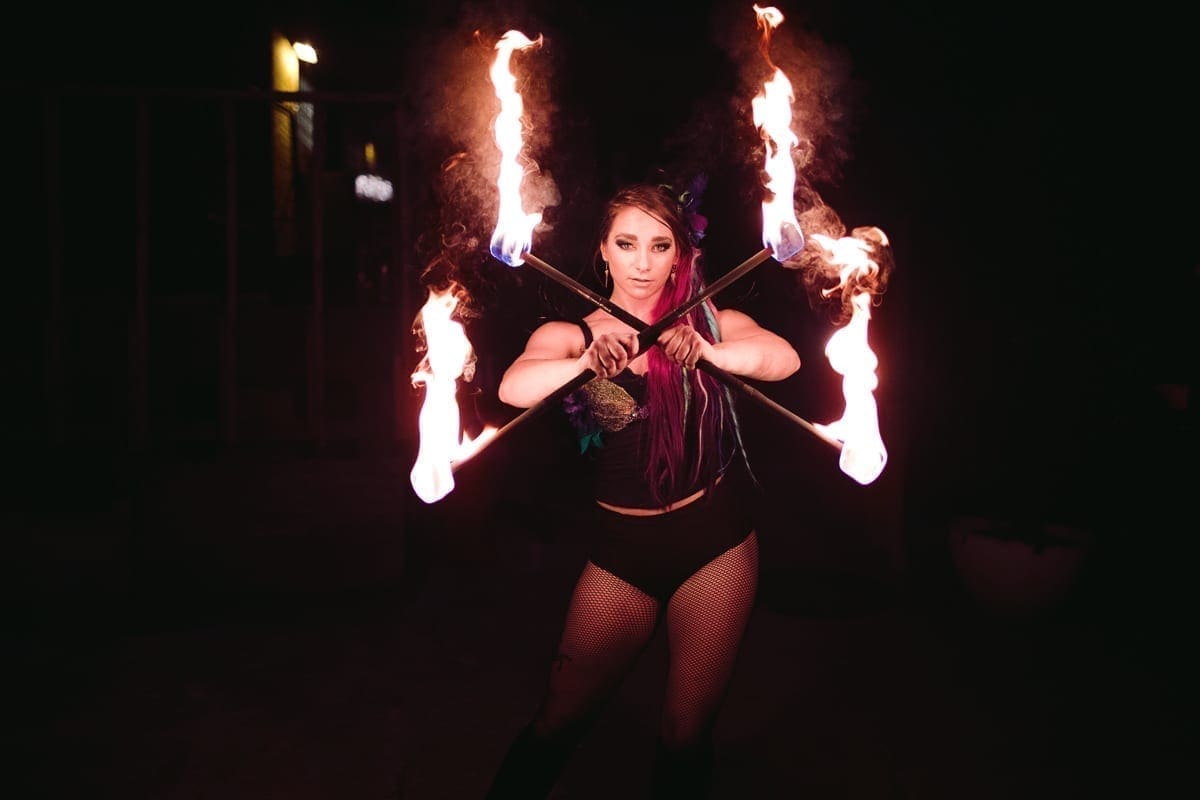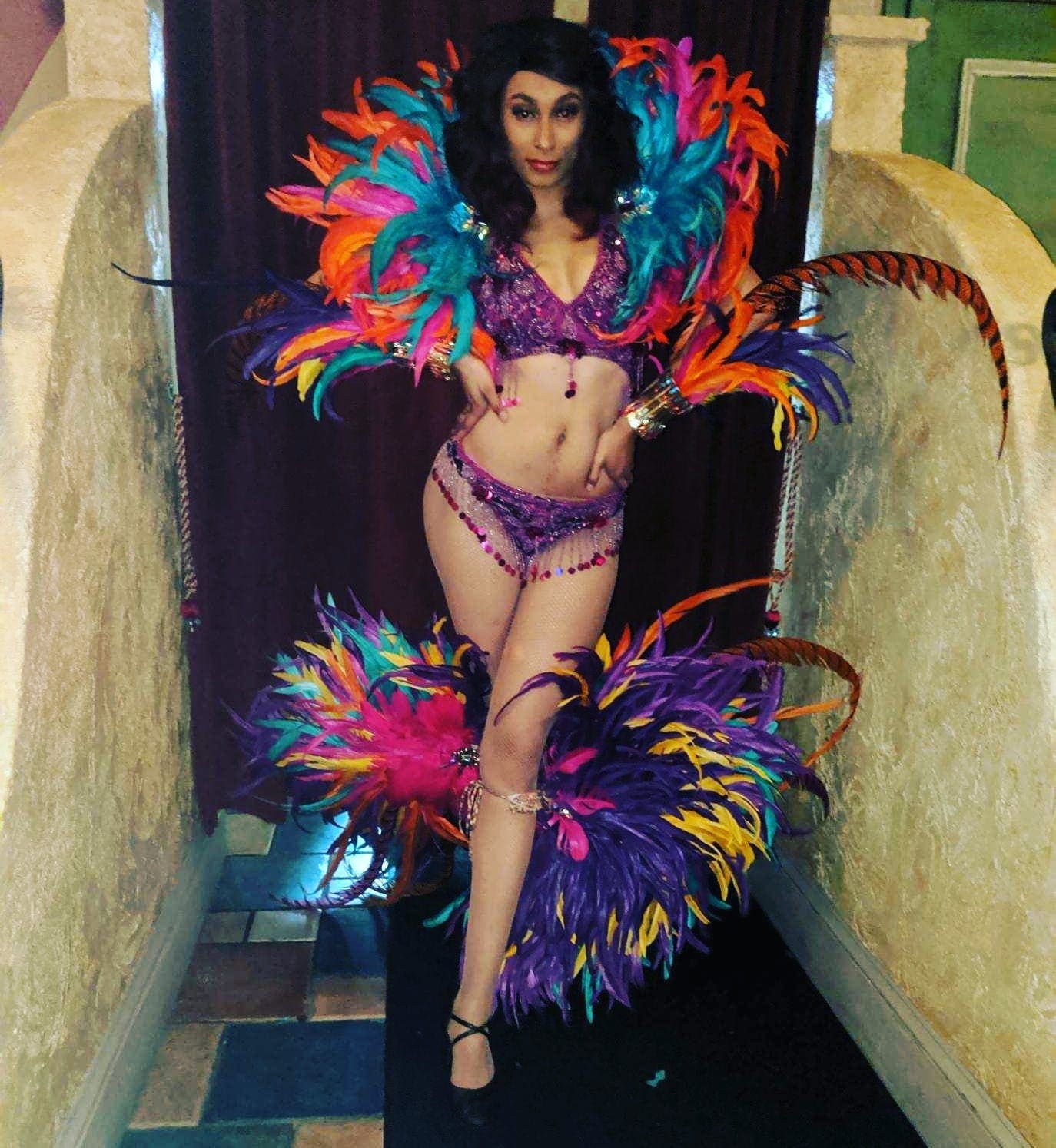 Tell Us About Your Event!