I have been dancing since I was three years old and absolutely love it.  Being around music and getting to dance makes me feel so alive and in the moment.  My favorites are hip hop, bachata, salsa, and I love ballet as well.
Aside from dance, I spend a lot of my time working in the film industry doing some acting, writing, and producing for independent films.  I have always had a passion for film making and love being able to tell stories though cinema.
When I'm not working on dance or film, I love to travel, read and spend time with friends and family.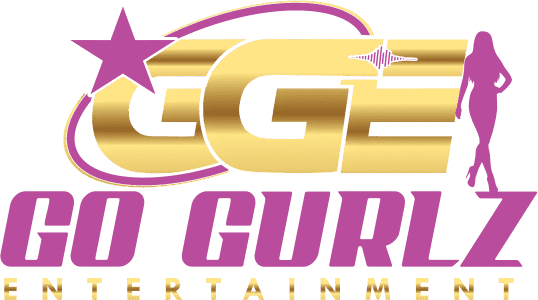 BECOME A GO GURL
GO Gurlz Entertainment is a talent company that provides models and entertainers
for night clubs, lounges, and special events throughout the tri state area.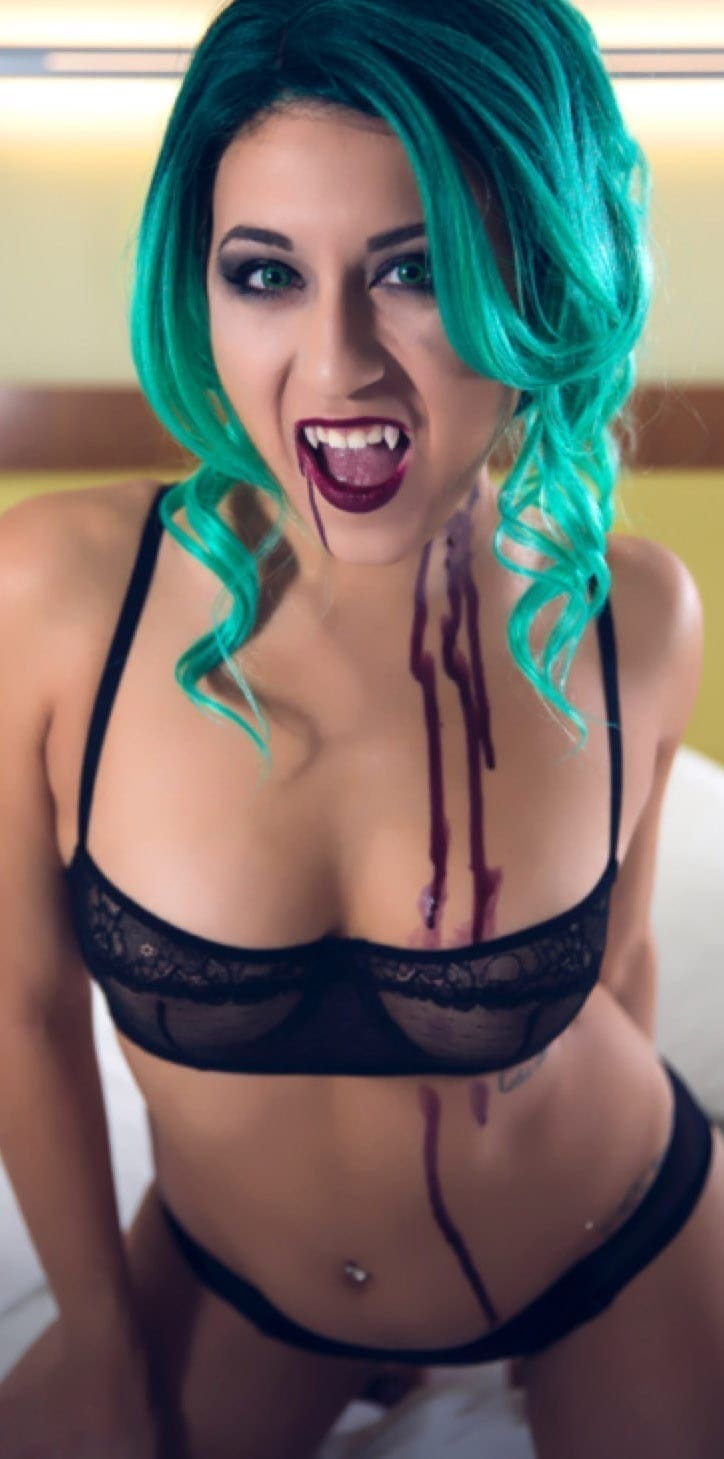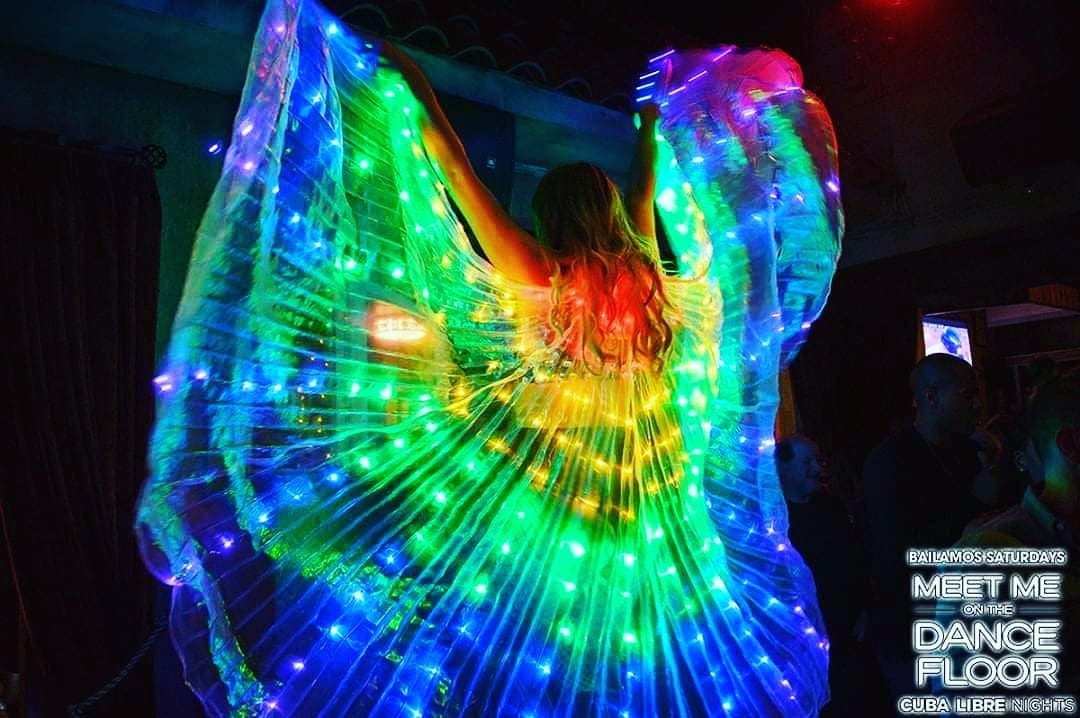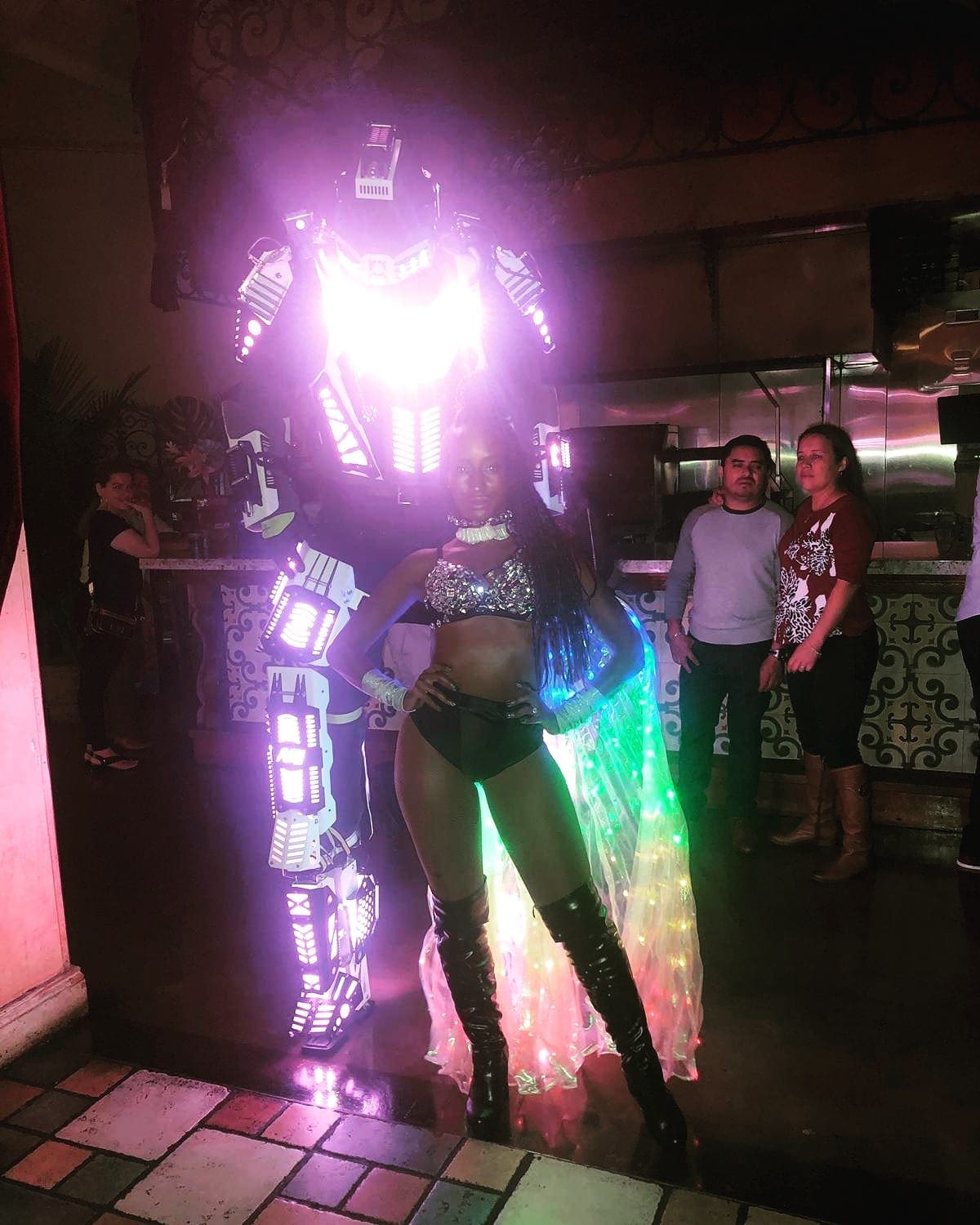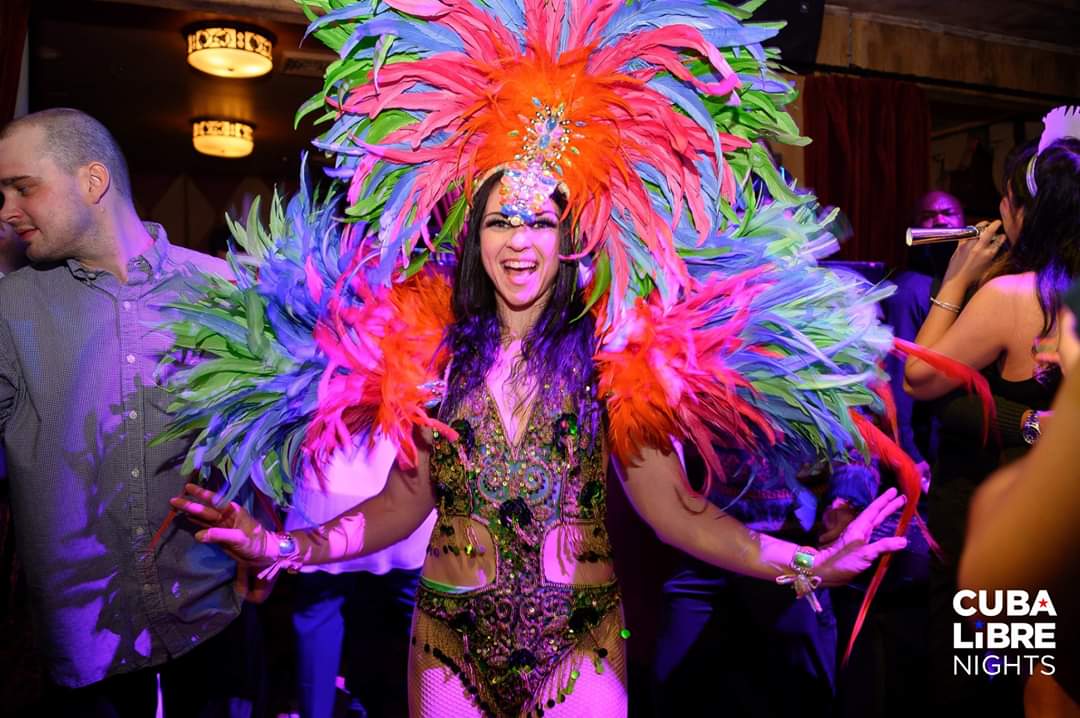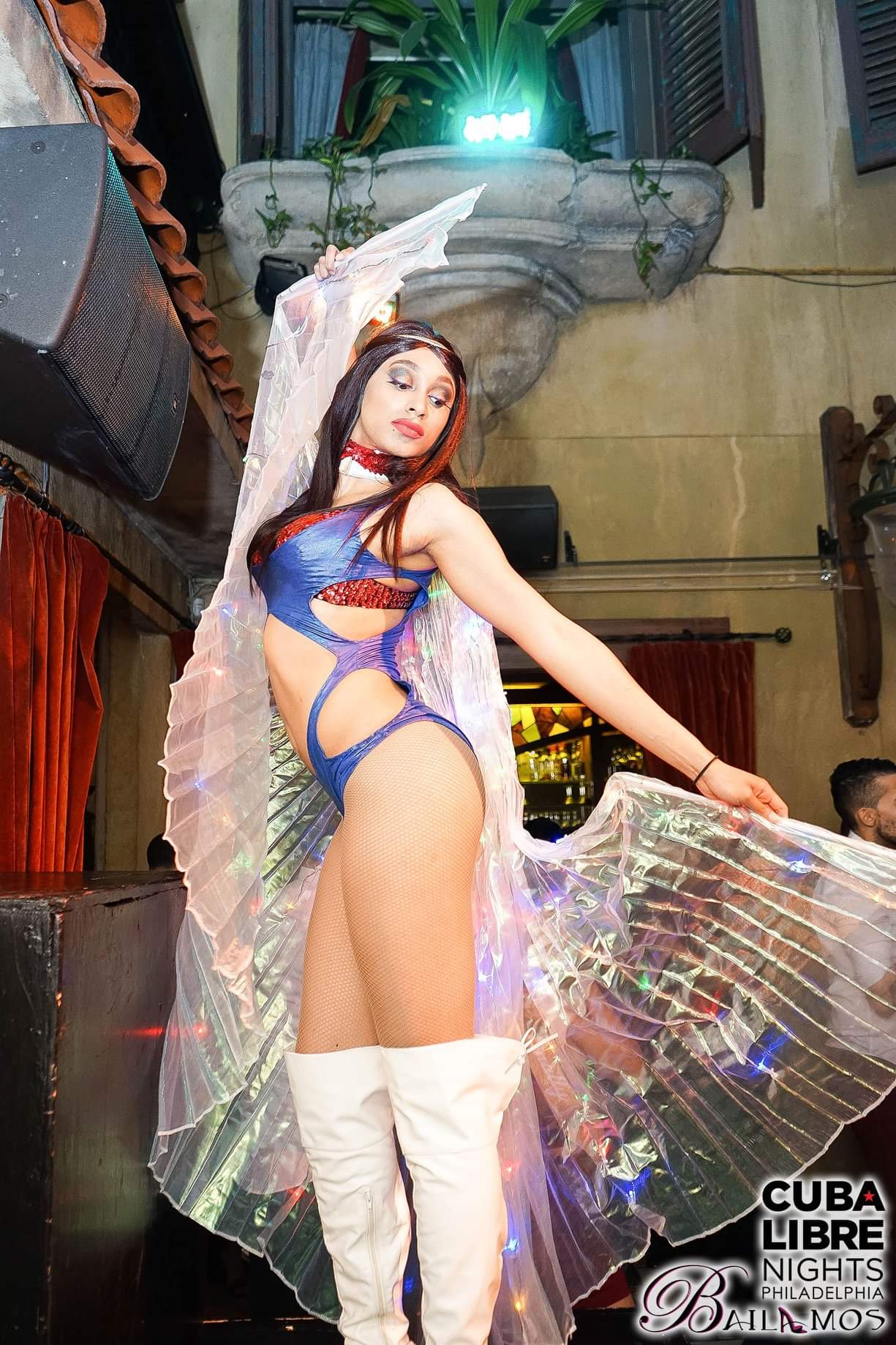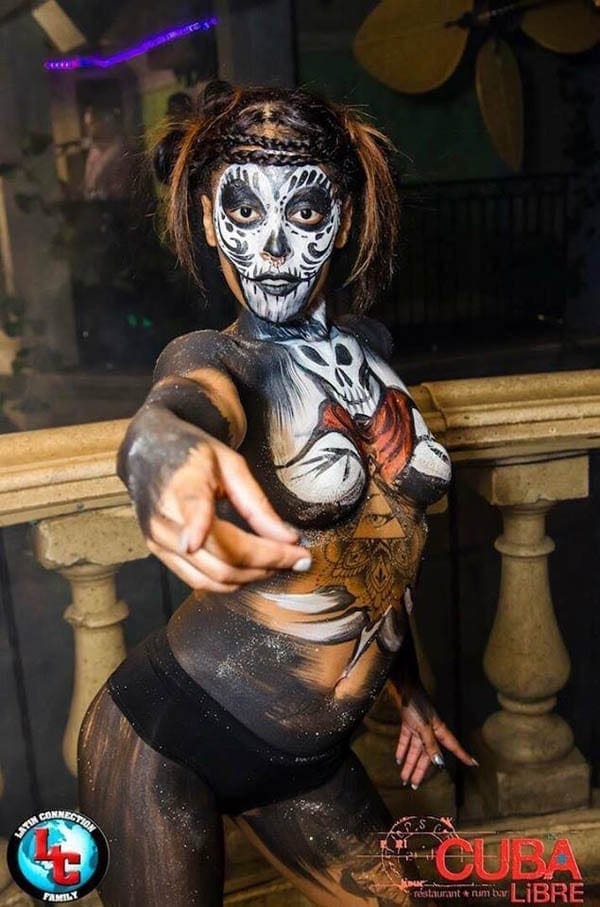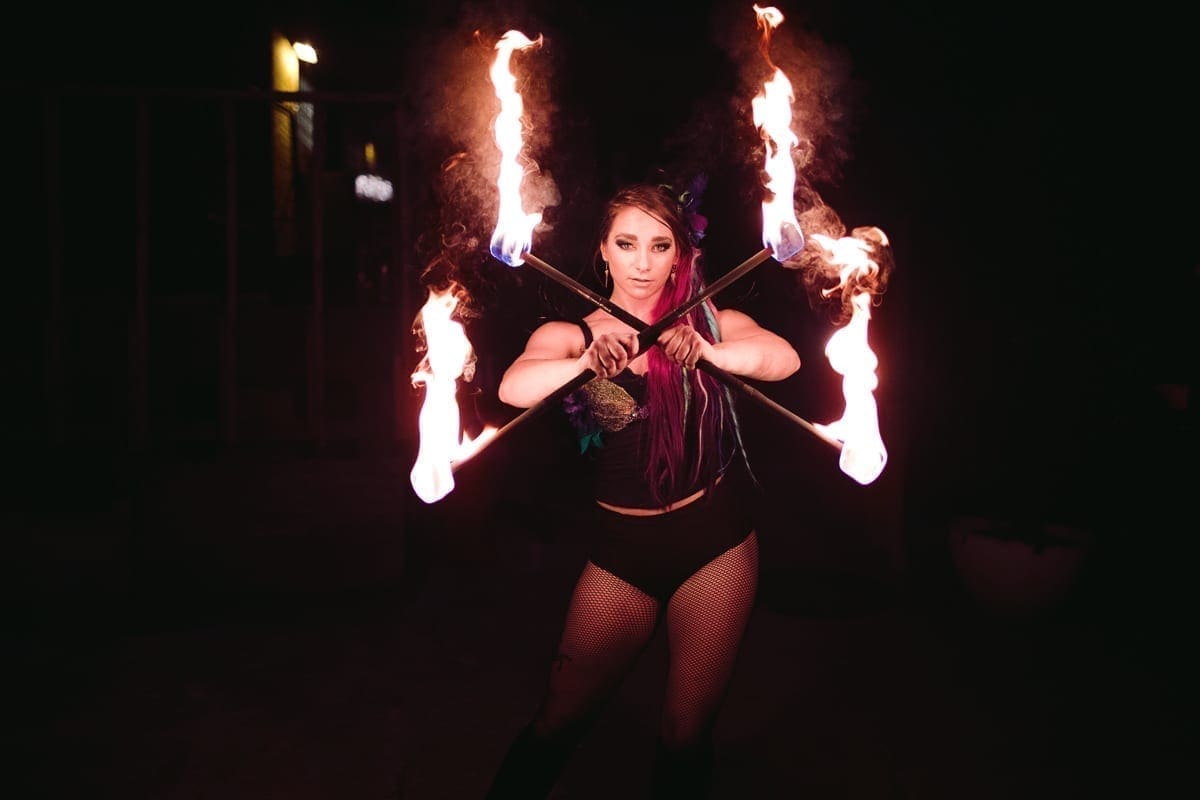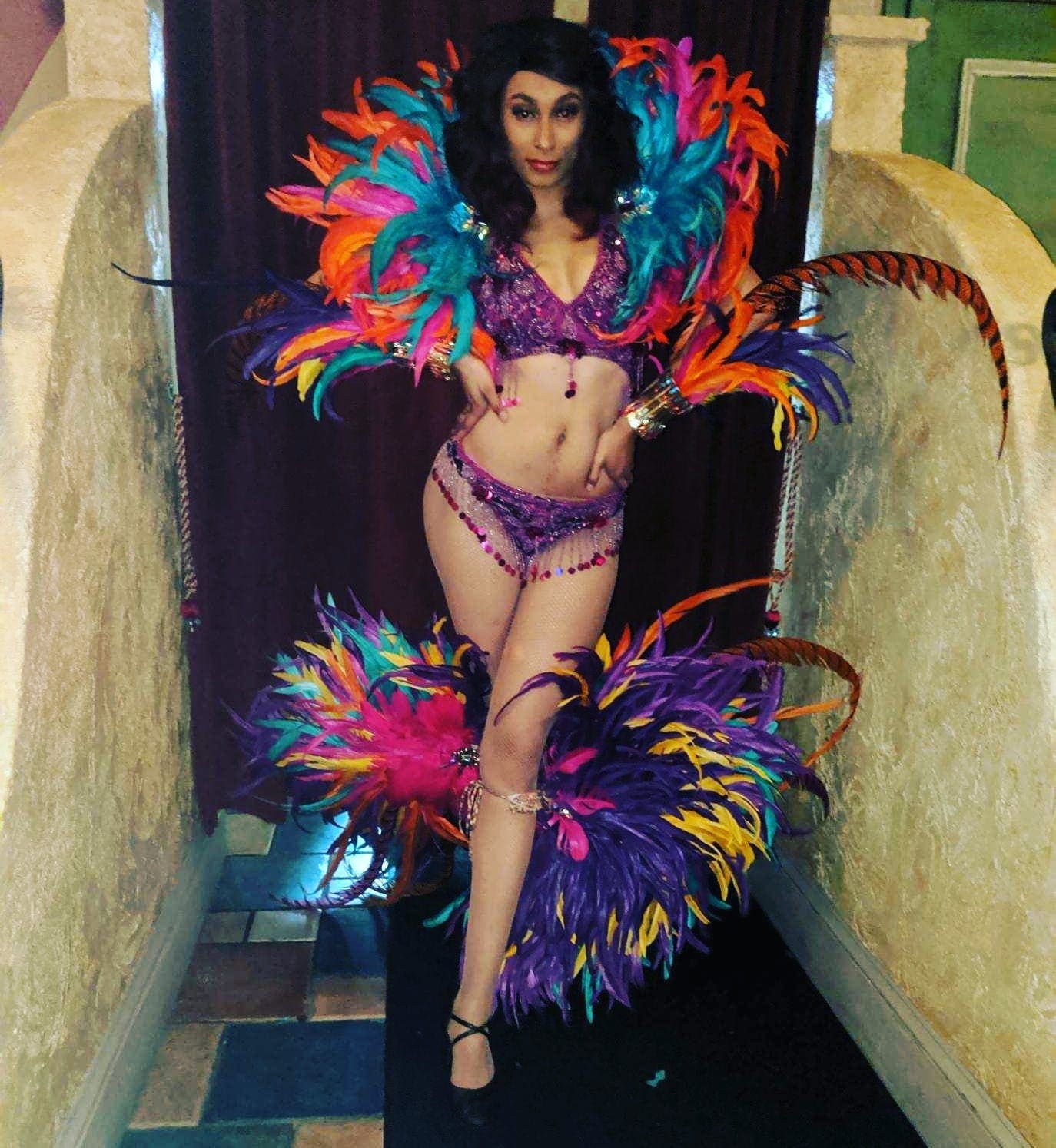 Tell Us About Your Event!