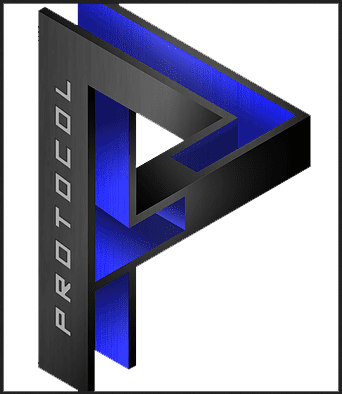 Join Go Gurlz Entertainment and Protocol Cigars for the Hottest Pool Party Of The Summer!
Sat, Aug 01
|
Oak Tree Lodge
About the Event
Who is interested in the Protocol Pool Party 2020? Ticket sales for this event will be limited, get them before they sell out. $150 ticket price gets you 5 hours of all you can eat BBQ/Clam Bake. 7 hrs all you can drink, DJ Jason Linderman at the pool, and a Bundle of the Limited Release Protocol Pool Party Year 1 Cigar. The Royal Leaf will be onsite with great deals on Protocol Cigars! These pool parties have out grown our previous location. This will be the best one yet! Legendary. Do not miss history.
The Oak Tree Lodge Facility is 100% New Jersey State Covid 19 Compliant.
We have color coded wrist bands available at registration to let others know your level of social distancing.
Red- please stay 6 feet apart from me / Yellow- please ask me prior to getting closer than 6ft / Green- I'm ok getting closer than 6ft.
Everyone entering the event will have to sign a waiver and get their temp checked with a forehead thermometer
Jeff Brown will be MC for the event!!
Must be 21 and older to attend this event