Sexy Time with the GURLZ – Flaunt Fitness
Join Ginelle, owner of GO Gurlz Entertainment, January 21, 2017 for a workshop filled with empowerment, sex appeal, sweat and glitter.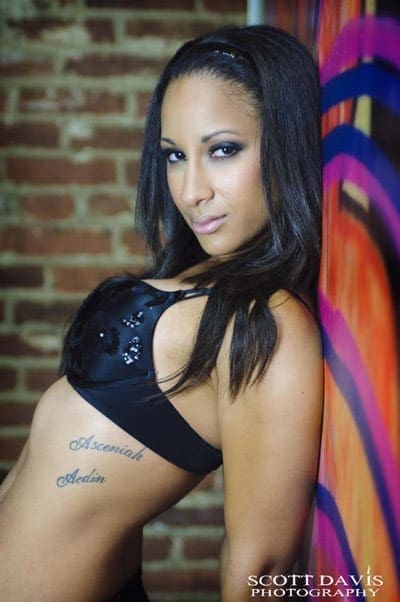 Flaunt Fitness
1939 S. 17th Street
2nd Floor
Philadelphia, PA 19145
1:15pm-2pm Registration
2pm-3pm Pole Dance
3:15pm-4:15pm Go Go
4:30pm-5:30pm Chair Dance
5:45pm-6:45pm Striptease (15 Gurlz max)
7pm-8pm Hip Hop in Heels
8:15pm-9:15pm Twerk
$20 per class or take all 5 for $85
Must be 16 years of age or older.
Dress to impress. I would highly suggest hair being down.
Attire Suggestions:
GO GO=Boots
Hip Hop in Heels=Comfortable heels and knee pads
Striptease=Button down shirt
Chair Dance=Comfortable heels-Tight fitting clothing
Twerk=Booty shorts, knee pads and sneakers
Facebook Event: https://www.facebook.com/events/1275706119154331/
These classes will be photographed and videotaped. By participating, you consent to be photographed and video/audio taped.